Educate Your Clients on the Value of Preventive Care Diagnostics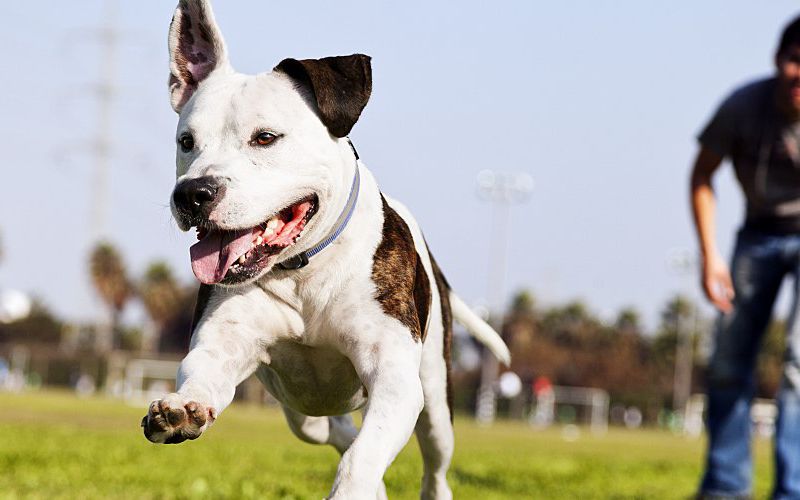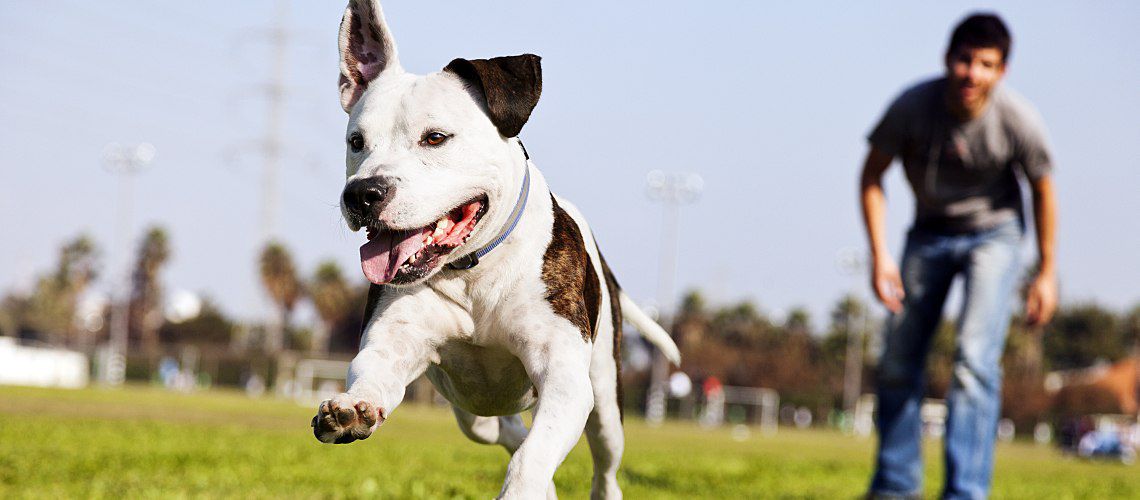 Does your practice emphasize the importance of preventive care with your clients? More and more practices are shifting focus to highlight how routine diagnostics can detect health problems early and save pets' lives. They've also developed comprehensive wellness plans that include a variety of diagnostic testing for every stage of a pet's life. But many of them struggle with getting clients on board. Here's how you can communicate the importance of early detection diagnostic testing to your clients.
Set the Stage at the First Visit
Communicating the importance of preventive diagnostics starts before the initial wellness visit. Receptionists have the opportunity to discuss the components of your practice's patient care models when scheduling the first appointment. Make sure that conversation includes options for life stage-appropriate diagnostics — not just the "what," but also the "why." When clients hear this message as the appointment is being scheduled, it sets the stage for continued conversation with the medical team. Veterinary technicians can then repeat that information during the first visit, make patient-specific diagnostic recommendations, and answer any medical-related questions clients may have. The stage is now set for the doctor to drive the message home.
This first wellness visit example demonstrates the importance of team training when communicating the benefits of early detection. Clients want to hear a consistent message regardless of who they're talking to. If each team member understands the scientific data that supports early detection, diagnostics will become a part of every conversation relating to preventive care.
Elevate patient care without overwhelming staff. Learn how.
Follow Through and Follow Up
Continue to stress the importance of preventive care during each subsequent wellness visit. Without pressuring the client, provide more information prior to the exam. During the exam, give clients printed educational handouts and links to any website content about preventive care to reinforce the message. Allow them time to absorb the information, and follow up within a week to make sure all of their questions have been answered. Use your practice management system's reminder or recall function to prompt follow-up communication.
If your practice struggles with client acceptance, remember that when a client declines a recommendation, it isn't always because of cost. It's more often because they don't understand the service's importance. Take some extra time to explain the benefits of early detection thoroughly during each wellness visit. Sometimes "no" may just mean "not now."
Keep Clients in the Loop
For test results that require medical attention, prompt communication is essential. Call the client immediately to discuss necessary treatment or follow-up. It validates their decision to accept your recommendation and reminds them of the importance of testing. It also reinforces the need to run diagnostics on a regular basis. It's just as important to share favorable results promptly. Clients will always appreciate a call from you to celebrate good news.
Continue the Conversation
Practices have more opportunities than ever before to connect with clients outside the office, so you don't have to wait until you see a client in person to remind them to bring their pet in for testing. On-hold messages are the best alternative to dead air when phone volume is heavy and clients are asked to hold. Customize your message to highlight your preventive care options, including the importance of diagnostics.
Utilize all of your marketing channels — a website blog, a phone app, and social media posts are great tools to use to remind clients to schedule wellness visits. Provide them with specific information about how regular diagnostic testing benefits their pets, including statistics and success stories, to help your clients feel informed and empowered when making care decisions. Share information about results and trends in your geographic area, links to articles that further reinforce the message, and personal stories from your practice that demonstrate how diagnostics helped other clients' pets to have longer and healthier lives. The more information you share with your clients, the better.
When the message of preventive diagnostics' benefits is consistent throughout each visit, it will become a routine conversation with your clients throughout the life of their pets, adding value to your practice and to your patients' lives.