3 Tips for Using Veterinary Technology to Increase Productivity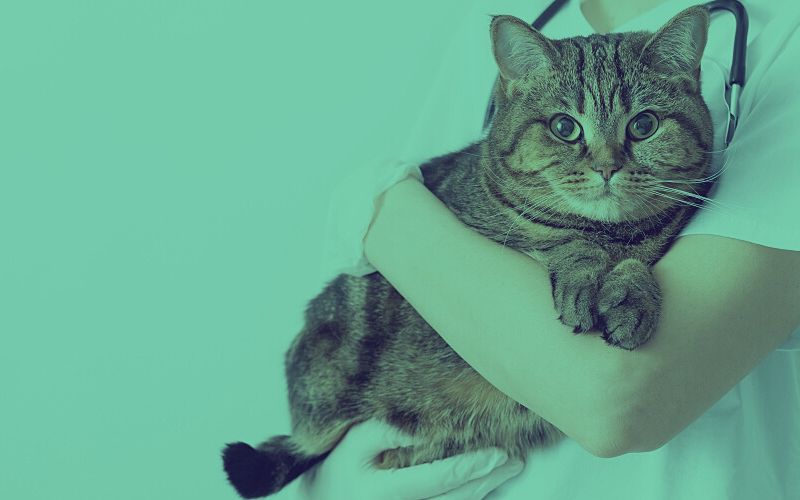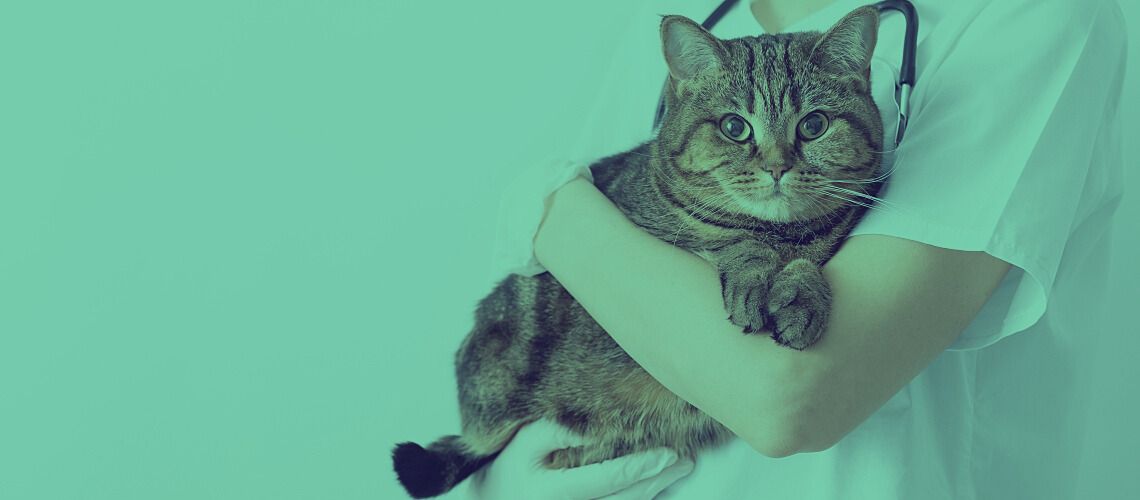 Time is the one resource veterinary practices can always use more of. Veterinary technology can help practices automate and streamline workflows so the team can continue to provide outstanding care to patients and pet owners.
In Finding the Time: Empowering Veterinary Teams to Get the Most Out of Every Day, technology was identified as one of the key levers to improve veterinary practice productivity. Study data indicated that 78% of practices surveyed don't use their practice information management system (PIMS) to its full capabilities and 85% reported that their various platforms and applications don't integrate well with their PIMS. Technological stumbling blocks eat time and cause frustration, so what can veterinary teams do to get time back on their side?
The first step starts with a practice owner (and team) who recognizes the need to increase efficiency. Next, identify a dedicated practice productivity champion—this may be a practice manager, a veterinary technician, or a team member with a keen interest in leading the practice through change. The champion will be responsible for training the team, communicating the benefits to the team and to the clients, and staying up to date on changing veterinary technology.
Understand the actions your practice can take to save up to 15 minutes per clinical visit.
Train Your Veterinary Team on the PIMS
The PIMS is the technology hub of most practices, and the software and hardware should be up to date. The practice champion can use the efficiency levers found in Finding the Time to find ways to optimize their PIMS—such as, moving it to the cloud thus eliminating the need for servers and paper charts. However, having the technology is only useful if your team is trained, and that becomes a crucial role for the practice productivity champion.
The productivity champion should:
Understand the capabilities of the practice's PIMS.
Utilize PIMS representatives and reach out to the technical support team with any questions.
Rely on the PIMS provider to alleviate the pressure of developing a training program on their own. Many PIMS providers have robust training programs and integrated applications that can be used to supplement hands-on learning.
Use the PIMS learning center for ongoing veterinary team education with quick educational bites that can supplement a meeting or become part of learning games to improve productivity.
Consider other integrations for your PIMS like connecting your diagnostic results and engaging a payment provider directly connected to your PIMS.
Have the productivity champion identify the other team members who are proficient with technology and formally pair them up with new hires as part of the training process. Find a way to show your appreciation for their extra effort. For example, you could get them a gift card to indicate that you value their assistance in training—this also sends the message that training is a team effort.
Use Veterinary Technology for Pet Owner Communication
Your client service representatives (CSR) can play a critical role in increasing veterinary visit efficiency, and the practice productivity champion can set them up for success by training them to use digital methods for pet owner communication. From the start, new hires should understand the important role that veterinary technology plays in a client's visit.
Your team should be trained on how to use your PIMS for electronic reminders, appointment confirmations, and prescription refill requests. You should also consider taking advantage of online appointment scheduling to further increase efficiency by limiting phone calls so your CSR can attend to clients in the practice and improve workflow.
Your CSR team can also use your PIMS to send different types of pre-appointment communications such as:
An overview of the appointment to educate the client about what to expect.
Requests from the doctor, such as a request for a fecal sample.
If payment is requested at the time of service.
Payment options you accept.
Communication should also include a history and screening questionnaire for the client regarding their pet. Veterinary teams only see a snapshot of each pet while clients have lifelong experience with them. This also helps develop strong relationships between the client and the practice, and it's better for patients when veterinarians have more information on any potential problems or concerns prior to the appointment. Sending this digitally to the client saves time and allows you to address concerns directly during the exam. It also enables practices to keep digital records that can be inserted instead of handwritten notes that need to be typed into a computer.
Keep Up with Technological Advancements
Trying to stay current on the amazing advances in veterinary technology can seem overwhelming, but the productivity champion needs to remember they aren't alone. Their PIMS representatives and technical support team truly want them to succeed.
To stay up to date on the advancements in veterinary technology, practice productivity champions should:
Subscribe to technical support updates so they're aware of enhancements to your PIMS and have access to the information as soon as it's released.
Check out blog posts from practice managers and consultants who may have great tips about processes they've tried.
Create time in their work schedule to read through this material. It's important for the productivity champion to have the knowledge they need to help their team reach their productivity goals—current knowledge will help them apply the technology efficiency levers.
Every practice needs a productivity champion to help utilize technology to save time, automate simple tasks, build stronger bonds with clients, and improve practice productivity. The champion should take the time to learn how to use your practice technology efficiently, train your team, and continue to find new ways to simplify processes.