Unlocking Success: The Art of Strategically Scheduling Wellness Visits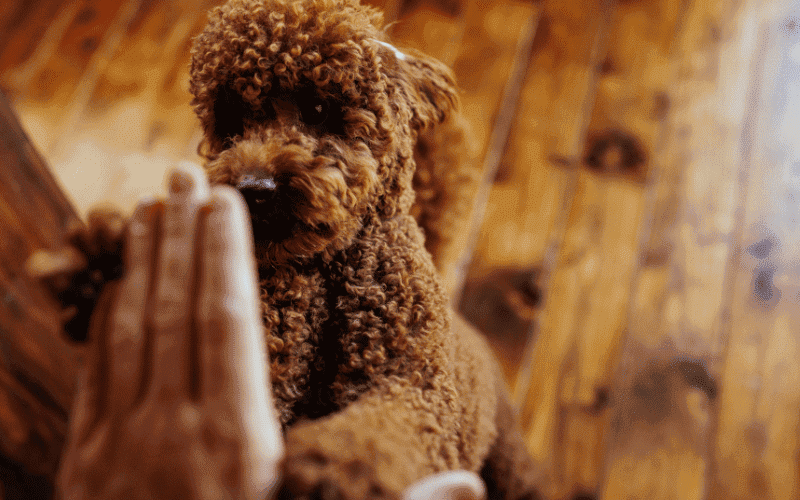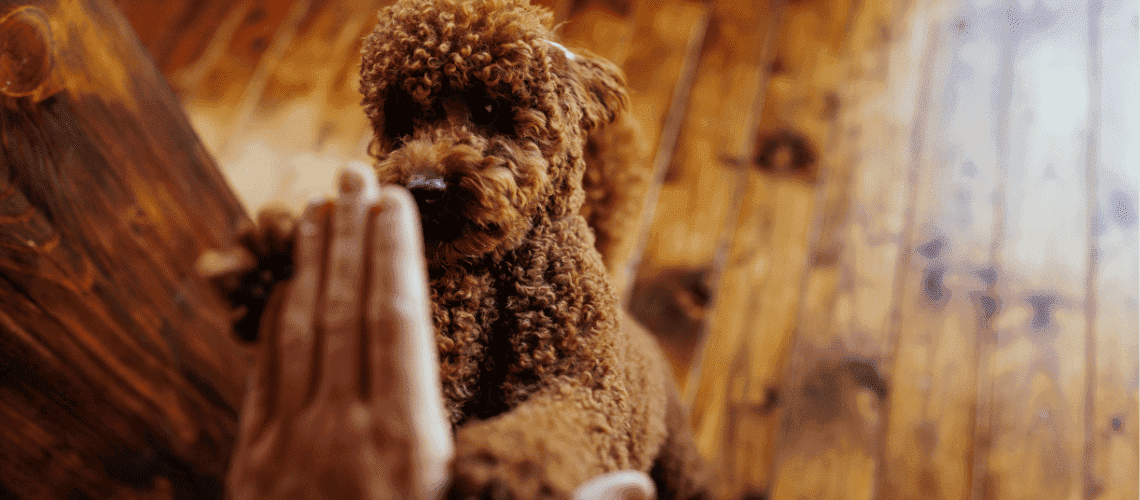 Current staffing shortages and endless client requests have made scheduling wellness visits more challenging than ever. You may have previously created your schedule to maximize exam room usage and meet client requests, but without the appropriate number of team members, the strategy fails. The problem is compounded by an influx of urgent care patients, as local emergency centers are also short-staffed and frequently at capacity.
Over time, these scheduling crunches can burn out your team members if precautions aren't taken. Just as we recommend preventive care for our patients, we need to instill it in our teams to prevent burnout. You simply cannot provide exceptional care and customer service if everyone is overwhelmed.
​ Elevate patient care without overwhelming staff. Learn how.​​
That's why it's important to reconsider how you schedule appointments and make changes to solve common issues. Here's how.
Questions to Ask About Your Schedule
To identify scheduling issues and their causes, take a step back and ask a few important questions:
What are the current hiccups in the schedule?
Is there a way that things could run more smoothly for your team?
What type of appointments do you not have enough of?
What days and times have the best fill rate?
What accommodations does your team struggle to make for clients?
Importantly, don't just answer these yourself, but reach out to the team, perhaps as a questionnaire or informal conversation. The input can help give you a clearer picture of what and how you can adjust things to make it easier for everyone.
Common Scheduling Problems—and Solutions
Hopefully, your scheduling audit will reveal the issues to address. Nevertheless, here are several common ones experienced by existing practices and some potential solutions for them.
Excess Emergencies on Mondays
A lot can happen over the weekend, and it often leads to high demand on Monday for emergency visits. This, then, can become a challenge for your team to fit in the emergencies on top of all the regularly scheduled appointments. Lightening the load may only take something as simple as reserving and instituting more scheduling blocks on Mondays for urgent, same-day care and moving more routine appointments to later in the week.
Limited Wellness Appointment Availability
It's often a struggle to balance urgent cases with routine ones, and the first often squeezes the second into fewer and fewer available scheduling blocks. To make more room for pets in need of treatment faster, consider setting longer lead times for standard wellness appointments, giving clients notice six to eight weeks in advance. Send out an email blast explaining your reason for shifting appointments and encourage all pet owners to schedule their routine visits in advance; be sure to send regular reminders, too. Better yet, institute forward booking for all routine appointments to get them on the schedule for next year.
More Demand Than Supply
No one wants to sacrifice practice growth down the road by turning down new clients, but it may be necessary to meet your existing client needs and keep your team members happy and healthy. This decision could also just be temporary, giving you enough time to hire new team members, train up existing ones, or make other shifts to meet the demand.
Team Morale
No one wants to go home at the end of the day or even to lunch after a particularly sad or stressful case. To lessen the impact on morale, consider separating routine from urgent care more definitively and rotate your team through both.
For example, if Dr. A and her team see urgent care patients for four hours in the morning, follow up with a small block of puppy or kitten appointments to end on a good note. In the same vein, schedule all closing teams to end the day with routine care and wellness visits. Sharing the burden of the more distressing cases and mixing it up with the positive ones can be a good way to help prevent burnout.
Smart Scheduling
You can't control everything, and sometimes you'll still need to squeeze in a last-minute emergency and switch team members around. That said, adopting and instituting smart scheduling strategies over time will make that squeeze less necessary. It may take months to get there, but there are many first steps you can take today that will support your team members, clients, and the animals who love them both.