3 Ways a Veterinary Software Glow-Up Boosts Business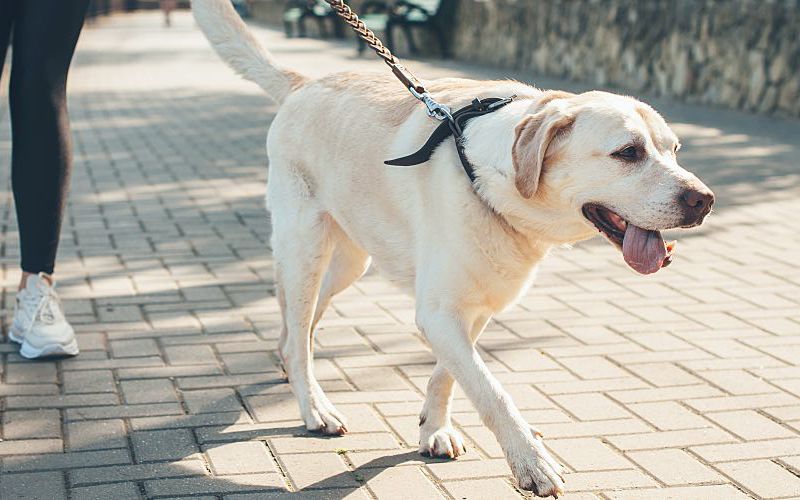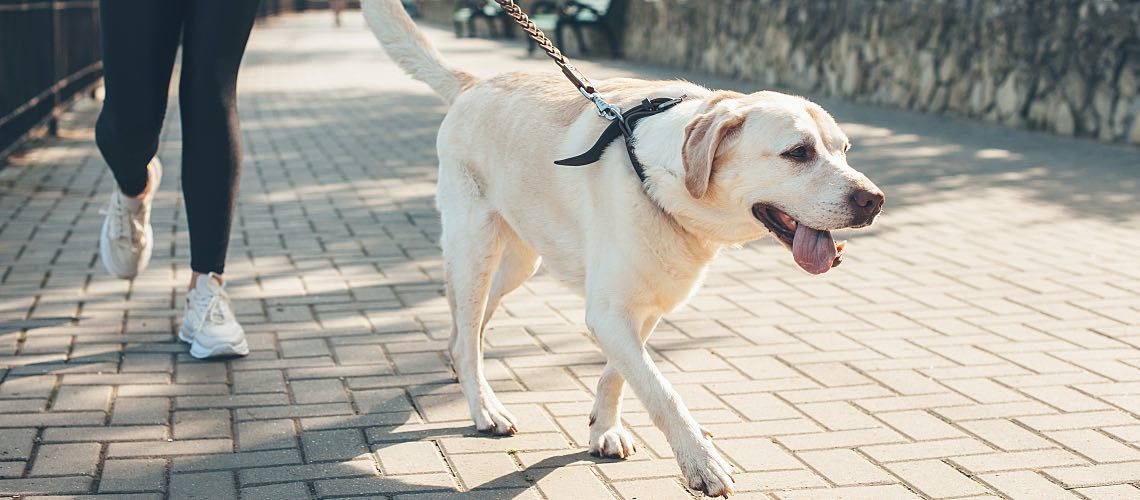 Veterinary practice management software can elevate your business by reducing paperwork, optimizing workflow, and streamlining client communications. Further, the newest cloud-based programs automate processes, allow anywhere access to secure client data, take advantage of electronic communications, and eliminate the need for unreliable servers.
As a veterinary professional, the advantages of an upgrade are clear, but the benefits may be less obvious to your clients. Getting them excited about your new technology can boost your client outreach, compliance, and buy-in. Here are the top three ways a software glow-up can improve your pet owner communication.
1. Supports Patient Care
Clients bring you their beloved pets expecting nothing less than the best, so they'll be ecstatic to learn your new software enables your team to deliver better patient care. But how, exactly? Here are the top three reasons why.
Improved efficiency. Cloud-based software can eliminate redundancies and create a faster, more efficient workflow. As a result, you and your team will have more time to see and treat more patients each day, so medical issues are addressed with appropriate urgency.
Real-time patient updates. Whiteboard features let the whole team know what's going on with each patient as it happens, resulting in better nursing care.
Anywhere access. Access to full medical records is available with a single click. Because records are stored in the cloud, you can access them anywhere. If your practice offers on-call or emergency services, you'll have the patient's full history at your fingertips to better triage the problem.
Seamless integration. Need to see images, lab work, insurance information, wellness plans, or payment history? Modern software integrates seamlessly with top veterinary apps and products, so everything is in one place.
Stress-free visits. If your practice is fear-free, or hoping to adopt more fear-free techniques, customizable templates and forms allowing detailed behavioral notes can support your efforts. Additionally, mobile check-in features, in-room touchless checkouts, and online billing allow fearful pets and their owners to skip the stressful lobby experience.
2. Improves Client Service
Elevated patient care isn't the total package—your clients also want a top-notch customer service experience. Your practice software can make or break your customer service representatives' (CSRs) ability to meet client needs, so emphasize that the upgraded technology will free up front-desk team members to attend more personally to each client. Automated electronic reminders and confirmations mean less time making outgoing calls and more time tending to client concerns. Automation of other processes, such as callback lists, can ensure that nothing falls through the cracks, and digitized forms make record transfers easy. Clients will appreciate faster, more efficient check-in and check-out processes, electronic signatures, green-friendly initiatives that reduce paper consumption, and assurance that their data is secure.
3. Provides Client Convenience
Client compliance and buy-in improve when they have easy ways to communicate with your practice. Many clients are simply too busy to make phone calls during their work day and are less likely to make the effort if they know they're going to play phone tag with your CSRs. Here are a few ways to offer more convenient communication options with your veterinary practice management software:
Email and text features give clients easy ways to ask questions, give clinical updates, request refills, and confirm appointments.
Online client portals allow self-scheduling and access to medical records, and online payments ensure easy ways to pay outstanding bills.
One-stop shopping allows clients to purchase their pet's medications, food, parasite preventives, and other care items from your online pharmacy. Integration between your software and online store can allow you to send marketing materials directly to clients, and the convenience of online shopping and discounted automatic shipments will boost client compliance.
By offering telemedicine appointments, you can provide patients with quick, convenient care for minor or recurrent problems from their trusted veterinarian rather than the internet. Ultimately, this connection builds trust and keeps clients coming back.
When clients can coordinate their pet's care without hassles, they're more likely to agree to recommendations, schedule procedures and follow-ups, and reach out with problems. With all the benefits of the latest veterinary practice management software, perhaps now is the time to consider a software glow-up for your team and clients.