3 Tips for Improving Veterinary Practice Communication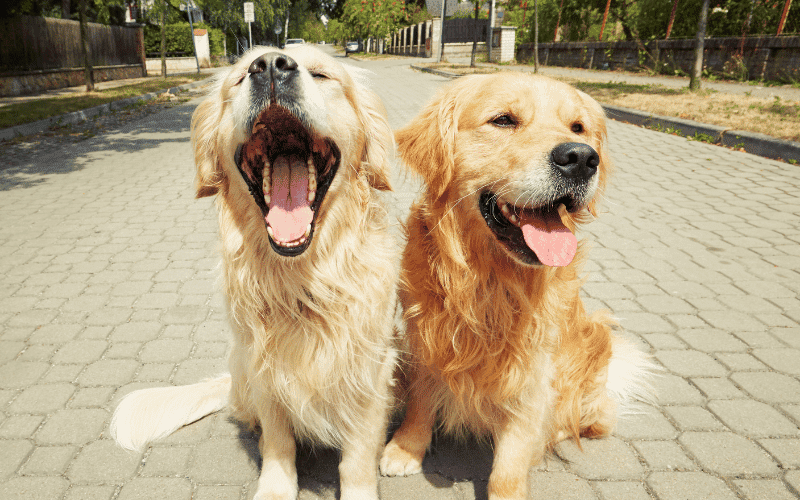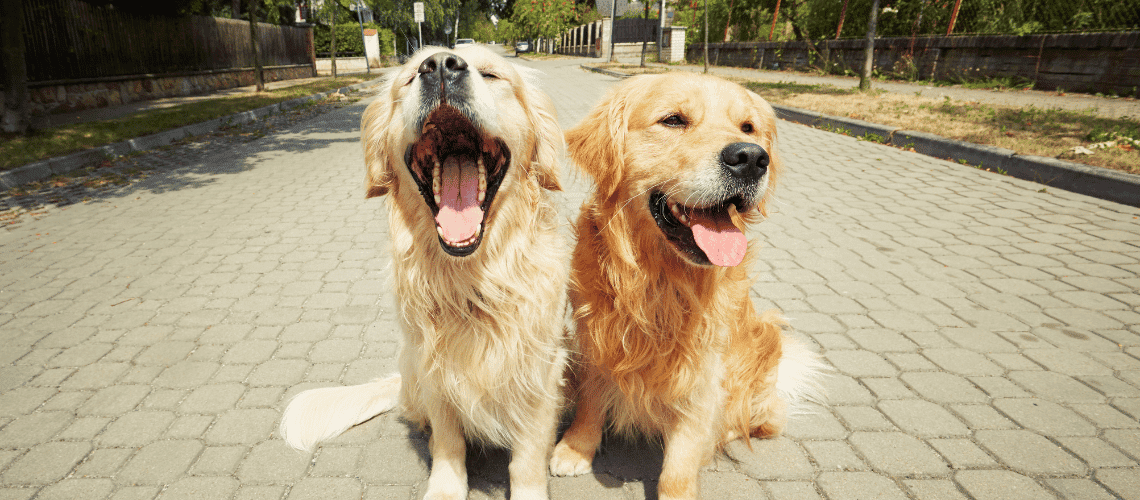 Communication gaps between the veterinary team at the front desk and the team in the treatment room is a challenge in many practices. It's a common scenario that has become the norm for some practices.
The Consequences of Miscommunication
Nothing is more important than communication between a veterinary practice's customer service representatives (CSR) and the technicians or assistants, and nothing is more destructive to the practice's culture than miscommunication or none at all.
From the most common situations like prescription refill requests to more complex issues like patient intake information, teamwork and information sharing between the two teams is vital for providing adequate patient care. When miscommunication happens, services get missed, client requests are misunderstood, and the patient may not get the care they need.
When mix-ups happen, letting your veterinary team play the blame game isn't productive. At the root of miscommunication is a lack of understanding of team members' different roles and responsibilities within each department. Here's how to foster teamwork and information sharing to create an efficient and positive workplace culture.
1. Share the 'Why'
Picture this common scenario: Charlie the Labrador is visiting the practice for his annual preventive care exam. The CSR checked him in, but didn't weigh him before putting him in the exam room. The technician now has to bring Charlie back to the waiting room to weigh him. Later on, when the CSR goes to check out the client, no charges are posted to Charlie's account. Now the CSR has to track down the technician to confirm what was done in the exam room. At this point, Charlie is stressed, the client is confused, and the two teams are frustrated and divided.
To address these everyday happenings in a positive and productive way, and to stifle the growing animosity between the two teams, share the "why" with them. If the CSRs know that recording every patient's weight is essential to monitor their health status and properly dose medications, they will understand the importance and weigh patients every time. If the technicians understand why it's important for clients to get checked out quickly and avoid bottlenecks at the front desk, they will post the charges promptly.
2. Share the 'What'
Both the front and back teams are busy. Each has a defined set of responsibilities and its own difficult job to do. Most interdepartmental misunderstandings are due to a lack of exposure to the daily challenges and responsibilities of the other team.
One way to bridge this gap is to create and share comprehensive job descriptions. This will enhance each team's awareness of what the other team has to do during its busy day, thereby fostering a sense of camaraderie and empathy. In addition, consider adding cross-departmental job shadowing to your onboarding process. It's beneficial for every employee to spend a day or two in the shoes of their co-worker. What better way to see firsthand what the other team faces on a daily basis?
3. Share the 'How'
Hold regular veterinary team meetings to share new information on policies, protocols, and procedures. Department meetings are valuable, but they should not take the place of meeting with all practice staff, especially when your goal is to build a team that works together, across departments.
In practicewide meetings, discuss how you're going to implement new processes, including specifics about how teams should work together to accomplish them. Also, be sure to ask your team for their insights into how to open lines of communication between the front and the back.
Consider some of these other strategies to bring your teams together:
Conduct brief daily rounds or morning huddles to discuss what's on the schedule for the day, so that both the front and the back will know what to expect from clients and patients. Discuss potential challenges and opportunities.
Use an intercom to avoid leaving designated work zones.
Use the messaging function within your practice management software.
Use patient workflow software to improve communication and efficiency throughout the practice. Most programs integrate with your practice management software and will enhance information sharing about medical records and charges.
When you share information efficiently and set the expectation for open, honest, and respectful interactions, you will see your team come together and your practice's success will be secure.