How to Hire a Veterinarian During Challenging Times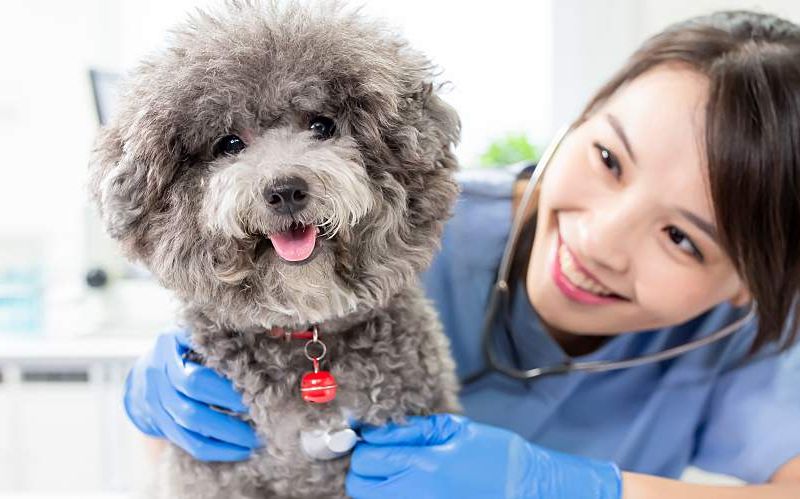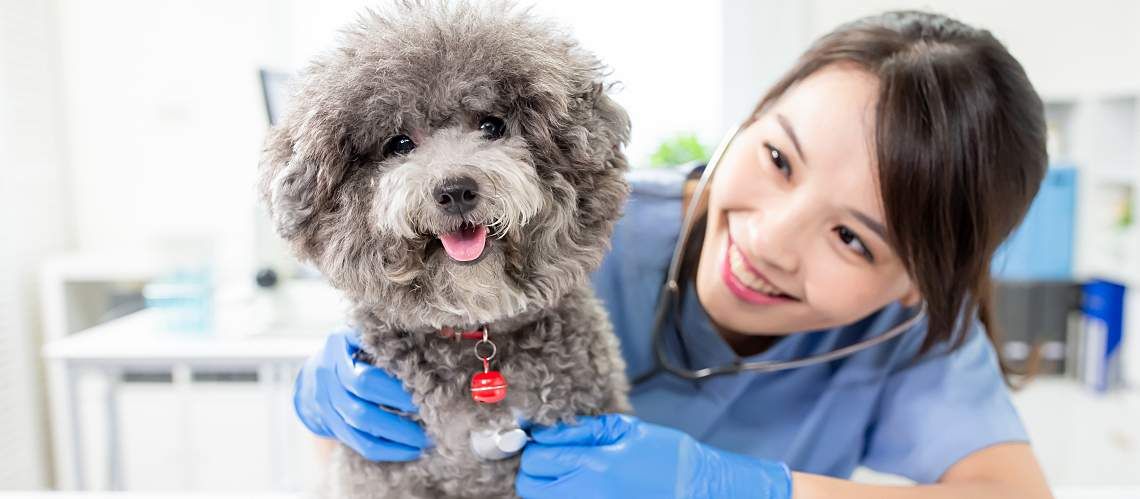 Hiring a veterinarian who is the right fit for your practice has always been important, but it's becoming much more difficult in today's market. The demand for veterinarians is consistently rising—and is projected to continue until at least 2031—so you'll have a lot of competition as you try to find and hire a veterinarian.
That said, carefully considering your needs and what you can offer a new hire can help your practice stand out.
Identify What You Need in a New Veterinarian Hire
Resist the urge to hire someone simply because they're available, no matter how tempting it may be amid urgent staffing needs. It's far more important—especially for the long term—to match the right person to your practice needs. This means first defining exactly what you need in a new veterinarian, including skills, experience, fields of interest, and personality. Consider the following questions:
Are there gaps in your current services? Identify where your practice needs the most help. Do you need someone with experience or interest in feline, exotic, or large animal medicine? Are your current veterinarians great advocates for surgery and diagnostics, but less enthusiastic about preventive or geriatric care?

What can your current team dynamic accommodate? It's important to find a personality that meshes with the team. Do you need an assertive leader or someone who loves to collaborate? What type of person would provide balance to the overall team?

Would a new veterinarian be more suitable? While new veterinary graduates may need additional support and mentorship during their first year, they are eager and enthusiastic learners who can bring fresh energy to your team and grow with your practice.
Clarify What You Can Offer
Veterinary hiring is competitive—today's job seekers are comparing not only compensation and benefits but also the complete experience. This is why it's important to lay all your cards on the table and present a clear picture of the position.
What can you realistically offer a prospective associate? What will working at this practice be like? How will you elevate their skills and abilities? It can also help to put yourself in the applicant's shoes and address aspects they'd be most concerned about. Before doing that, however, it's important to first clarify what you can offer.
Consider the following benefits before you hire:
Financials: You may be unable to offer a big salary compared with neighboring practices, but you can strive to assemble the best overall package. Emphasize other forms of value, such as paid time off and benefits.

Mentorship and support: Having a dedicated system in place to provide one-on-one support for new graduates and early career veterinarians can attract top young talent.

Well-being: Mental health is a priority for today's applicants. How does your practice support a healthy work-life balance and employee wellness in more than just words?

Flexible schedules: Can you accommodate specific scheduling needs to find the right hire? Will remote or hybrid work be possible in a given position? Any amount of flexibility you can add will appeal to candidates.

Pace and setting: Not every veterinarian is looking for a fast-paced, cutting-edge experience. If your practice features extended appointments, low-stress handling, and a tight-knit collaborative culture, showcase those points to attract like-minded candidates.

Growth and development: Candidates need to see themselves in your practice long term. Offering continuing education incentives and advanced training support can help inspire this vision.

Facilities and technology: Do you—or can you—provide updated equipment in a modern environment? Are you using the latest technologies, such as cloud computing systems, that make work easier and more efficient? If so, name them and the benefits.
Connect With the Right Candidates
Once you've set your search parameters, you're ready to get started. Because you'll be looking for a specific candidate, you'll need to tailor your approach to ensure the right people see your job listing.
Use keywords: Optimizing your job listing with relevant, specific keywords will increase visibility.

Appeal to common pain points: Highlight how your practice prevents typical veterinary frustrations via flexible scheduling, wellness benefits, student loan reimbursement, and partnership opportunities.

Post and share: Post your listing on general and veterinary-specific job boards, including the American Veterinary Medical Association, IHireVeterinary, American Animal Hospital Association, your state veterinary association, and any specialty academies or associations that align with your practice.

Broaden your search: National online job boards provide access to a broader applicant pool, although you likely will need to offer relocation assistance or incentives if your dream candidate lives across the country and remote work is not possible.

Work your network: Remember, you may be competing with other veterinary practices or hospitals when it comes to hiring, but not everyone is looking for the same candidate type. Collaborating with them could help everyone find the perfect fit.

Hire a recruiter: Veterinary recruiters can be a large but justifiable expense if you don't have the time, resources, or bandwidth to conduct your own search. Recruiters generally have access to a large network of job seekers and can identify and pre-screen well-suited candidates.
A Team Effort
Because any new member will need to work effectively with the established team, make the effort to involve them in the search. Indeed, they may be able to point you to individuals they know in their own networks.
Finally, ask your support team for their impressions. These team members bear the brunt of staffing shortages and are more likely to understand the intricacies of practice culture, so they likely will be remarkably accurate in knowing whether a candidate will complement—or complicate—the current workplace dynamic. Involving and incorporating their input can go a long way to ensure you hire a veterinarian who will strengthen the team for years to come.