Common Workflow Issues Your Staff May Not Be Telling You About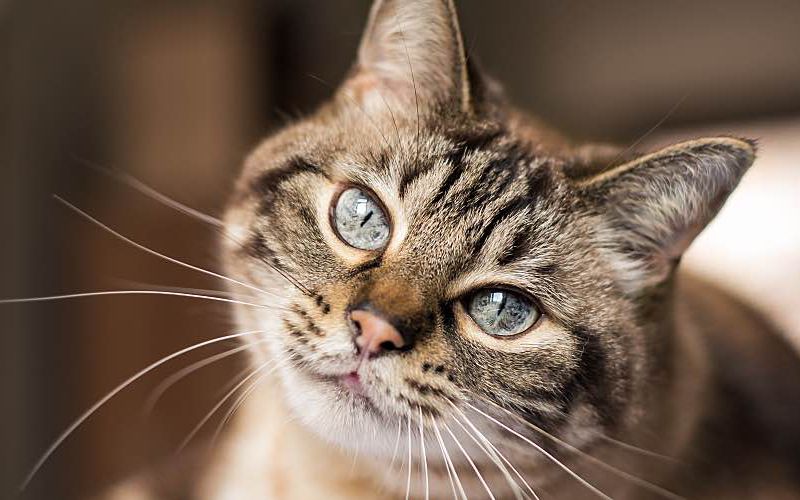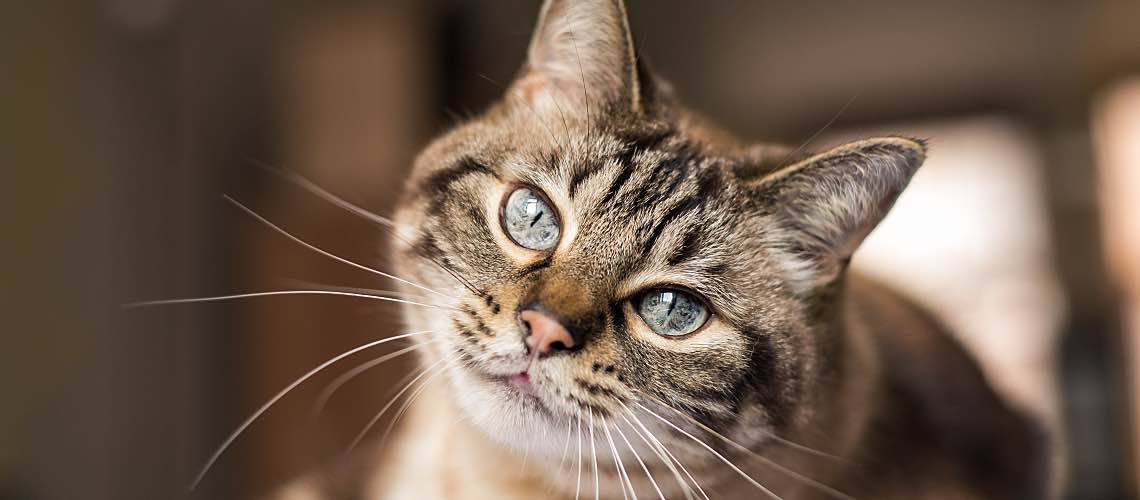 Workflow efficiency is something every practice manager strives for. Even small issues in your office's process affect how the day goes and how your team performs. Remember that clients pay attention — if they notice your practice's inefficiencies, it can negatively impact your business.
One of my biggest stressors as a practice manager is learning about an issue that's already been present for some time. When this happens, I ask myself how I can make the team feel more comfortable raising problems with me and how I can prevent similar issues in the future. Let's dive into some common workflow issues your staff may be experiencing but not bringing up with you, and how to navigate them.
The Jury-Rigged Workaround
The most common issue your staff probably neglects to tell you is when equipment is deteriorating, or even broken. One thing I admire about people in veterinary medicine is their ability to think outside the box and find ways to make do. Wires on the printer starting to fray? Dental tubing disconnecting from handpieces? Pass the vet wrap to a veterinary technician, and they'll find a way to make it work.
While staff can get creative when it comes to workarounds, it's ultimately something we want to avoid. The time spent trying to MacGyver a piece of equipment back to life slows your team down and causes wear and tear.
At my practice, I've ensured that we have regular checkups and maintenance plans in place for reps to inspect and service equipment.
3 Ways Neo Veterinary Software Can Give Time Back to Busy Veterinary Teams. [Read the article.]
Procedure and Training Gaps
Your staff is also likely not rushing to tell you about gaps in procedures and protocols. Unfortunately, these inconsistencies can hurt workflow. The best approach is to get your team involved, which will increase their buy-in.
I rely on my team to tell me what's working and what needs improvement, and I look to them to help come up with ways to bridge gaps. If they note, for example, that a team member isn't doing certain tasks properly, I ask them to revise current checklists and to step in as a mentor to solve the issue. If doctors feel that team members need to improve in a certain area, I include that topic in training. We also touch on these subjects in staff meetings or advocate continuing education to ensure we're all on the same page.

Toxic Coworkers
Probably one of the worst workflow issues is when an employee is fostering a negative team environment. Maybe they have a bad attitude, talk down to teammates, or hoard certain tasks. Turmoil within a team directly impacts its productivity and how employees perceive their jobs. Your employees may feel awkward bringing up this topic, as they don't want to risk being viewed as a tattletale. But if someone on staff isn't contributing in a positive manner, the resulting resentment can undermine even the best practices.
Remember that even though the best practice managers may think they have a finger on the pulse of their team's culture, employees' behaviors shift depending on who they're talking to. Troublesome team members may have a totally different facade when dealing with a manager.
In this situation, you should make time to talk to each of your team members one-on-one. Ask if they feel everyone is pulling their weight, and if they have any issues or concerns with the culture. The best way to get to the bottom of the issue is to simply ask.
Keep Adapting
Our goals as practice managers are to increase productivity and minimize bottlenecks. We all have systems that work for us and our practices. But no matter the details of your specific practice, prioritizing accessibility, staff input, and communication will help you avoid common workflow issues. It's important to be willing to change the status quo. After all, adjusting and adapting is what makes us great at our jobs.