Veterinary Client Reminders: 5 Effective Ways to Reach Your Clients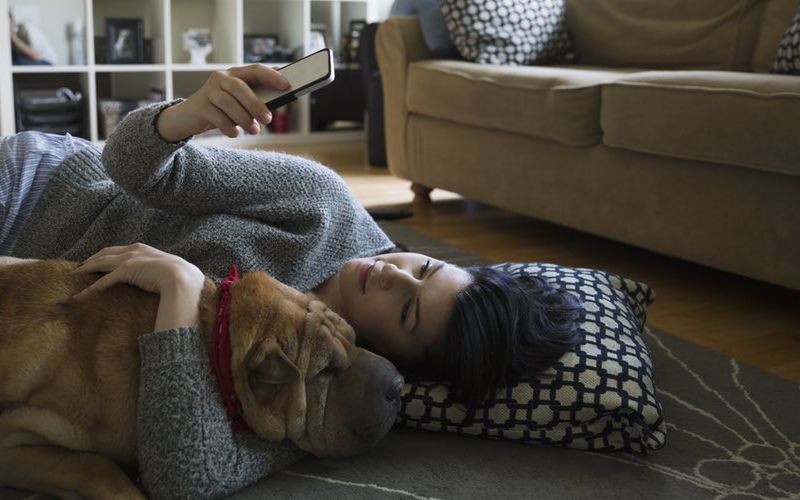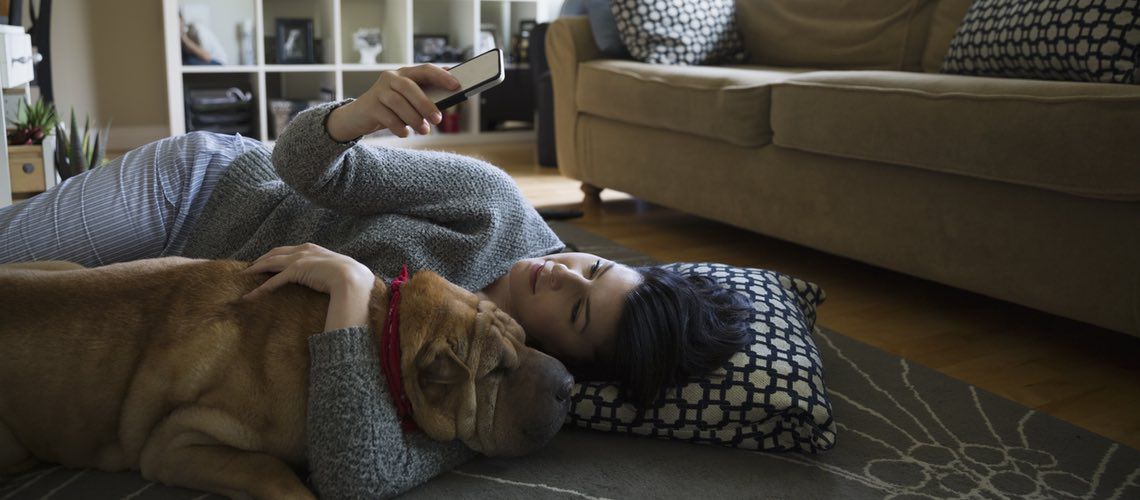 Effective client communication is something we struggle with daily. How often should we communicate with our clients and by what means? Veterinary client reminders are one of the most important client contact opportunities that we have.
Whether for a booster vaccine in three weeks, a medical progress exam in 10 days, or a routine exam in six to 12 months, your practice should have systems that either schedule appointments in advance or remind clients at the appropriate time. Every service, medication, or product purchase that must be repeated or scheduled in a definite time frame can and should be accompanied by an automated reminder.
There are several ways to deliver veterinary client reminders. Ask your clients which of these contact methods are best for them and have them opt in:
1. Mailed Postcards
Some might say direct mailings are a thing of the past; however, they are still a popular option for many clients. Reminder card wording is important, so be sure to highlight the needed service or product. Whether you generate the reminder postcards manually in-house or outsource them, it's important to set your practice information management software (PIMS) to trigger the reminders at the appropriate time intervals. Because they are mailed directly to the client, it is critical to confirm and update contact information at each visit. If you choose an outside service, check to make sure they give you the flexibility to send as many (or few) postcards as you want as often as you want, without locking you into a contract.
3 Ways Neo Veterinary Software Can Give Time Back to Busy Veterinary Teams. [Read the article.]
2. Emails
Some clients will choose email reminders over a mailed card. Again, you can set this up through your PIMS or outsource this function. The emails should be branded so that their origin is clear. They will have a much higher open rate if the subject line contains the pet's name. Most emails are read on mobile devices, so include your phone number in the email as a direct call to action.
3. Text Messages
Text messages are quickly becoming a popular method of communication for client correspondence. They're quick and easy, and you don't even need a cellphone to send them; many PIMS are capable of sending text reminders directly to the client. As with email communication, make sure the origin of the text message is clear, and include your phone number for a quick response.

4. Reminder Calls
Calls to clients can be time-consuming and are best reserved for appointment confirmation calls a day or two before the scheduled appointment. This is the time to go over pre-appointment instructions such as fasting before surgery, arrival time, and other important pre-visit information. Another benefit of phone-call appointment confirmations is that they dramatically decrease your no-show rates. Calls are also effective when all other communication methods have been used to no avail.
5. Forward Booking
This may not seem like a reminder function at first glance, but think of it this way: If you can book every patient's next visit before the client leaves, your return rate will be higher and compliance rates will improve. The human dental profession has been forward booking for years, so this will not be a new concept for your clients. Scheduling the appointment is just the first step — you will still need to send the reminder of choice prior to the appointment.
Regardless of the reminder method or combination of methods you use, don't stop at just one. Measure your compliance rates and develop systems for following up. Use the resources available to you to maximize your return rate