6 Ways to Increase Veterinary Business in Slower Months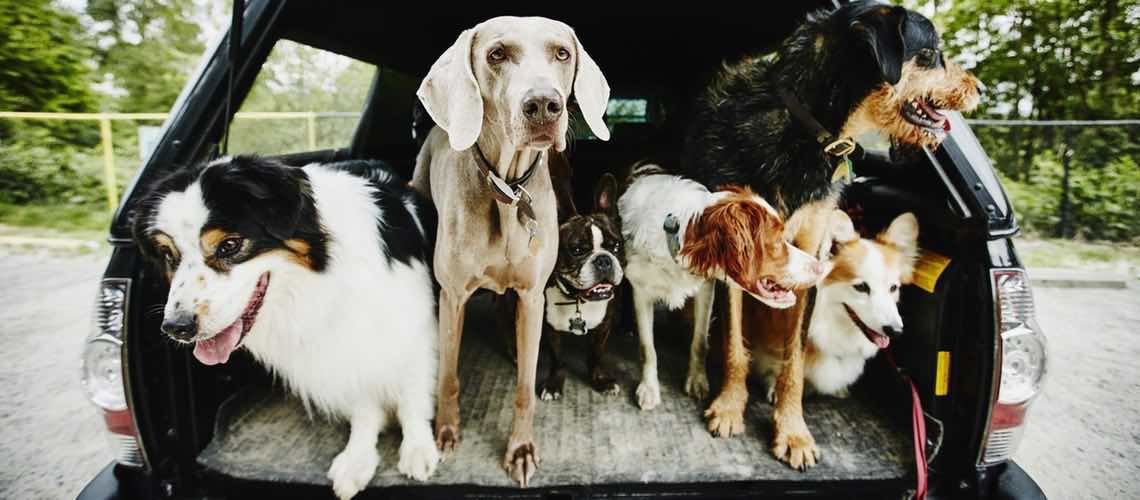 Have you noticed that activity at your practice slows during certain months — especially through the winter? Most practice managers find that winter is their slowest season, a phenomenon confirmed by the Journal of the American Veterinary Medical Association's data on veterinary revenue, and struggle to increase veterinary business during this time.
We know clients are busy late in the year and that appointment bookings tend to decrease as a result, but your veterinary team should resist this trend by invigorating veterinary business. Let's look at some proactive ways to boost business during the slower months.
[Is Your Veterinary Software Costing You More Than Just Money? Read now.]
Send Reminders for Services Due
If you're not already sending out appointment reminders, you should start! It's easy for clients to forget when services are due, especially if they only visit once or twice a year. Wellness promotions or special end-of-year discounts can drive additional traffic during the slow season.
If you're already sending reminders, have you considered the timing and types of reminders you use? There are many options: emails, postcards, push notifications, app notifications, text messages, and phone calls. Mix things up by using multiple forms of contact, and review your tracking data to determine which communication method is most effective. Decide how many days in advance you will start sending reminders (perhaps 30 or 60 days prior to the due date), and track whether this outreach yields more appointments.
Call Overdue Patients
Check your database to see which pets are overdue for a visit and have team members call the owners. A call lends a sense of urgency, as well as a personal touch.
Offer Welcome-Back Discounts
Have you reviewed a list of inactive clients lately? Focus on those who have drifted away in the past year or two. Follow up by mail or phone with a "we miss you" message and let them know you have a special welcome-back offer available if they return.
Promote Your Wellness Plans
Wellness plans, which allow clients to spread their pet care cost out over the course of the entire year, paying on a monthly or quarterly basis, provide a steady stream of income for a practice. The income from wellness plans can help sustain your practice during the quieter months, and provide excellent value to your clients. During slower times of the year, consider running some promotions to encourage clients to sign on to a wellness plan. It's a perfect time to focus on growing this aspect of your business, and a true win-win for everyone involved.
Contact Clients with Refills Due
Prescription refills are a great source of revenue for a practice, and reminding clients that they will soon run out of medication is another way to increase veterinary business. Just run a quick report to see which pets' prescriptions will soon be due for a refill, and then reach out prior to expiration. You can also mention that additional monitoring tests might be required to continue pets on specific types of medication.
Host Open Houses or Educational Events
You may gain new clients by hosting an event that is open to the public. Contact existing clients to encourage them to attend and bring a friend. You can also reach out to local media outlets and network with other pet businesses to promote the event.