Improve Client Communication with These 6 Updates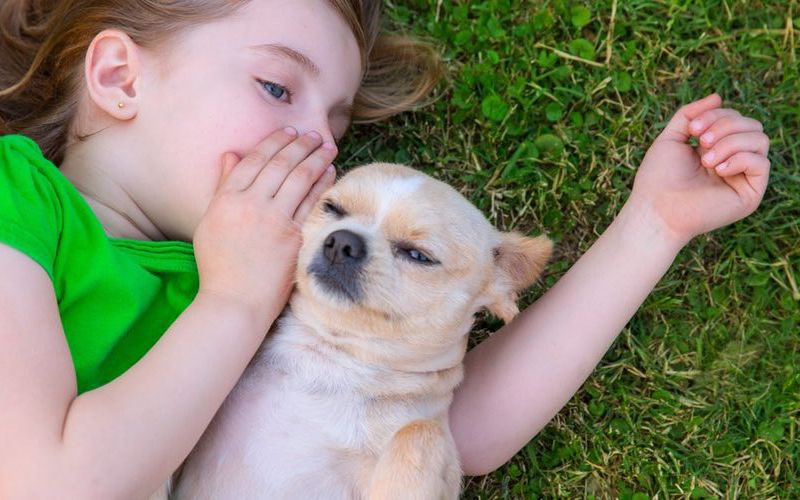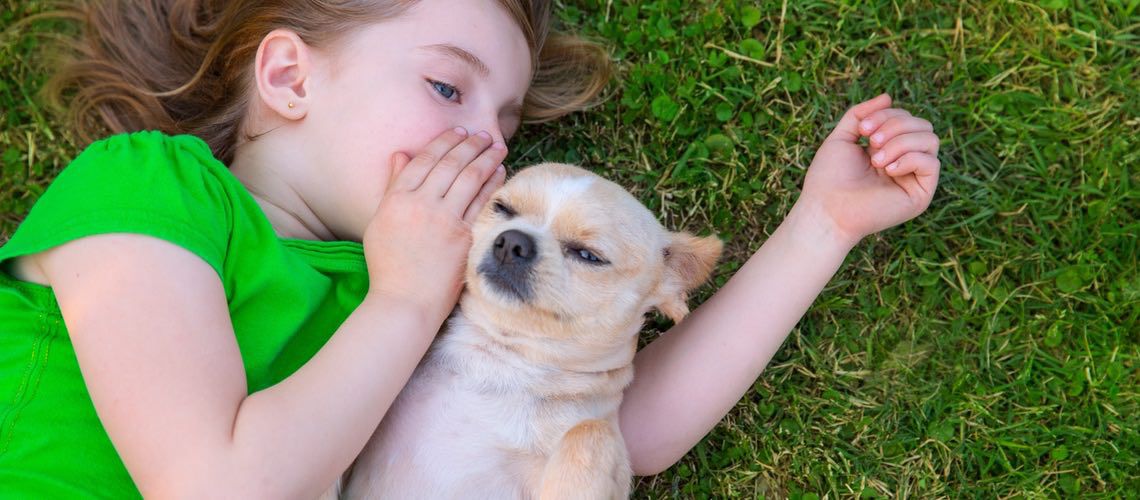 As veterinary practice managers, we communicate with clients every day. But, when was the last time you stopped to think about ways to improve client communication overall? You should examine the way you communicate with clients on a regular basis, and consider how those communications come across. When you update your communication tools, you'll boost compliance and client satisfaction. Here are six ways to improve client communication in your veterinary practice.
1. Update Contact Lists
How will you reach clients with appointment reminders, newsletters, or discharge instructions if you have outdated contact information? At check-in or check-out, ask each client to provide any missing contact information. They should also be asked if their contact information has changed. Ask for home addresses, phone numbers, email addresses, and even social media handles so your practice can engage with them on a more personal level and grow your social media following.
2. Refresh Emails
Email templates make it easy to communicate with clients quickly and efficiently. But, they can also make it easy to "set it and forget it," so your clients end up reading the exact same messages every time their pets are due for appointments or heartworm preventive refills. Be sure to update your email templates at least annually and replace those tired messages with fun and fresh wording.
3 Ways Neo Veterinary Software Can Give Time Back to Busy Veterinary Teams. [Read the article.]
3. Make Follow-up Calls from the Heart
The No. 1 way you can show you care about your patients is a follow-up call after a sick-animal appointment. Clients appreciate the time your staff takes to check in on a sick pet, and that effort can truly set your practice apart. But, don't just call with a generic "how is Fluffy doing today?" message. Ask key questions concerning the reason for the appointment, like "has Fluffy's diarrhea improved?" or "is Fluffy still scratching at her ears?" Your clients will love the attention to detail and heartfelt concern.
4. Update Client Education Tools
You know the response: those glazed-over eyes, that slow "uh-huh ... "
Clients can be bombarded with information during a veterinary visit, and research has shown that within an hour, up to 50 percent of that information will be forgotten. What's important to you (and to the pet's health) has just gone in one of your client's ears and out the other. Revamp your client education tools — whether it's a library of information on your practice's website or a series of printed handouts — to deliver knowledge in a clear, concise, and conversational manner. By updating this information annually, you'll be able to include the most current advancements and recommendations in veterinary medicine.

5. Inject Fun Into Captive Audience Tools
Bring your client communication efforts into 2019 by incorporating modern technology. Add a television displaying pet health information to your lobby to keep clients entertained while they wait. Or, place tablets chock-full of apps, videos, or infographics in exam rooms. The information on each tablet can be personalized for that specific patient before the client even steps into the room. Limping dog? Pull up a video explaining all that's involved with an orthopedic evaluation. Inappropriate elimination? Showcase an infographic detailing the variety of reasons a cat may avoid the litter box.
6. Spice Up Digital Media
According to a Nielson study, Americans spend up to 11 hours each day interacting with media. Claim your portion of that screen time with entertaining information for your clients. When was the last time you updated your Facebook profile picture? Are you regularly posting on your practice's blog? When was your practice's website last updated? Your digital presence is often the first impression potential clients will have of your practice, so be sure everything is updated, fresh, and fun.