Veterinarian Hiring Tips: How I Hired Two New Doctors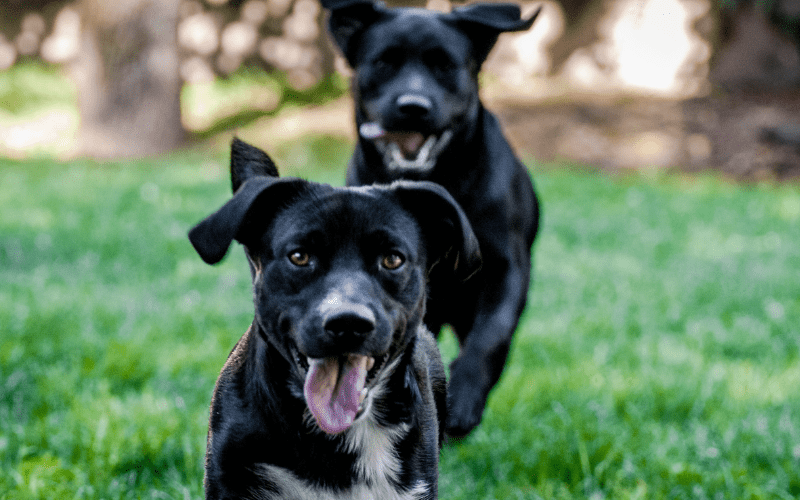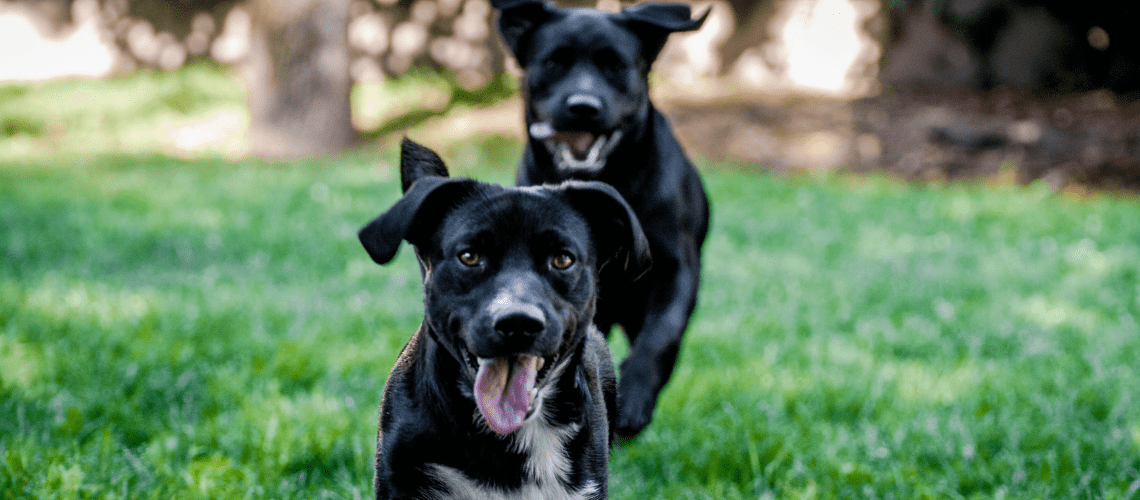 No matter who you ask, you'll find that veterinarians are in demand, and even the best practices can benefit from hiring tips.
The Bureau of Labor Statistics which estimates the veterinarian job growth outlook at 19%, to the 2022 MARS Veterinary Health Study showing an expected shortage of nearly 15,000 veterinary doctors, there are more job openings than candidates. In the recent "Finding the Time" study, which aims to help veterinary practices increase productivity, 82% of the practices surveyed were trying to hire at least one veterinary team member and have had difficulty filling open positions.
My practices faced this challenge at the start of this year when we needed to hire two additional doctors, both to meet growth demands and to fill a vacancy. Luckily, we were able to recruit for these two open positions. Here are some hiring tips that allowed us to be successful.
The Problem With Traditional Hiring Methods
In such a saturated job market, traditional hiring techniques aren't working. A little over 10 years ago, when I made my first doctor hire, it was a fairly straightforward process. We posted our job on the American Veterinary Medical Association (AVMA) job board, and within two weeks we received CVs and were able to negotiate a package.
When it came time to hire two new doctors, I decided not to post to the AVMA board. It's become more difficult to stand out in an online posting. Even when working with our usual partners, who've been very successful in finding technicians, we didn't get any applications. We needed to part from our traditional hiring methods to find new candidates.
Veterinarian Hiring Tips That Worked for Us
Each of our two hires this year came to us via a slightly different route—but in both cases leveraging relationships was a key part of the process.
Leaning on Veterinary Team Members
One of the most powerful tools at our disposal when advertising to prospective pet owners is recommendations from their friends. The same can be true for hiring doctors. If you've built a practice where your team loves to work, where they feel valued and supported, they may be willing to help you find the right candidates. While we've always had an employee referral bonus, we significantly increased that bonus for finding a doctor. Then we worked closely to support our team as they reached out to people they had worked with before and felt would be a good fit.
Building Relationships With Veterinary Schools
The tight labor market means that newly qualified doctors have more options than ever before, and it often means they're committed to a job long before graduation. We engage with candidates early in the process, both through school job fairs and by taking on students who need clinical experience during their school holidays. While there's a cost, in both time and money, to build these relationships, it allows you to get to know candidates and showcase your practice, team, and philosophy.
Closing The Deal
Finding a veterinarian candidate is only the first step—chances are they're going to have other offers.
It's important to be aware of what candidates are looking for so you can make them an offer that aligns with their goals. Here is some common feedback we received from candidates—both those we hired and those who took another opportunity.
Hours and Weekends: Until the middle of this year, our hours included weeknights and a weekend rotation that required our doctors to work every fourth Saturday. The consistent feedback from our younger candidates was that they weren't interested in that schedule. After losing our second candidate to a practice without weekend hours, we made the decision to close on weekends, aligning ourselves with the other 21% of practices eliminating or cutting back weekend hours.
Pay and Benefits: While you don't have to pay the top rate in your area, you do need to be competitive. We found that robust medical insurance with low premiums was important, as was time off to attend continuing education and spend time with family. I found that being transparent about how doctor salary factors into the overall practice budget helps move the conversation forwards.
Hiring Bonus: This is increasingly expected from both privately-owned and corporate practices, and we've provided it in different ways, including direct cash payments and relocation allowances. One doctor requested a new ultrasound machine to continue developing her skills as a sign-on bonus. Remember to factor these costs into your negotiations, and understand if the doctor expects bonuses to be ongoing or one-off.
Practice Culture: With so many options, most candidates are going to pick a practice where they feel they'll be happy, and your culture is a big part of that. Does your team feel empowered, valued, and supported? Take the time to address any issues in your practice before introducing a new candidate.
The tight labor market can make losing a doctor scary, but there's hope. Everyone has a unique practice with its own selling points, and if you can find the right candidate to come and see it, you'll have a great shot at filling your vacancies. Every doctor has to work somewhere—you just need to convince them your practice is the best fit for them! Keep these hiring tips in mind as you search for your next candidate.