Upgrading Computer System Hardware: How to Approach It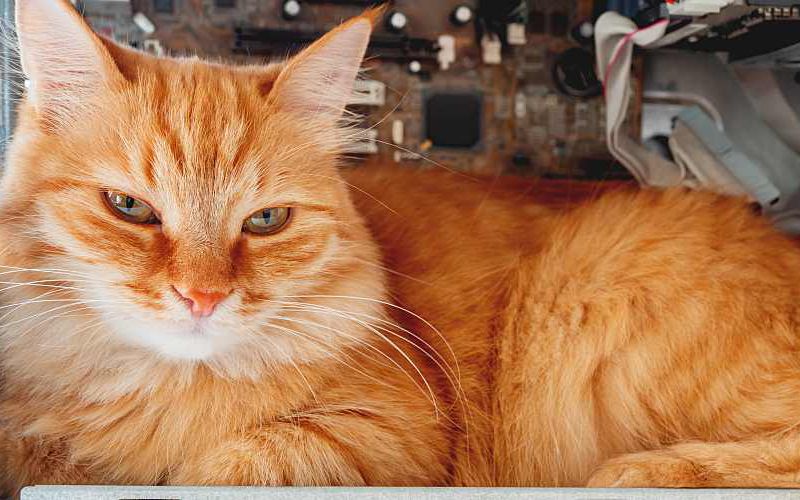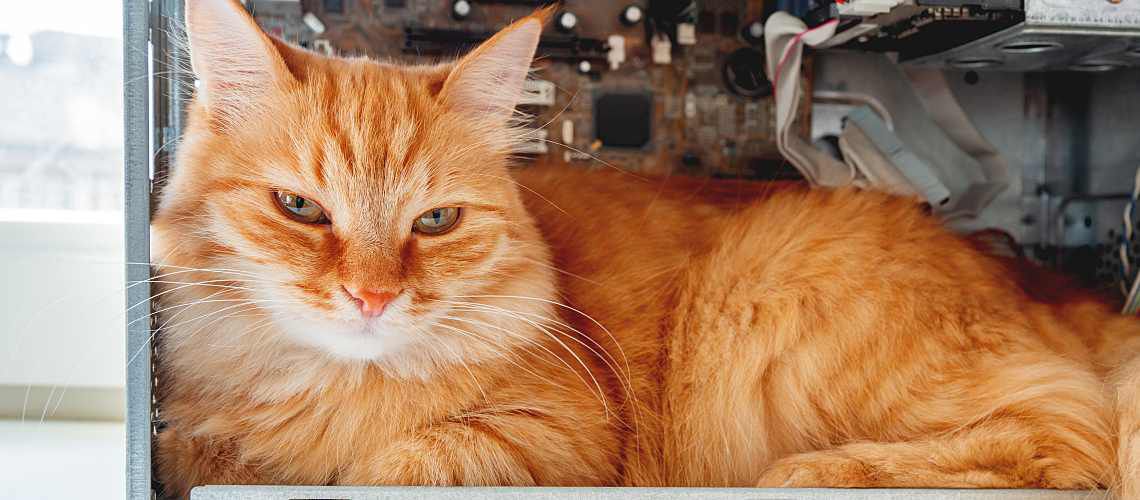 You have reviewed the status of your computer system hardware and found some red flags. You realize it's time to make an upgrade plan and decision, but who should you buy from? There are several options — all of which I've tried since computers first entered the veterinary space — but what will work for you depends on some key factors.
Do It Yourself
Some practices do their own IT work, taking a do-it-yourself approach to their network. They buy and replace locally or from a manufacturer as needed. This requires a substantial comfort level with maintenance and a strong working knowledge of the system interface. This can work for some practices if they enjoy technological challenges, but you'll need multiple team members to spread the risk and responsibility.
This approach also requires time, so as a practice, you need to make sure that is time well spent. Could those people be engaging in other activities that would be more beneficial to the team? We were a do-it-yourself practice for quite some time, but came to the realization that systems were becoming more complex and our resources could be more efficient in other ways.
Hire a Local Firm
Other practices may have a local IT firm they do business with, but there are some risks that come with that. If your support is dependent on a one-person IT firm, it is a high level of risk. If you work with a local firm, make sure there are several people familiar with your system and applications. You should also be cautious if you use a big-box store. There tends to be high turnover in their support teams, and maintaining the level of business support you need may be difficult.
For example, we had a shut-down disaster due to a system failure at the same time that our IT person had a terrible accident and was in a coma. (He recovered.) At the time, we were working with a practice management software supplier whose support was sub-par, and it was painful and expensive to rebuild an entire network. We needed to purchase a server and hire immediate technical support and they charged a lot for the emergency service. This experience taught me a hard lesson about risk and to avoid a penny-wise, pound-foolish approach to our network.
Gain Support From Software Suppliers
Your practice management software (PIMS) is usually your primary application, and its developers are likely to offer hardware sales and support. This is a terrific approach for most practices — it limits risk because the computer systems are intentionally designed to work with the software (and vice versa), and you have specialist teams that understand how it works rather than one or two people. This approach lets you choose to have your entire system monitored by your software supplier for support, time management, and accountability. There's also the potential of a hybrid approach where your PIMS providers and local IT support work hand-in-hand to provide an effective and efficient computer network solution.
What You Should Do — and How to Protect Your Data
There are two primary considerations to determine which approach will work best for your practice. The first is a realistic assessment of your computer knowledge as a team for system security and maintenance. Also, data backup should never be in the hands of only one person — we all take vacation or an occasional break from the practice, and no one wants to be called back from needed time off to fix a network problem.
The second consideration has to do with the level of risk you want to manage. Again, a reality check is critical here. Your database is a significant part of your practice's value, so keeping it safe is a wise investment of resources. Some practice managers may be worried about cost, but hardware is relatively inexpensive when you consider its return on investment. There is also the option to find another capital investment that will protect your database and work around the clock for a few dollars a day (with support and insurance factored in). This investment is eligible for Section 179, so most practices are able to write it off immediately on the current year's tax return, which can be quite advantageous.
For my practice, I use a hybrid model and that works for us in terms of the risk. Our servers and support come directly from our PIMS provider. If something does not work, they fix it. The hardware and software work together seamlessly, which gives me accountability and effective risk management.
In the end, you'll need to maximize the efficiency of your practice management software by keeping your systems up to date. Be proactive in managing your network and updating your data backup systems — don't wait for it to break before you try to fix it. Consider these approaches a wise investment to make for your practice.