Upgrading Computer System Hardware: When to Switch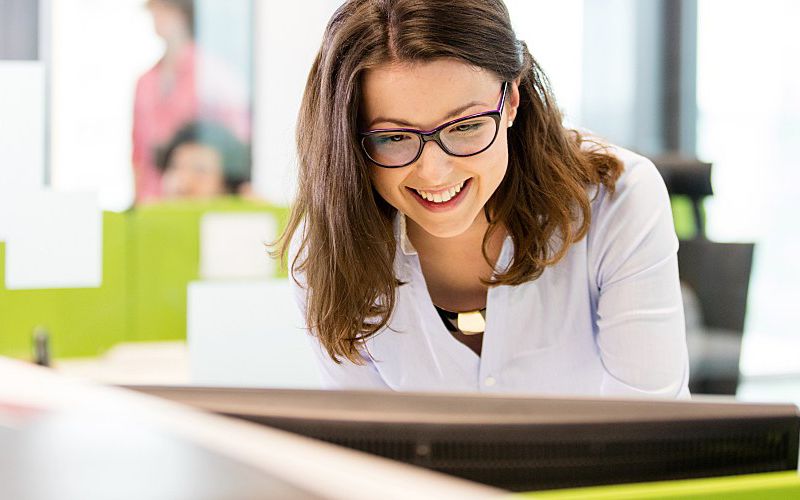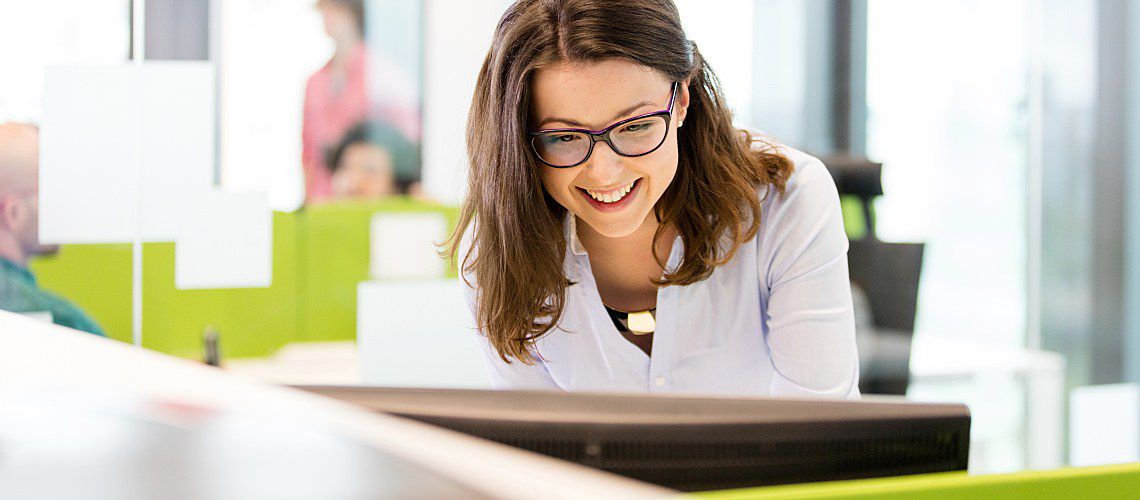 Our computer hardware system is one of the hardest working team members in our practices. Think about the role your devices serve in your practice. It's easy to forget they are working quietly in the background, but devices have a life cycle. Your system is protecting the most valuable asset of your practice — your client and patient database — so it deserves our respect and care.
Practice Risk Management
How do we take care of that pile of machinery? When do we need to replace it? What are the risks if we don't upgrade at the right time? These are questions every practice manager and owner should solve together. The risks of failure are significant. Imagine working without access to client records; every refill, sick patient, and preventive care appointment becomes a problem.
I know of a practice whose outdated system crashed completely. They estimated that the combination of downtime, labor to re-enter records, and poor client service cost them over $30,000 — not including the cost of a new server.
Here are several ways you can mitigate these risks and sleep better at night.
Update Operating Systems
First, make sure that your computer operating systems are up to date. If they're not, it's critical that you update them to protect your data. Older operating systems are vulnerable to malware, viruses, and hackers, and are more likely to be exploited. They also "age out" of technical support by the manufacturer and can no longer be updated. For example, Windows 7 will become defunct in January 2020.
You need to make sure that your network is capable of using your operating system. If your servers, printers, workstations, and tablets do not support a current operating system, it's definitely time to upgrade. The risk of failure or corruption is high; if this is happening with your systems, it's time to make some changes.
Check Your Hardware's Warranties
Every device in your practice — servers, workstations, printers, tablets, and phones — come with a manufacturer's warranty. All have an end date after which the manufacturer can no longer guarantee performance. Pay close attention to this, because the manufacturers know when the product will become obsolete and cost more to repair than replace. If you no longer have your hardware's paperwork, call the manufacturer to verify your warranty's expiration date: If your equipment is out of warranty, that is a clear signal to upgrade.
While we tend to be reactive in veterinary medicine, this is one of those times to avoid "don't fix it if it's not broken." If your server dies due to old age, replacing it will take more time and money than making a transition in a timely manner. Think of it as preventive care for your network. We tell our clients early detection and treatment is beneficial to their pets and to their wallets; it's the same concept for your network.

Invest in the Right Equipment
Perhaps you bought your server before you had digital radiology in your practice, or you have added applications that eat up space and time. Ensure that your system is sized appropriately to meet your practice's changing demands by working with your PIMS supplier to make sure your hardware meets the system specifications. Older processors and hard drives may lack the performance that you need to run your suite of practice management software and applications effectively, and our appetite for technology just keeps growing. Make sure your hardware has the horsepower to keep up. Investing in the right equipment to meet your current needs and planned future growth is crucial for your practice.
Protect Your Data
Backing up data is the most important activity that owners and managers perform on a daily basis. I strongly recommend using at least two routine back up processes. In our practices, we back up daily both in the hospital and to an off-site back up managed by our PIMS supplier. Both systems create alerts if a backup is missed for any reason--this is critical for the security of your data. If you go too many days without a back up, your medical and financial records are compromised. If your backup application isn't working effectively, prioritize upgrading your system to make this process as seamless as possible.
Your database is the most significant asset you own. If you do not have a stable database in an updated system with recoverable backups, it will impact your practice's value. Running a successful practice is difficult enough without having to rebuild a failed system with no recoverable backup.
Support Shared Applications
We all use practice management software and related applications on our systems. All that integration is dependent on the servers, workstations, printers, etc. working in unison. When part of the system is not playing well with others (such as out-of-date workstations), it can bog down the entire operation. Your entire system needs to be on a consistent platform and meet the requirements of your software. It doesn't pay to skimp on your workstations to save a few dollars.
I know of a practice who continued to have issues after they upgraded a server due to multiple versions of Windows on aging workstations. Once they upgraded the workstations, everyone was happier.
Be Compliant
If you are using older hardware and software for payment processing, you may be failing at PCI compliance. You are also more susceptible to hacking if you're using outdated systems with known vulnerabilities. Your clients will not appreciate a failure to protect their information, and as cybersecurity laws evolve, you may be held accountable.
Be proactive about managing your risks to protect your patients and client database. By maintaining an investment in your network and keeping systems current, you will be able to stay ahead of potential pitfalls and continue operating smoothly within your practice.