Update Your Staff Training Plan With a Needs Assessment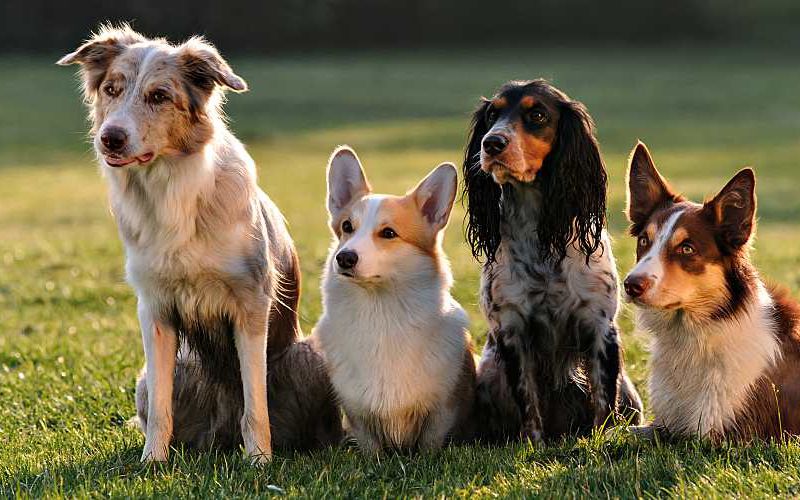 In a practice manager's ideal world, our teams would always perform at their best, knowing exactly what to do in every situation and maintaining strong communication throughout. But in reality, our practices don't always function as smoothly as we'd like. A big part of achieving that pie-in-the-sky dream is staff training.
Why to Conduct a Training Needs Assessment
The first step in maximizing your team's potential is conducting a training needs assessment. You can then use the data you've gathered to update your training plan. The best time to do this is whenever you need more effective, efficient, and knowledgeable employees — in other words, probably now. Creating a culture of learning is paramount to having a successful, confident, and capable team that will always be up for the next challenge.
You can use these assessments to:
Find gaps between employee performance and practice need (a performance gap).
Address an education need for your practice (an opportunity gap). You can use this assessment for the hard technical skills along with the soft client interaction skills, as both are essential for the practice's success.
Move an employee to the next level in their career (a growth gap).
FREE GUIDE: Learn how to create a training plan to reap the benefits of a highly trained team.
Here are the three steps of conducting a training needs assessment.
1. Gather Data
Discover gaps in your staff's knowledge by gathering data about these questions:
What Does Your Practice Need? Although there will be overlap between positions, it's important to remember that each role fulfills a certain organizational need. It's critical to talk to leaders, including the practice owners, other managers, and associate DVMs, to assess needs from differing perspectives.
What Do Your Employees Know? Assess each employee's current education level. Create a test for each position, and quiz employees on the practice's needs. This gives you individualized data that you can use to tailor each employee's training to their specific needs.
What Do Your Employees Want to Know? Ask each team member, "What knowledge would make your job easier?" Your staff wants to learn and grow — give them the opportunity to show you how they want to be challenged.
2. Compile the Data
Organize all of your data and look for trends. For example, you might find that all of your receptionists need training about what medications your practice carries, but only two of them need training on food. Set up a group session on medication and save the food training for those two individuals. Using SMART (Specific, Measurable, Actionable, Relevant, and Time-Bound) goals, set the parameters for the training plan, delegate trainings to team leaders, review team leaders' plans, and follow up to ensure that training sessions are scheduled and then attended by all team members who need them.
3. Measure Your Success
Let's say a team leader spent three months training the veterinary assistant staff on intestinal parasites. They used online training, in-house training, and a checklist for peer-to-peer training. How do you know if it was successful? Give your employees the same test they took when you were initially gathering data. Then ask what was successful and what needs to be retrained.
The revenue data from your PIMS can also help track your training's success. For example, if you spent the last month training staff on a new therapy laser, run the revenue numbers for that time frame. If revenue didn't grow, talk to your team about their understanding of the machine and what additional training they might need. Keep training and measuring the numbers until you're satisfied with the results. Look at the data points every three to six months, so you can be proactive about retraining if the numbers start to dip.
Invest in Your Employees
Training needs assessments are a fluid part of every employee's growth. They're great for educating staff on what the practice needs, but they can also be used to help employees learn something they're interested in. Helping staff to reach their own personal career goals keeps them motivated and invested in the practice's success. You can even use these personal assessments as part of your annual review process, so you can see how knowledge gaps shrink and performance improves as your staff grows year over year.