Motivate Veterinary Staff with These 5 Tips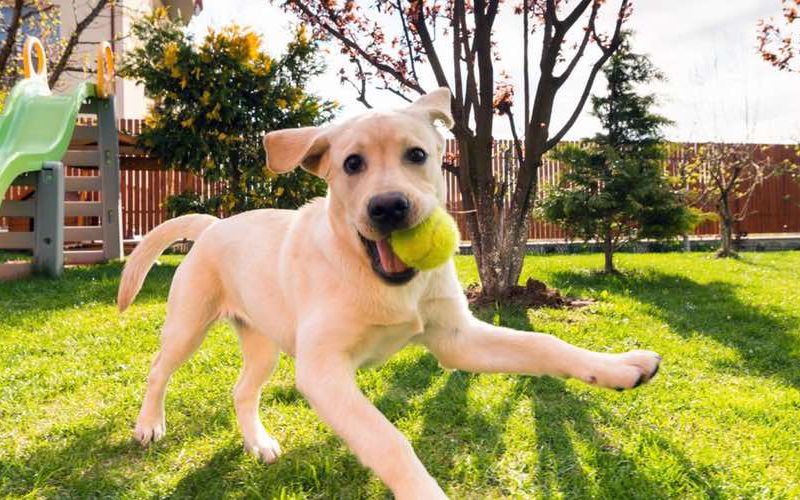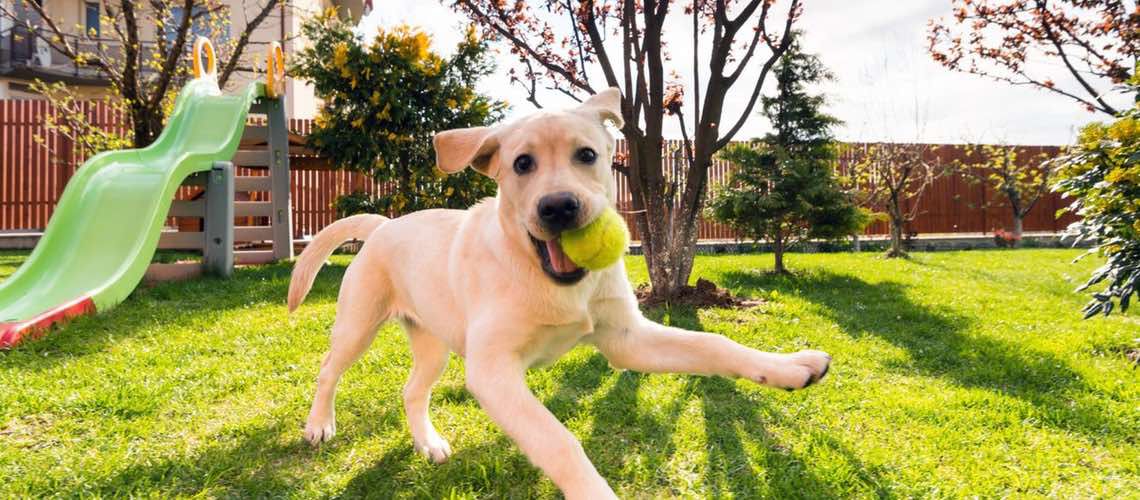 As veterinary practice managers, one of our most important responsibilities is to support, encourage, and motivate veterinary staff. Without a passionate and engaged team, it's impossible to provide top-notch patient care and exceptional client service. But, it can be tricky to encourage staff to reach their full potential without making them feel overworked and underappreciated.
When thinking of ways to motivate your staff, financial rewards may be top-of-mind. But, though bonuses, pay raises, and gift cards might boost short-term motivation, they generally don't increase long-term engagement. According to Inc., the positive impact of a bonus often fades quickly. Here are five ways to get — and keep — your team excited about coming to work every day.
1. Recognize Achievements
Human beings want to be recognized for their accomplishments. Research has shown that receiving praise boosts activity in the areas of our brains related to positive emotions, decision-making, and rewards. Praising your team begins a virtuous circle that will improve and grow your business:
First, you recognize a team member for a job well done.
That team member feels happy and motivated to continue going above and beyond.
Other team members want to do well and receive praise, too.
Everyone becomes more productive, providing excellent care and service.
Their good work inspires you to continue recognizing and praising them.
A little praise will motivate veterinary staff and make them happier, but it's important to take your praise beyond the simple "good job!" Be specific, so your team knows you're being sincere. Try giving a compliment that references a specific situation. For example: "Kim, I thought you did a great job handling that difficult client today. You were patient and professional and showed a lot of empathy. Thank you!"
Practice life is busier than ever, with no signs of slowing down. [Check out these veterinary team morale resources to help you and your team.]
2. Challenge Your Team to Set and Achieve Goals
Your team is full of smart, independent thinkers who should reach their full potential, so challenge them to grow and improve, both at the practice and outside of work. Learning and exploring new interests can be helpful in combating burnout as well. Set goals for them to achieve, or, better yet, have the team set their own goals and watch while they motivate each other to achieve them. Challenge your team to:
Educate others — Do you have a microscope superstar or a radiograph-positioning guru on your staff? Have those who stand out in particular areas educate the rest of the team on their techniques.
Volunteer outside of work — Allot your team a specified amount of time each month to give back to the community. You can allow each team member to volunteer for four hours on a work day for causes they are passionate about, or reward the team for volunteering as a group on a day that the practice is closed.
Write for the practice — Everyone has an area of expertise or interest. Whether it's for your clinic's blog or handouts for clients, encourage your team to share their knowledge by writing it down and editing each other's work.
Become certified — Work as a team to improve your level of patient care and client service by becoming Fear Free certified, AAHA accredited or Cat Friendly.
3. Support and Encourage Professional Growth
Does your practice have assistants who want to become credentialed? Associates or technicians who want to specialize in a particular area of medicine? Client care representatives who want to manage social media or other marketing tasks? A practice manager who wants to earn her CVPM? Collaborate with each team member to set paths for their professional growth, and ensure that your team knows they have your support.
4. Trust Your Staff and Delegate Responsibilities
Team members are more likely to be dedicated and engaged if they feel crucial to the workings of the clinic. Tell employees that they are valued members of the team, and trust them to perform their tasks without micromanagement. There is nothing more disheartening to a credentialed veterinary technician than a doctor shoving her out of the way during blood draws, IV catheter placements, or other duties a technician is more than qualified to perform. As a practice manager, work to ensure your team respects each other and trusts each other to do their jobs well. Your staff works diligently to master the skills necessary for their positions, and they will feel fulfilled knowing that you have faith in their ability to perform their jobs competently.
FREE HANDBOOK: How to boost team morale. Candy helps, too
5. Encourage Work-Life Balance
Veterinary medicine is not an easy career field; burnout and compassion fatigue are common. Take specific actions to encourage your team to enjoy a healthy work-life balance. Here are a couple of ideas:
Be flexible — Children's school performances and sporting events sometimes occur during working hours. Offer flexible schedules or flextime if possible to give your team the opportunity to enjoy family events that are important to them.
Enforce regular breaks — The veterinary health care team is busy, and staff members often aren't afforded lunch breaks. Require the team to take breaks, and be sure your staff is cross-trained so they can fill in for each other during these breaks.
When you take a sincere interest and show your team that their family time and well-being is important to you, they'll be more dedicated to the practice, and everyone will benefit.