6 Ways to Keep Your Customer Service Representative Team Happy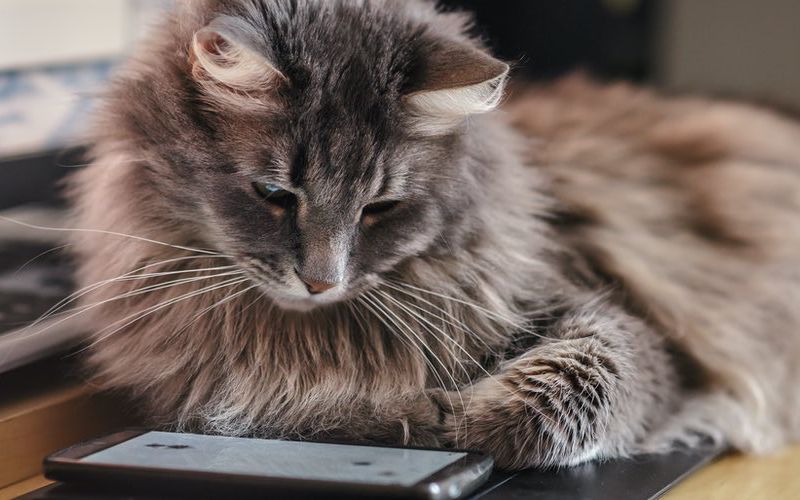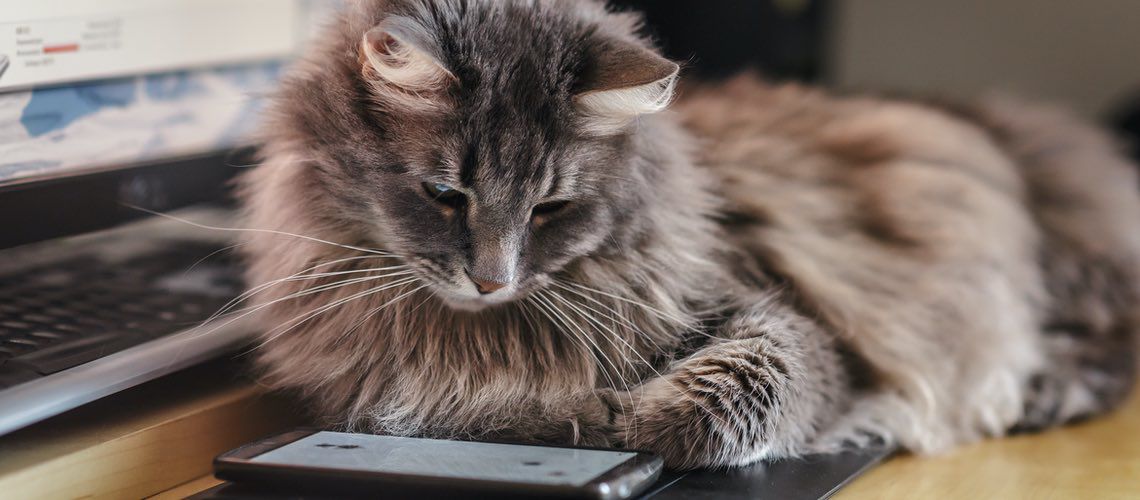 Your customer service representative (CSR) team plays a key role in creating positive experiences for your clients and building client relationships. After all, they make that critical first impression at check-in and the final impression as they process payment. They also help to facilitate communication between clients and staff members and help with a wide variety of other tasks during their workday.
While practices want all their employees to be happy, it's important that the CSR feels satisfied and supported, since this position sets the tone for client relations. They might feel isolated since they're separated from the back office, and the last thing a practice manager wants is for a team member to feel like they aren't connected to the rest of the team or to the practice's work culture. Engaged employees work harder and stay with their employer longer than those that feel disconnected, so fostering that supportive environment benefits the practice on many levels.
Let's take a look at six ways to keep your CSR feeling supported by the rest of the team.
1. Cross-Train the Entire Team
It's easy for another team member to assume that the CSR is just responsible for answering phones and processing payments, when in truth they are responsible for a wide range of duties in a fast-paced environment. It's important for all team members to appreciate other team members' responsibilities, and there's no better way to accomplish this than cross-training.
Cross-training ensures that the CSR can seek assistance from the back office when things get busy up front. For example, they could call a technician to help check a client in or process a payment, as long as the tech has been properly cross-trained on the required steps.
2. Improve Communication Between the Front and Back
The front and back of the practice can seem like separate islands at times, but it's important that clear communication is maintained between the two areas. Timely and direct communications ensure higher-quality patient care, keep practice operations running at an appropriate pace, and minimize tension between team members. Make sure the back of the house communicates with the CSR if there's a delay with a treatment or release, so the CSR can inform the owner. Likewise, make sure the CSR keeps the back office informed about surges in walk-in traffic or any issues with client interactions.
FREE HANDBOOK: How to boost team morale. Candy helps, too
3. Encourage All Staff to Give Feedback
The CSR has a unique perspective from handling the front office's affairs, and that experience should be considered when implementing changes that affect the team. For example, the CSR can provide valuable insight into improving clients' experience, since they are the most likely to receive direct feedback about the visit while completing the check-out process.
Make sure that suggestions to improve the practice are welcomed from the entire team, not just the veterinarians and technicians. All employees should have a voice in the decision-making process and an equal chance to be heard. Having the opportunity to give feedback, regardless of title or seniority, makes employees feel they are a valued part of a cohesive team.
4. Create a Supportive Culture
Creating a culture of support makes the workplace better for the entire team. Co-worker relationships are critical to your practice's success, so it's important that all team members treat each other in a positive and respectful manner. Strong interpersonal relationships increase communication quality, allowing the team to be more efficient and productive.
Encourage your team to share positive feedback with each other and to thank others for their assistance or for implementing an idea that solves a problem. Remind them it's important to offer assistance when they see an overwhelmed team member (i.e., if they see the CSR trying to manage a surge of incoming clients).

5. Provide Quality Equipment and Technology
It may seem like a given, but it's important to make sure the CSR has all the equipment they need to be successful. It's difficult for any employee to work well without adequate tools. Most CSRs will appreciate a comfortable desk, a good chair, and a headset. It's also important to utilize up-to-date technology, including recent model computers and responsive practice software, to improve efficiency.
6. Provide Learning Opportunities
Veterinarians and technicians often have the opportunity (or are required) to complete additional training, whether that's offered in-house or at conferences, but CSRs can be forgotten when it comes to learning opportunities. Practices benefit from having a CSR who's familiar with the technical aspects of what goes on behind the scenes — the more they know, the more accurately they can answer clients' questions.
Let your CSR expand their skills and make them feel more included by offering continuing education opportunities. Keep in mind that some may wish to transition into a tech role in the future — if this is the case, you should support that goal to retain the employee.
A good customer service representative is a valuable part of the team, and it's important to make sure they feel appreciated and included. Take strategic measures to support their role as a key part of the practice.