Simple Tips for Creating Stand-Out Marketing Videos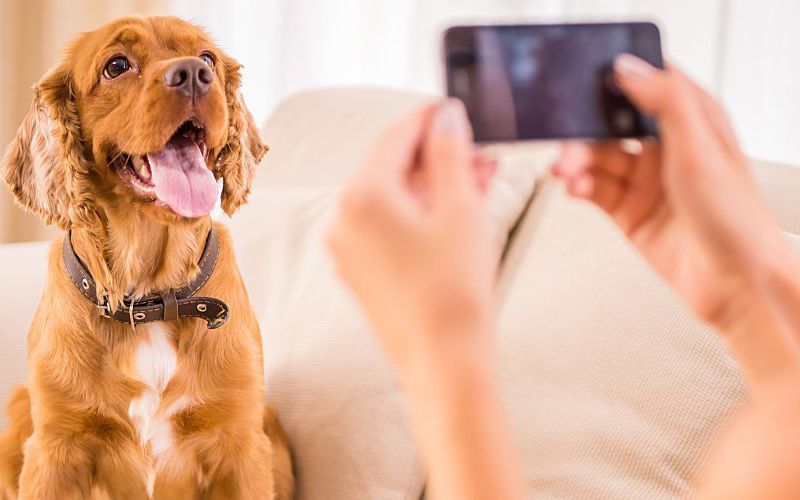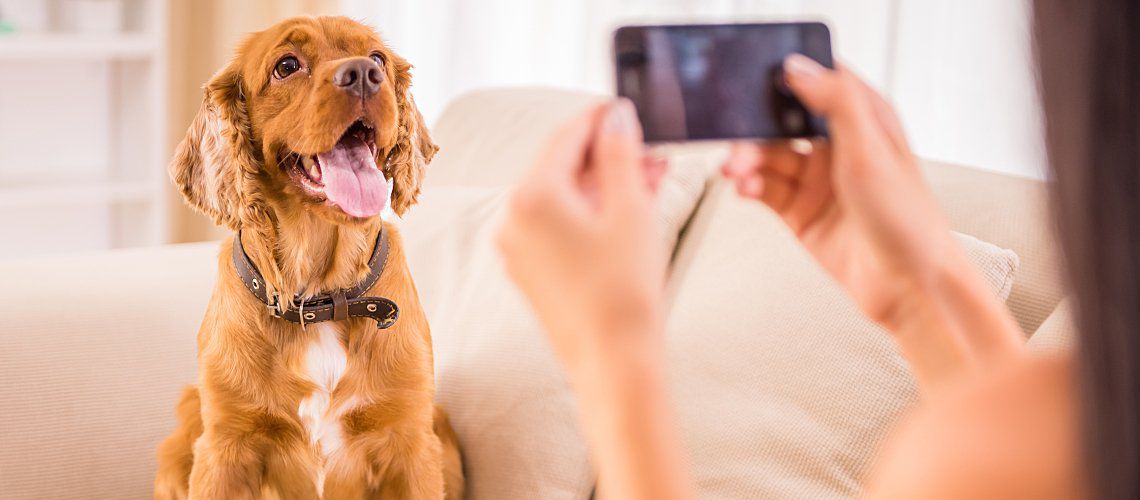 In the time it takes you to read this article, over 72 hours of video will have been uploaded to YouTube, according to insivia's 2016 research — assuming you can read this article in one minute. If it takes you five minutes, the equivalent of all 16 seasons of "Grey's Anatomy" will have been added to YouTube's servers.
That's a lot of video.
Why Create Marketing Videos?
There's no doubt about it: Video is important. For veterinary professionals, video's popularity presents an opportunity. There's no better way to distinguish yourself from the competition than to incorporate video into your marketing strategy.
Video is engaging, memorable, and a smart way to remain present in your clientele's minds. Just look at these numbers from WordStream:
If someone is online, there's an 80% chance they're watching a video.
On social media, video content is 12 times more likely to be shared than text and photos combined.
Using video in an email can double your click-through rates.
Websites with video on their landing pages rank higher in search engines.
Incorporating videos into your marketing and digital strategy seems like a no-brainer. Yet, few practices take advantage of this, as the thought of adding filmmaking to an already-packed day can be overwhelming.
The good news is that video content is engaging to viewers no matter its production value, so creating it might be easier than you think.
The Beginner's Guide to Making Marketing Videos
Here's how to start making videos today:
Step One: Gather your equipment. Pick up your smartphone. Yes, some people go over-the-top with tripods, ring lights, DSLRs, microphones, and other gadgets that make a video look professional. But are they necessary when you're getting started? Absolutely not. Director Steven Soderbergh filmed an entire movie on an iPhone.
Step Two: Plan your content. When you're starting out, pick simple topics and plan for videos around the two-minute mark. That way, you can involve your staff without having to set aside a huge chunk of the day for filming.
Here are a few types of videos you can create:
How-to videos. What are some of the most common problems your clients have at home? Film a short clip of an ear cleaning, nail clipping, or injection for a diabetic pet. This is a great way to include your brilliant technicians in the content.
About the team videos. According to Danielle Lambert, co-founder of veterinary medicine marketing company Snout School, the "About Us" section is the No. 2 page people click to after the practice's homepage. People want to see and hear from you — add video of your team members talking about why they chose this field, among other topics.
Practice tours. People love getting a feel for the place they'll be taking their pet. Practice tours show clients the setup, build trust, and help them to form an image of your practice's values. Show them that the dreaded "in-the-back" area is clean, organized, and filled with pets being treated compassionately.
Explainer videos. Vets love to educate — it's a huge component of the job. Video gives your doctors the opportunity to be a trusted information source whenever clients' pets are having issues. Focus on topics you talk about every day, such as picking a diet, determining whether a pet is overweight, managing allergies, or choosing flea products.
Facebook or Instagram Live: Live video content streamed directly to a social platform is becoming more popular. While it doesn't give you the benefit of repurposing recorded video content, it's a great way to boost engagement on your social media and get some quick face-to-face time with your clients.
Step Three: Edit the video. This is where many practice managers get tangled up, making the video perfect while the hours tick away. Trying to be an expert producer right out of the gate can hinder your efficiency, so put aside those aspirations for now.
Use an editing app on your phone you're already familiar with, as learning new software can easily suck up your time. For iOS users, iMovie and Splice are easy and popular. For both Android and iOS, Quik and Adobe Premiere Clip are solid options. PicPlayPost even allows you to make video collages. You can look into desktop software after you've mastered the basics.
Step Four: Send it out into the world. The beautiful thing about video is that it takes up very little real estate, so it fits neatly into all media types: emails, webpages, social, blog posts, etc. Don't be afraid to repurpose these videos in multiple ways — get enough mileage out of them and you just might invest in some fancy equipment after all.