How to Use Forward Booking to Alleviate Scheduling Congestion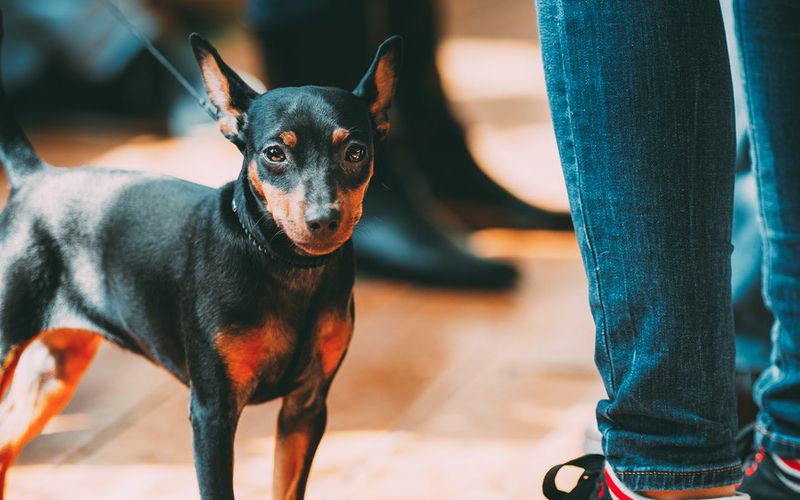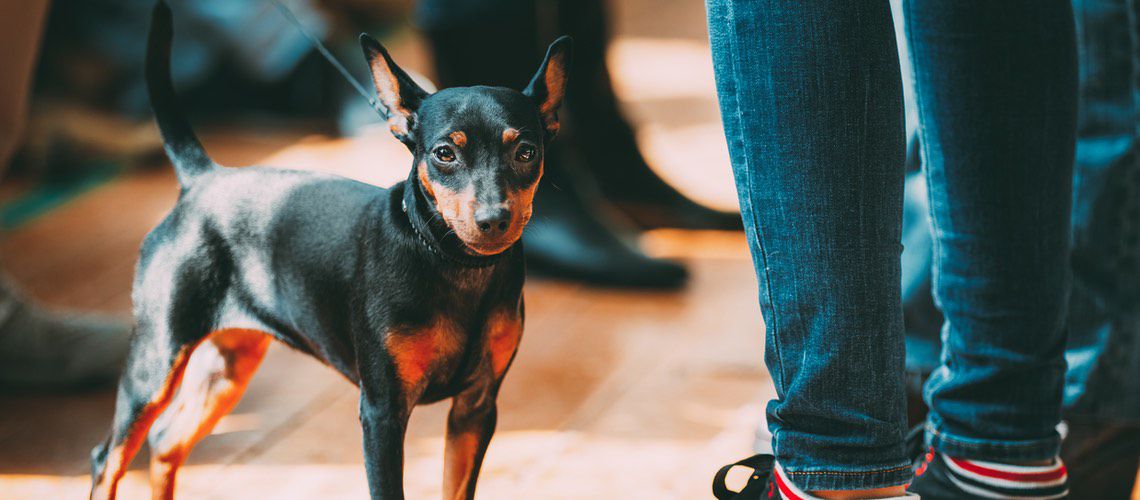 It's no surprise to most veterinary practices that business is booming right now. According to the New York Times, pet owners are booking record numbers of appointments, leading to unexpected growth during the COVID-19 outbreak, despite an overall downturn in the economy. VetSuccess, who gathered data from around 2,900 practices, mentions that nationwide veterinary visits were up 14.42% in July over last year.
While visits are up, many practices are short-staffed and struggling to catch up on all the appointments that need to be scheduled — clients who postponed wellness visits during lockdown are trying to get an appointment and are competing with those whose pets are now due for their wellness appointments. Add in all the newly acquired puppies and rescued pets, and practices have a serious scheduling problem. Schedules are packed, and staff are suffering from burnout. Practice owners and managers may be looking forward to the year's upcoming slow time to give their staff and themselves a break.
But what happens next year when all these pets are due for wellness visits again at the same time? If practices do not actively take control of their schedule, they may be in the same situation next year. Getting clients to forward book their wellness examinations for next year may be the key to preventing an overloaded schedule.
Get free client communication tools to help gain client compliance and increase loyalty with IDEXX Preventive Care
Save Your Schedule With Forward Booking
Everyone has likely experienced forward booking when interacting with their medical providers; People routinely schedule their dental appointments six months in advance. In fact, recent survey data from the American Animal Hospital Association found that almost 80% of human dental patients forward book compared to only 5% of veterinary clients. They also found that 76% of veterinary practices forward book for medical progress exams, but only 11% forward book for preventive care.
Despite the many other industries that embrace scheduling wellness visits in advance, veterinary practices seem reluctant to do so. But now that practices are faced with the prospect of another cycle of overwhelming schedules, overworked staff, and frustrated clients, this might be a good time to introduce this tool into your practice.
Get Clients on Board
Since most clients are accustomed to forward booking to prevent gaps in service from human healthcare providers, they will likely be amenable to the offer for their pet. Offering to schedule their next wellness appointment to ensure they won't have any issues getting one next year will sound like a wonderful idea after they've waited weeks to get an appointment during the pandemic.
If a client came in August for a wellness appointment that was actually due in May, offer them an appointment for the following May, explaining that your goal is getting their pet's care schedule back on track. Follow up with expressing concern that the practice's goal is to make sure there are no delays in care like there were this year. This lets clients know that the practice wants them to have access to care when their pet needs it, leading to stronger client bonds and more loyal customers.
Align Staff on Messaging
When presenting forward booking to your staff, it's important to focus on the benefits to the client and their pet. By offering this service, you're preventing any lapses in patient care and offering the best appointment time that will fit with your client's busy schedules.
It's important that each member of the team reinforces these benefits to the client by providing the same messaging at every touch point — from the veterinarian sharing the message with clients at the end of the appointment, to the receptionist offering to schedule their next wellness visit prior to checkout.

Use Your PIMS to Forward Book
During curbside service, it can be difficult to ensure that a message is shared between staff, as clients may be placed on hold to be passed on to the next team member. Use codes in your practice management system to communicate with team members when the pet is next due for a visit, serving as a reminder for the next team member to discuss scheduling ahead with the client.
Once the appointment is made, use the automated reminder systems within your PIMS to send clients an appointment confirmation afterwards, so they'll have the information to put in their calendar. As the appointment time gets closer, make sure the client receives a reminder that gives them enough time to call and reschedule if needed.
By taking the time now to schedule wellness examinations for next year, practices can guarantee that patients are getting their preventive care on time, and clients won't have to deal with the scheduling difficulties they may have experienced during the summer of 2020.