5 Veterinary Practice Team Building Ideas That Won't Break the Bank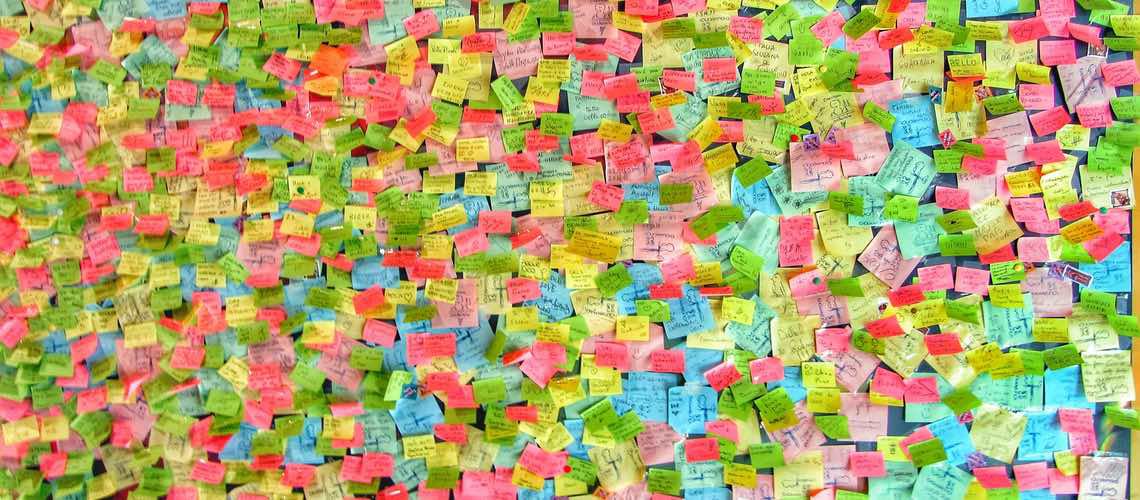 Life in veterinary practices can be very hectic with new tasks and challenges constantly piling up. Your team may often feel like the to-do list is never-ending. Veterinary practice team building is especially necessary when a clinic is busy or short-staffed. By helping the team bond, you can boost morale and make employees feel fulfilled in their position. So how should you promote camaraderie when you're swamped? Keep it simple. Here are five ways to practice team building that don't include trust falls or drum circles.
1. Morning Huddles
Jumping into a day without communicating is a surefire way to decrease efficiency in a veterinary practice. Take five to 10 minutes to check in with the team and discuss the day's schedule. Ask how everyone is doing. Plan how to avoid any anticipated problems for the day. Yes, it can be difficult to get people talking at 8 a.m., and you may notice that your morning huddles start off subdued. But stick with it. Eventually, the team will get in the habit of raising concerns or questions, or offering ideas or advice, to help the day run more smoothly.
Practice life is busier than ever, with no signs of slowing down. [Check out these veterinary team morale resources to help you and your team.]
2. Riddle of the Day
When I worked in a busy multi-doctor practice, one of my doctors would write a riddle of the day on the treatment white board. It got the team thinking and kept people brainstorming throughout the day. There was no reward for guessing the riddle of the day — well, besides feeling like the smartest person in the world. It encouraged people to think outside the box and have a little fun. Even if it was a rough day, team members could look forward to puzzling over the riddle together.
3. Post-it Notes Gratitude
Post-it notes are totally my friend. I know, I know — some practice managers may be shuddering in horror right now. Just hear me out. Post-it notes provide a quick way to express gratitude to team members. The bonus is that sticky notes are everywhere and easily accessible. Instead of using them for to-do lists or reminders, use them for thank-you notes. Share a joke or even just a smiley face. It makes others feel good, and it's contagious. Others will soon pass on Post-its that people actually enjoy reading. Who doesn't need a reason to smile throughout the day?
4. Pump Up the Jam
I've worked at many practices that discouraged music. I am not saying that Iron Maiden should be blaring during treatment. Snoop Dogg shouldn't play in the background anywhere a client could hear it. But, don't forget that music is good for the soul. Teammates may hum or sing along. Maybe there will be an impromptu dance-off before lunch. Music relieves stress and lifts people's moods. When people feel better, they work harder and enjoy what they do.
FREE HANDBOOK: How to boost team morale. Candy helps, too
5. Evening Debriefing
Was there a particularly difficult client today? Was there a trauma or a number of euthanasias? What was good about the day? Many of us go home mentally replaying our day. We have to talk about it, especially within our veterinary practices, where people understand. When we discuss struggles, solutions, and victories, we strengthen bonds within our team.
Veterinary practice team building isn't just for staff meetings. It doesn't have to be expensive or elaborate. Team building boils down to communicating openly and allowing ourselves to have some fun. By doing small things every day, we can continue to watch our team grow and see relationships develop. We can help promote a positive culture. You know your team best; see if some of the items listed above would work for them. If not, create your own. Forming team bonds is a continual process that will flourish with your support and leadership.