What to Look for in Veterinary Software: 6 Crucial Things to Consider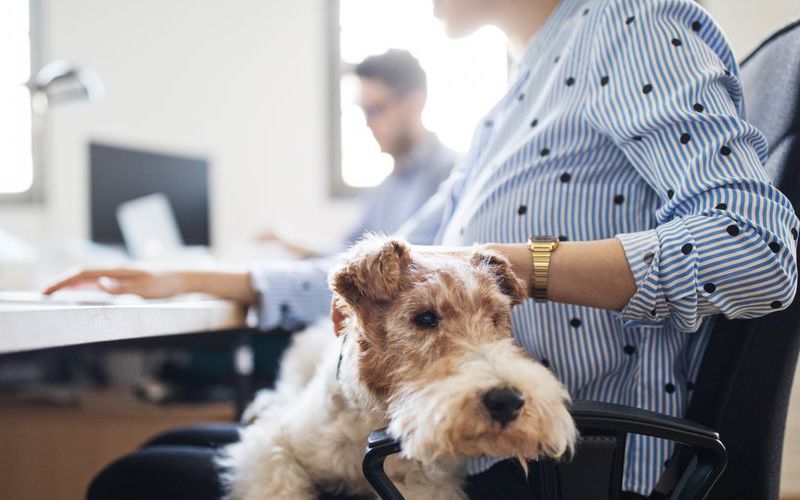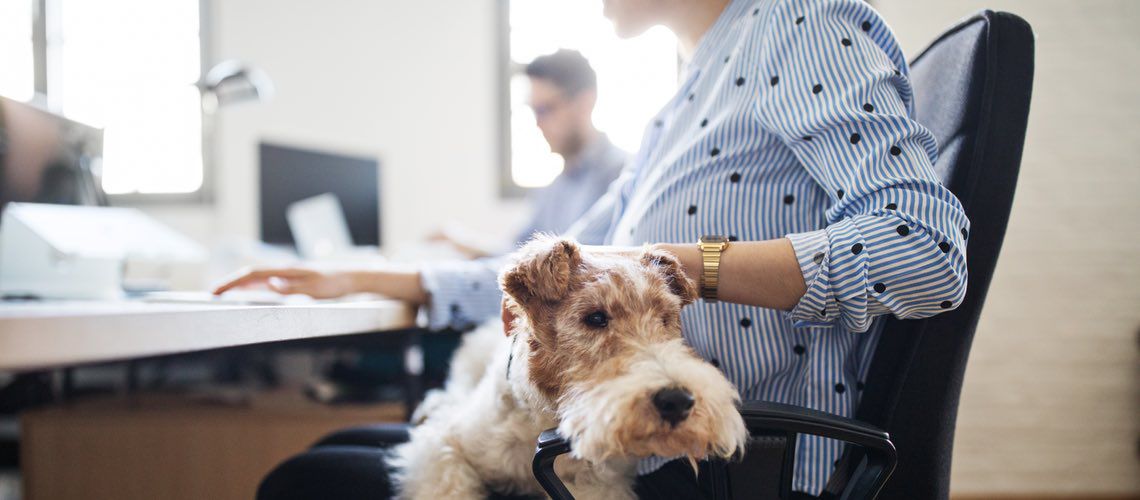 Have you ever tried a time-saving system or software that ended up making processes less efficient? You can avoid this loss of productivity by asking the right questions to find the software best suited to your needs. After all, you want to make sure that your practice information management system (PIMS) is helping your veterinary practice run as smoothly as possible. Here's what to consider when choosing veterinary software:
Practice Needs
Are you just starting out with a single-doctor practice, setting up invoicing, records, and reminders? Cloud-based practice management software may be a good fit for you if you are in an area with strong high-speed internet access.
Or are you a multi-doctor/multi-location practice that needs to integrate digital radiology, ultrasound, and in-house lab? Do you need strong reporting features to help you manage your practice successfully? Then you might benefit from robust and versatile server-based practice management software that can grow with you. You know what you need today, but make sure to account for what you will want in the future.
Innovation, Education, and Tech Support
Good PIMS providers frequently update their software. They listen to users and incorporate their suggestions into the product. They provide great initial training options as well as ongoing education for your team. They also offer online classes and webinars to train new team members. Tech support should be easily accessible by any team member — it shouldn't require an IT degree to get a problem solved. Owners and managers need days off from time to time (what a concept!), and they shouldn't have to drop by the practice to fix a simple issue.
3 Ways Neo Veterinary Software Can Give Time Back to Busy Veterinary Teams. [Read the article.]
Workflow
Can your PIMS easily perform the typical daily functions of a veterinary practice? The front desk team must be able to schedule appointments, create invoices, and send out client communications, reminders, and surveys. The medical team must be able to view previous exams, problems, and diagnostic information quickly. Can your PIMS track hospitalized patients and ensure that medical records and invoicing are complete? On a management level, you must be able to generate reports on key financial information for the practice.
Internal and External Integration
Does your PIMS integrate with the diagnostic tools that you use in your practice? Diagnostic images and lab results should be able to load automatically into the medical record for review. Outside of the practice, does your PIMS provider work well with reputable application developers, or are they a closed book? Technology such as telemedicine and client-facing apps are crucial in our profession — your PIMS needs to be flexible enough to take advantage of these options when you are ready for them.

Data Protection
At the practice level, does the PIMS provide multiple layers of security and password protection, so team members can access what they need while sensitive information stays secure? At the professional level, who is your PIMS provider? Do you know who owns your PIMS? With ongoing consolidation, the players in this space are changing constantly, which can be very disruptive to your practice. Look for a reputable company with longevity and stability. Finally, choose a PIMS provider that is transparent about your data; don't give your data to someone who will use it to compete against you.
Data Backup
Too many practices are missing this crucial component, and it is arguably the most important function of management. Your data is your practice value — it needs to be backed up every day on- and off-site. If your PIMS can't do this, it's time to find a new provider. Don't wait for a disaster to learn how critically important a backup is.
Knowing what to look for in veterinary software can be challenging. Take the time to consider all the elements that are essential to your practice so that your PIMS is your friend and can continue to grow and thrive as you do!