Managing Holiday Stress: Tips for You and Your Veterinary Team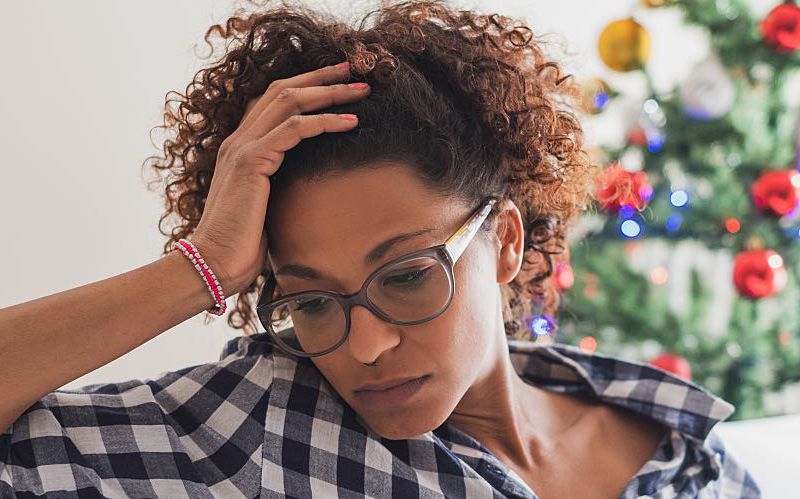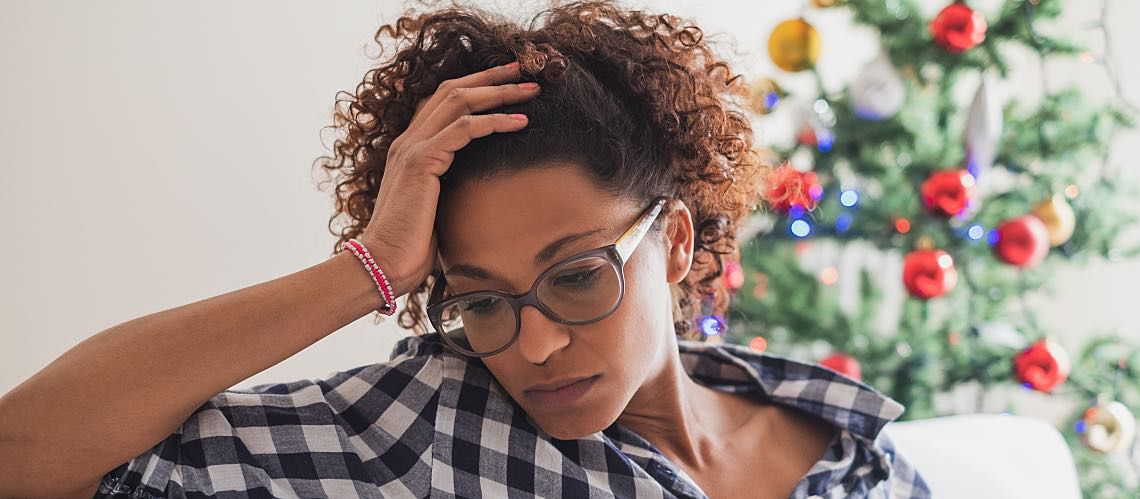 The holidays are meant for reconnecting and enjoying family and friends, but research shows that most people feel increased stress during this time in both their personal and professional lives. With the holiday season upon us, use these tips to address stress in your veterinary practice and arm your team members with personal stress-busting strategies to help them find a peaceful balance.
How to Create a Stress-Free Holiday Veterinary Practice
Help reduce overload and set boundaries in your practice during the holidays with the following strategies.
1. Use Social Media to Prepare Pet Owners for Your Holiday Schedule
As soon as you decide on your veterinary clinic's holiday schedule, blast your social media with posts informing clients about closures, emergency contacts, and reminders to schedule boarding vaccines or travel health certificates well in advance. Keep sharing these reminders up through the holidays.
2. Distribute the Holiday Workload Evenly
Ensure team members shoulder the holiday load evenly. If one team member consistently requests a specific holiday off, others may never get a break. Help team members understand that a holiday rotation keeps things fair and prevents bias based on a team member's age, gender, or parental status. Alternatively, if the whole team is struggling to manage work and family obligations, you may want to reconsider the practice's holiday closure schedule.
3. Use Relief Team Members Appropriately
If you know you will face an overloaded holiday schedule or inadequate staffing, fill the gaps with relief members of the team. Experienced relief veterinarians and technicians will seamlessly integrate into your team—and most have flexible, self-made schedules that allow them to help when most needed.
4. Set a Veterinary Client Code of Conduct
We all feel holiday stress, including pet owners, who may struggle financially with unexpected pet expenses or feel distraught about a sick pet. Your team members will take the brunt of stressed clients lashing out, so set a client code of conduct to establish expectations for behavior and the consequences of team member abuse. Then, post the code on social media, at the practice entrance, and in exam rooms.
Tools for Managing Personal Team Member Stress
Offer these stress-reduction strategies for managing personal stress in your team newsletter, during a team meeting, or while checking in with individual team members.
1. Set Boundaries to Avoid Overextending Yourself
It's OK to say "no" to invitations or requests if your calendar is packed more tightly than you would like. Each person has their own limits and values and must determine and enforce their own boundaries. If you stress over family gatherings, set boundaries there, too. If someone tries to suck you into a political debate or argument about your future, politely decline to participate, and change the subject or walk away.
2. Lean on Your Pets for Support
Plenty of studies show that pet ownership can improve cardiovascular health, decrease blood pressure, and reduce anxiety, stress, and depression. One study showed that simply watching cat videos had some of those effects. Spending one-on-one time with your non-judgemental pet increases serotonin levels, decreases cortisol, and helps melt away your stress.
3. Maintain—or Establish—Your Self-Care Routine
Many people try to manage their stress with unhealthy foods, caffeine, or alcohol, which actually tend to make them feel worse. Forging a robust self-care routine that includes a healthy diet, regular exercise, and ample sleep is important year-round for stress reduction. Maintaining your usual regimen can be especially helpful during the holidays.
4. Reach Out for Meaningful Connections
Along with feeling overextended and overcommitted during the holidays, we often feel we cannot spend enough time with the people we really want to see or do what we truly want. Carve out time for a phone call, coffee date, or dinner with the people you love to rejuvenate your outlook and mood.
Prioritizing Well-Being During the Holidays
Among the many people who feel extra stress during the holidays, veterinary practice employees may be more likely to put additional pressure on themselves to provide the ideal holiday experience and bite off more than they can chew. Emphasize the importance of stress reduction and self-care and provide your team with the tools they need. This way, you'll enjoy a better-functioning veterinary practice team who can make the most of their holiday season.