Veterinary Client Communications: Tips to Set Expectations and Curb Impatience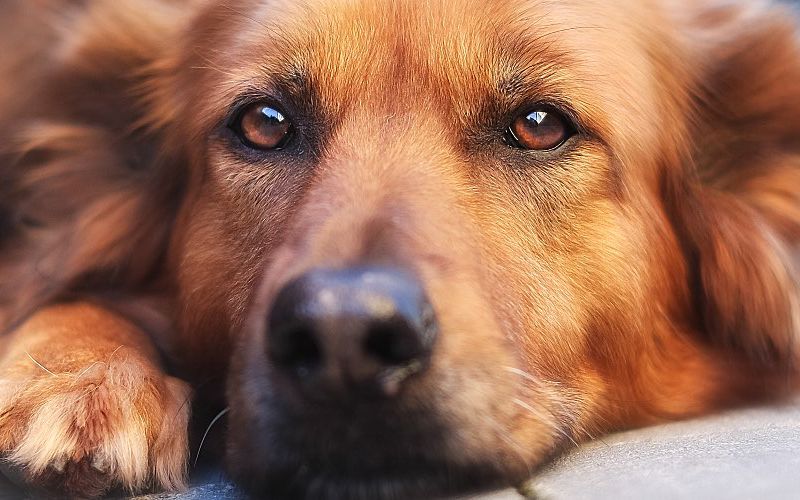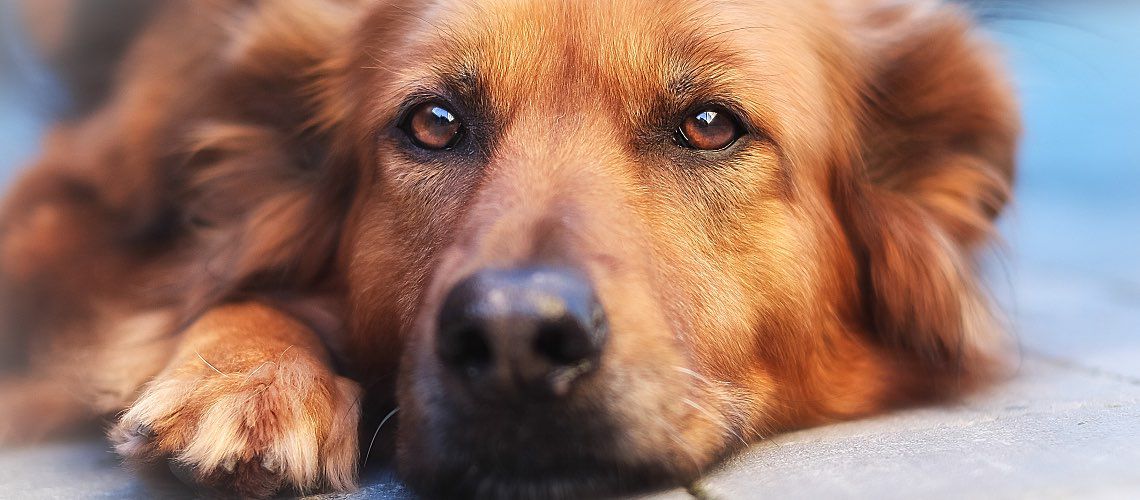 For many veterinary practices, it's a jungle out there. Pandemic pets, backlogs of procedures, inefficient workflows, and a nationwide personnel shortage have all created the perfect storm of appointment overload. Add a number of impatient—and sometimes downright combative—clients to the mix, and your exhausted team may be ready to throw in the towel.
What Are the Best Communication Tips to Prevent Unhappy Veterinary Clients?
Although you may not be able to slow down the influx of patients, you can use client communications to set realistic expectations and ask for patience during this tumultuous time. It may be the easiest and most effective way to take some of the pressure off your team. Here are four tips to help achieve that in an understanding but firm manner.
FREE HANDBOOK: How to boost team morale. Candy helps, too
1. Clarify the Situation
Although you're entrenched in the veterinary crisis daily, your clients may be unaware of the challenges you're up against and, therefore, may be genuinely shocked when they learn they have to wait a month for a wellness visit. Head this off by getting to them first. Various communication tools, such as website pop-ups, blog posts, and social media, can be used to help your clients understand your practice's current state and how hard everyone is working. That alone will probably earn more sympathy than acrimony.
Ideas you can implement immediately:
Send an email to your clients explaining the current state of your practice and profession and ask for their patience and understanding.

Use social media channels to let clients know about the nationwide veterinary crisis and how it affects your practice, them, and their pets. Also, share veterinary news stories that illuminate the challenges and increase awareness.

Publish a blog post about a typical day in your practice. For added emphasis on your current challenges, perhaps compare to a "normal" day to 2019.
2. Set Appropriate Expectations
As anger and resistance are often sparked by surprise, have your customer service representatives convey important information before the appointment to head off potential blow-ups upon arrival. Think of possible points of contention and address them ahead of the visit. Are masks required? Are you operating curbside only? Can clients accompany their pets inside? Is a typical wellness appointment currently 60 minutes instead of 20? Relay this information so clients are prepared and not caught off guard.
Ideas you can implement immediately:
Add on-hold messaging that informs clients about your current pandemic protocols.

If clients make appointments online or through your practice app, add a pop-up to communicate expectations.

When you send appointment reminders through your practice management software, reiterate these details, so clients don't forget (and can't say they weren't informed).
3. Emphasize Commitment to Patient Care
Clients will have less ammunition if you explain how your policies benefit their pets. Explain that wait times are long because you do not want to sacrifice patient care by rushing or overbooking your team. And, when it's their pet's turn, you will give them your undivided attention while others wait. Let them know that many policies are in place to keep your team healthy so they can continue caring for pets. If your team becomes sick, wait times will increase or staffing shortages may force you to temporarily close.
Ideas you can implement immediately:
Ensure all team members understand why you have particular policies in place and that they consistently follow them.

Create a script for your team members to use when responding to frustrated clients.

Designate an office manager or owner—someone who can remain calm and has decision-making power—to deal with clients who become irate or refuse to follow your policies.

4. Relate Efforts to Improve the Situation
Clients will be more understanding if you explain how you're trying to cut down wait items and get to their pet faster. Although the current crisis will not go away anytime soon, clients will appreciate knowing you're trying to help.
Ideas you can implement immediately:
Do you offer a chat triage service? Make clients aware—via on-hold messaging, social media posts, or a website pop-up—that they can send a quick text and photo of their dog's rash instead of waiting weeks for an appointment.

Do you offer virtual visits? If so, spread the word that virtual visits can often be scheduled sooner and take a fraction of the time, compared to in-clinic appointments.

Address the current crisis in your monthly newsletter, and let clients know the steps you're taking to minimize their wait times.
Communication Is Key
Pandemic fatigue and frustration have only grown in recent months. While you can't tame every unruly client with calm words and patience, effective client communications can go a long way toward heading off potential problems and, ultimately, providing better care.