Veterinary Conferences: Fetching Knowledge in 2023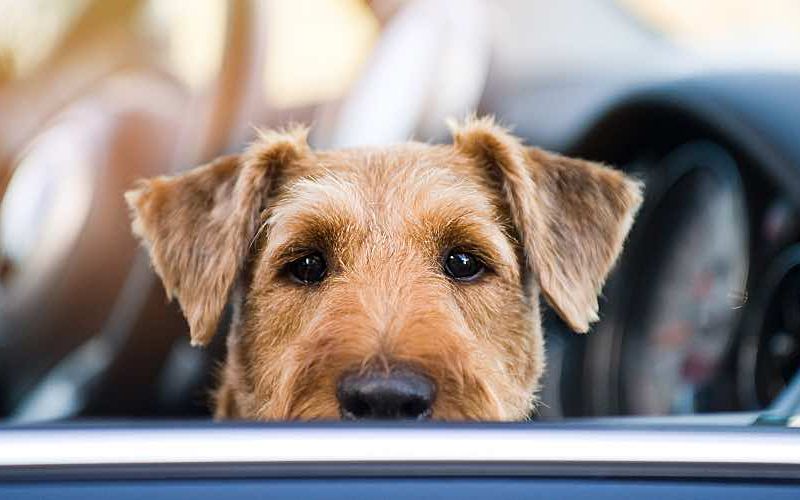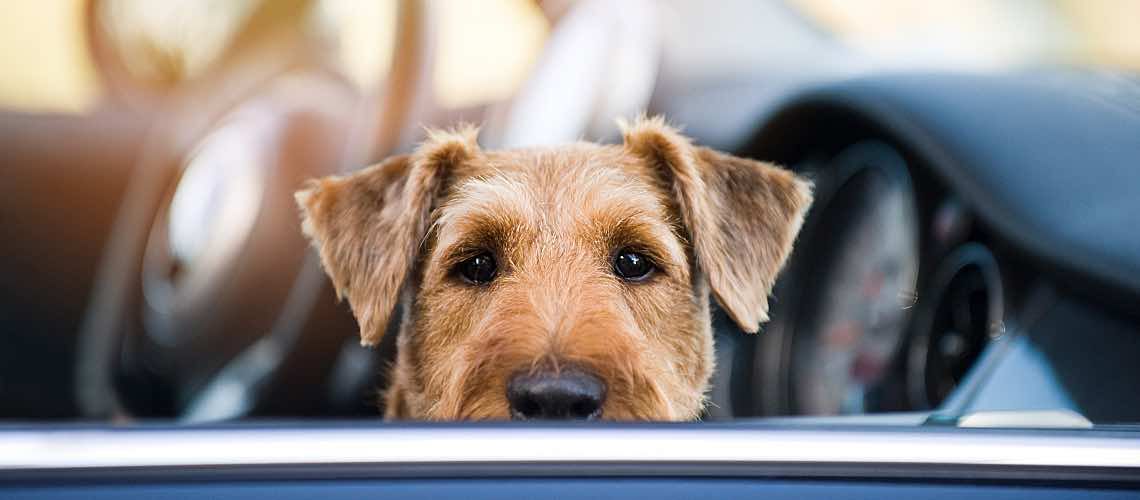 The last year has been a homecoming of sorts for our industry's professionals and their beloved veterinary conferences. As travel and occupancy restrictions were lifted and live conferences returned, these long-anticipated gatherings felt more like joyous family reunions—except instead of leftovers, attendees got to take home continuing education (CE) credit and industry swag.
The lineup of 2023 veterinary conferences promises to provide another year filled with exciting in-person and virtual veterinary learning opportunities. Check out our list and add a few to your calendar.
1. Veterinary Meeting and Expo (VMX)
VMX turns 40 in 2023, and they're giving you the gift of throwback pricing circa 1983. But, don't wait too long—the $125 registration fee only lasts through October 31. VMX 2023 promises triple the entertainment and hundreds of CE tracks, including small and large animal medicine, exotics, practice management, veterinary nurses and technicians, and personal development. The five-day event will also offer open access to master classes and "meet the professor" luncheons, which were previously limited to specific attendees. Additional fees and pre-registration are still required.
When: January 14–18, 2023, or on demand
Where: Orlando, Florida, or online with VMX Virtual
For more information: Visit the VMX website for complete in-person and virtual registration details and to view the in-person event program.
2. Veterinary Hospital Managers Association (VHMA)
The 2023 VHMA Management Exchange is a one-of-a-kind opportunity to swap ideas and network with, learn from, and be inspired by other veterinary management professionals and team leaders. VHMA emphasizes learning through collaboration and information-sharing by providing peer-led presentations, panel discussions, and guided group activities.
When: February 9–11, 2023
Where: Indianapolis, Indiana
For more information: VHMA is limiting registration to ensure participant health and safety, so early registration is advised. Registration is open to non-VHMA members. Visit the VHMA website for details.
3. Midwest Veterinary Conference (MVC)
MVC effortlessly blends Midwestern charm with a global veterinary perspective. The conference features "dozens of nationally and internationally renowned speakers" who deliver cutting-edge information and research about issues and challenges facing veterinary medicine. Attendees consistently praise MVC for its broad range of session topics, high-quality content, convenient location, and affordable price.
When: Columbus, Ohio, or virtual
Where: February 16–18, 2023 (live), or February 27–May 28, 2023 (virtual). Dates are subject to change.
For more information: View the CE schedule, event calendar, and fee information when available on the MVC website.
4. Western Veterinary Conference (WVC)
In 2023, WVC will celebrate 95 years of providing first-class veterinary education. Yet, unlike other things in Las Vegas, what happens at this phenomenal conference is meant to be taken back to your practice! With more than 800 hours of CE, 25 hands-on labs, and 400 exhibitors, the 95th WVC could be the best yet.
When: February 19–22, 2023
Where: Las Vegas, Nevada
For more information: Conference registration is open on the Viticus Group WVC page.
Elevate patient care without overwhelming staff. Learn how.
5. Fetch dvm360
The Fetch dvm360 conference series "aim(s) to nurture, inspire, connect, and equip" attendees to be the best veterinary professionals they can be. With inspiring keynote speakers, abundant evidence-based learning opportunities, interactive educational experiences, and loads of fun (think nighttime sessions, concerts, and local excursions), Fetch conferences are sure to expand your horizons and reignite your passion for veterinary medicine.
When and where: As of September 2022, Fetch has only posted information for their first 2023 conference, March 24–26, 2023, in a new location: Charlotte, North Carolina. Additional information about their traditional conference schedule (Kansas City in August, Atlantic City in October, and San Diego in December) should be available soon.
For more information: Watch the Fetch dvm360 website for upcoming details. And if your boss needs a little nudge, check out their Convince Your Boss page for some powerful persuasion techniques.
6. American College of Veterinary Internal Medicine (ACVIM) Forum
Get ready to raise your glass at the 2023 ACVIM Forum as they celebrate 40 years of hosting the must-attend conference for doctors of veterinary medicine and specialty veterinary technicians. The ACVIM Forum is open to diplomates, candidates, and non-members, delivering hundreds of hours of advanced and specialist-level veterinary education as well as numerous opportunities to network with colleagues, speakers, and industry partners.
When: Specialty Symposium will take place June 14, 2023, and the forum will be held June 15–17, 2023.
Where: Philadelphia, Pennsylvania
For more information: For details and forthcoming registration information, visit the ACVIM Forum website.
7. American Veterinary Medical Association (AVMA) Convention
The annual AVMA convention is a hub for veterinary innovation, education, and collaboration. The conference schedule will include topical sessions, dynamic hands-on learning, and industry expert panel discussions on large and small animal topics.
When: July 14–18, 2023
Where: Denver, Colorado
For more information: Detailed convention programming and registration options will be available in early 2023. Keep an eye on the AVMA website for information as it becomes available.
8. Connexity by American Animal Hospital Association (AAHA)
Did you miss out on Connexity 2022? This year's AAHA conference is completely sold out, so mark your calendars now for 2023. Connexity is the perfect event for every veterinary team member—especially practice owners and managers—providing the latest information, insight, and education on veterinary business and medicine.
When and where: Official dates and location have not been announced.
For more information: Watch the AAHA Connexity page later this year. We expect 2023 information to be released following this year's conference.
With so many renowned in-person veterinary conferences to choose from, it looks like veterinary professionals will have a great deal to celebrate in 2023. It's important to stay up to date, so whether you select a conference that's close to home, across the country, or on your couch, you can be sure it will be educational and inspiring.