Local Veterinary Public Relations, Part I: Measuring the Opportunity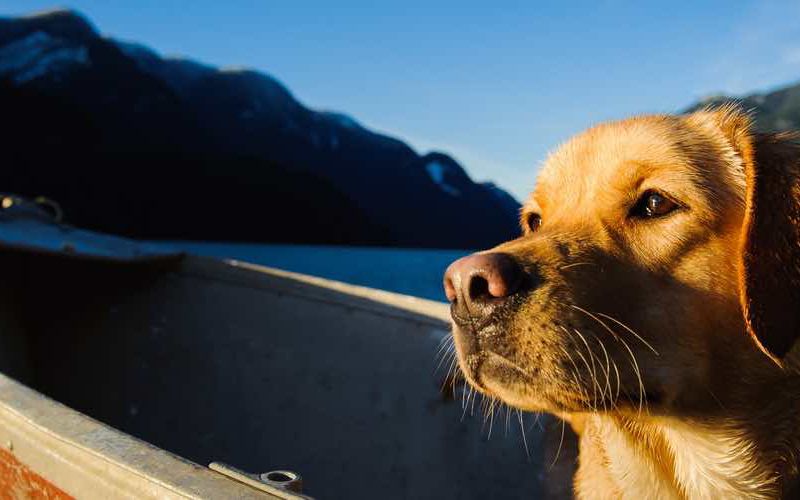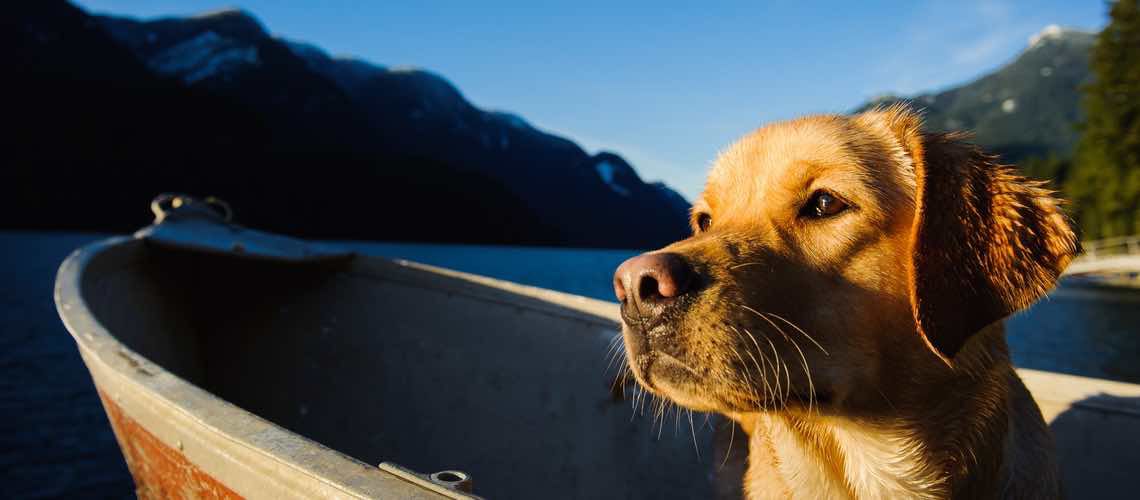 Have you ever wondered how you can spread the influence of your veterinary practice and reach a wider customer base? You're not alone. Luckily, there are a number of strategies you can employ to accomplish this goal, and one of the best places to start is with public relations (PR).
What Is Public Relations?
Public relations is the way an organization raises an audience's awareness of their products and services, often through media (which is why PR is sometimes called "media relations"). To put this in context for local veterinary public relations, let's focus on how you can work with media outlets in your community to get an article or column published.
Who Is the Media?
The media includes everything from national cable news and podcasts to veterinary trade publications and local news websites. As a veterinary practice manager, you should focus on working with local news publications first and then branch out from there.
Is Veterinary Public Relations Worth It? Yes!
You may think you're too busy to try out public relations at your veterinary practice — and engaging in public relations without a strategy is always a bad idea — but there are a variety of benefits you can gain from veterinary public relations:
Veterinary public relations can and should help you meet your business goals. Looking to promote a new preventive care diagnostic offering? Need to hire talent or attract new customers? Want to showcase the expertise of your veterinarians in the areas of dental care or nutrition? PR can help with all these topics, which likely align with your practice's business goals.
PR is also a great way to build loyalty with existing customers. You see most of your pet parents only one to two times a year, so an article written by your practice in the local paper or an interview on a local radio show can provide an additional opportunity to communicate with your customer base. Your clients will appreciate any helpful information you share and will enjoy seeing their pets' veterinarian in the media.
PR can help your practice demonstrate thought leadership. Thought leaders are recognized experts on a particular topic. Perhaps your practice can showcase its expertise on tick-borne diseases, for example, and ultimately support business goals by writing a series of articles explaining these conditions and offering guidance for pet owners.
Like customer reviews on Yelp, PR can provide important third-party validation. Publishing an article in your local newspaper shows that a credible news outlet thinks you have something legitimate to say, and so, readers should, as well.
PR is also a great way to use your expertise to highlight your community involvement and potentially a nonprofit partner of yours.
Veterinary public relations may help you meet business goals, but it's also a great opportunity to use your expertise to benefit your community. An article in your local paper or a quick interview on a local radio program about identifying and treating certain conditions might help someone's pet. In other words, veterinary PR is a win-win all around.
Ready to get started? Check out part two here.