Key Takeaways From the VHMA Conference 2022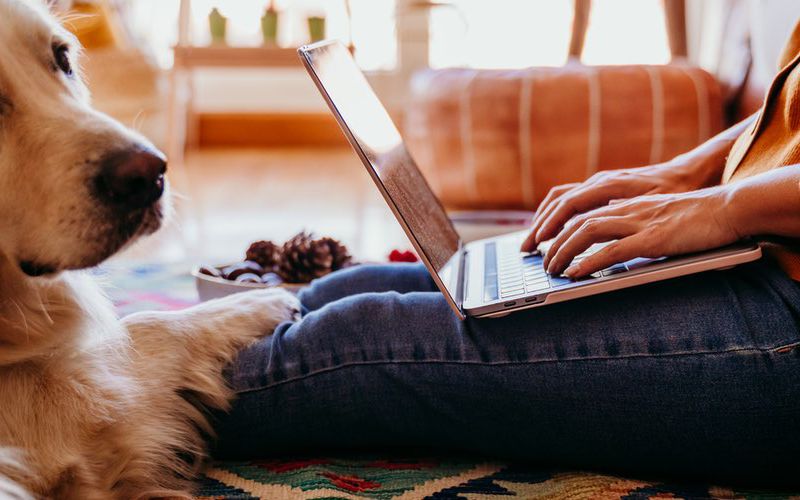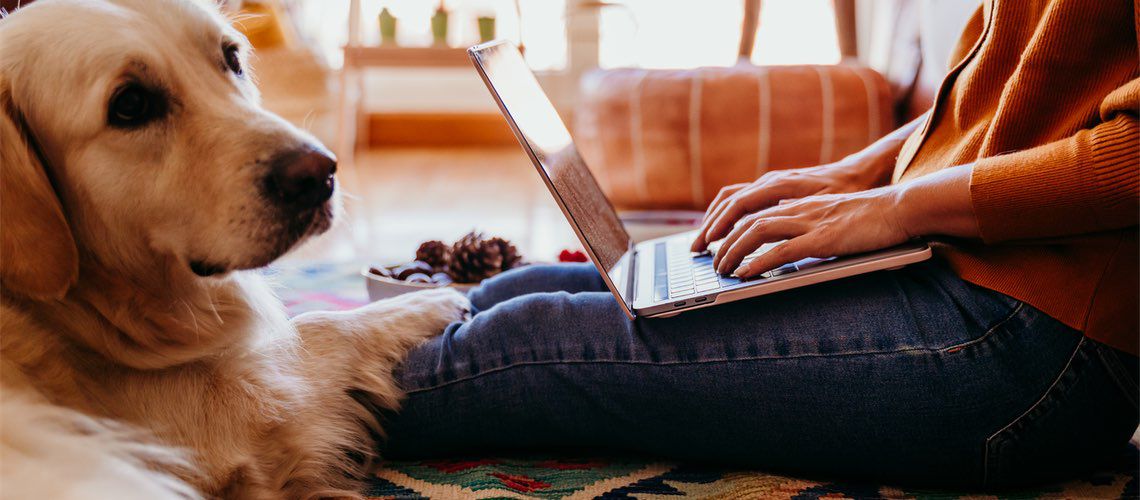 With the end of pandemic restrictions, many veterinary practice owners are feeling the itch to attend conferences once again and reap their many benefits. But with so many conferences to choose from, it can be hard to find one with a strong practice management track that will provide real, actionable ideas to improve veterinary practices.
With that in mind, I attended the two-day 2022 VHMA conference this year in Orlando to "Discover My Superpower," explore upcoming trends in veterinary medicine, and learn how to apply those to goal setting and management for next year. Here are some key takeaways that are helping my practice—and can do the same for yours.
Veterinary Practice Goals and Pricing
With the VHMA conference taking place in September, the timing was perfect to focus on preparing and planning for 2023. The lectures on key performance indicators (KPIs) and price setting provided great starting points and several opportunities for improvement. These were some of the lessons I took away and am implementing now:
When setting goals, focus on tangible deliverables for your practice. While "provide better medicine" sounds good, "increase the percentage of patients receiving routine testing" is more specific and easier to track.
KPIs should monitor the overall health of your business. Metrics that focus on revenue, client retention and growth, and appointment numbers give you a snapshot of how you're performing and may flag potential issues.
Aligning a KPI with each of your goals and sharing that with your team can help drive you toward achieving your targets, especially if you can tie achieving the goal to a bonus or other benefit.
Specifically in my practices, price setting—and linking pricing to our targeted profit margins in each revenue area—is somewhere we can improve. Using the data for expenses and revenue by area helps me to spot pricing errors and changes in client behaviors more quickly.
Managing Within the Law
For me, the most compelling content at the conference covered employment law—a constantly changing area that I feel like I never know enough about. In smaller veterinary practices, the legal tasks often fall upon the practice manager who may be unprepared to find the best possible ways to protect the team member and practice.
One lecture, "Discipline Done Right" by David Miklas, addressed areas where many of us think we know what's right, but often fall short. Do you really understand the intricacies of how to fairly investigate a harassment claim? Or, do you know how to follow the law when terminating an employee? This inspired me to not only examine our policy but adjust the way we implement it. Consider the following:
When addressing employee behavior, clear and documented communication is incredibly important. Be direct and focus on specific concerns, even if that makes you uncomfortable. Using a group-wide email to address one person's behavior doesn't meet that standard.
Your performance evaluations should be clear, fact-based, and equitable. While we all want to be kind, inflating a performance review prevents your employee from knowing where they need to improve and sets expectations for rewards and recognition.
Many practices I work with have issues with the treatment of hourly employees. You can't just choose not to pay for unapproved hours or overtime. Keep in mind that an employee offering to work off the clock is not a defense against breaking employment laws.
You need to be aware of microaggressions and the disproportionate impact they have on minority groups in your workforce. Understanding the kinds of actions or conversations that can be triggering will help you to keep your workforce happy and stave off any related legal challenges or accusations in the future.
I definitely walked away knowing that I need to lean on our employment law advisory team more often. In the heat of the moment, it's easy to feel defensive when you really need to step back and consult a knowledgeable third party to find perspective.
Inspiring Your Team
While several lectures covered ways to manage your team, I was struck by the inspirational messaging of "Are You Running Your Business, or Is Your Business Running You?" by Ken Bogard of EOS Worldwide—a question that would benefit all practices. The overall takeaway was that the term "leader" is not a job title but, instead, an attitude of helping others, finding new ways forward, fostering empowerment, and coaching your team to excel without you.
As a final thought, the ceremony where the newly certified managers were formally awarded their status was a powerful call-out for the outstanding people that work in our profession, connecting back to the conference theme "Discover Your Superpower." The commitment demonstrated by the successful candidates to improve both themselves and their practice reminds us that there is always an opportunity to grow, no matter how long you've been a manager.