How to Use Veterinary Client Handouts to Educate Your Clients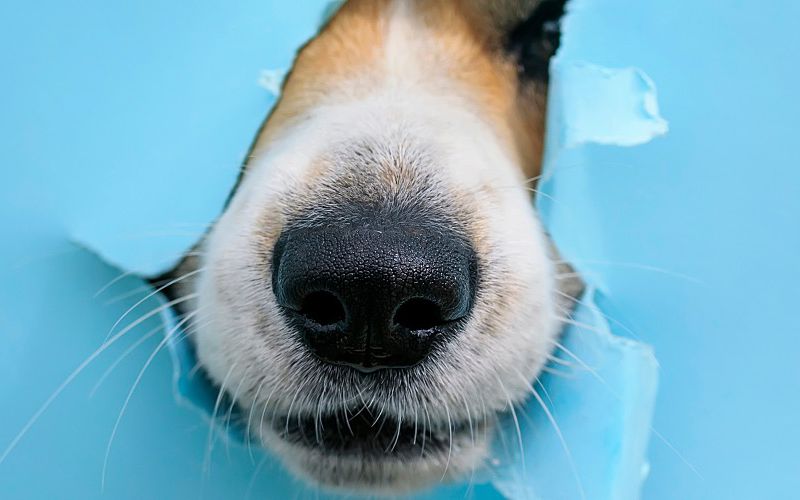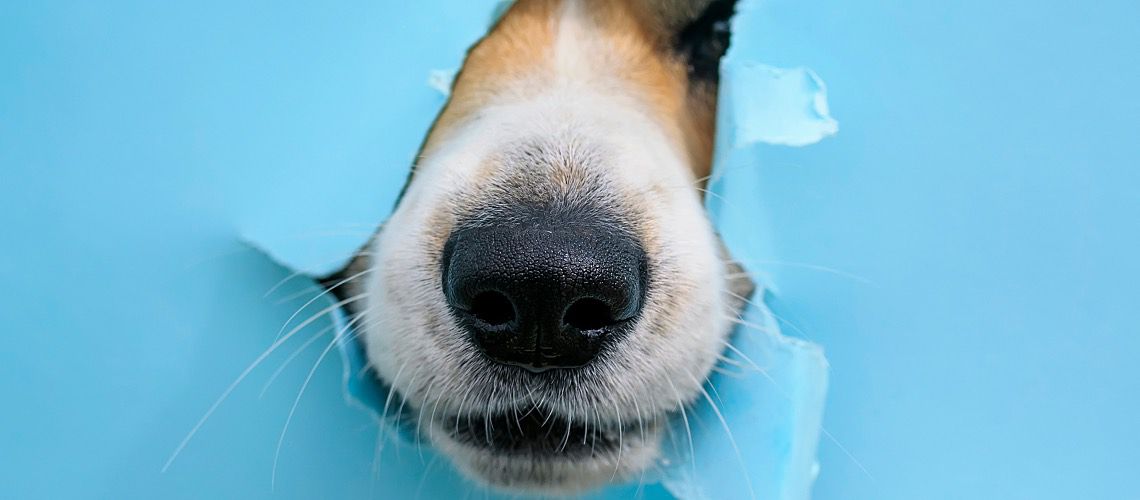 Pet health is your passion, and you could discuss the ins and outs of nutrition, behavior, vaccination protocols, and general preventive care for hours. However, there is not always enough time in a typical appointment to cover every pet health topic in-depth.
Veterinary Client Handouts Bridge the Gap
Well-written veterinarian client handouts are a great way to further educate clients on important pet health matters, reiterating and detailing topics you merely touched on during the appointment. Here are three situations where veterinary client handouts will be of great value to your practice, clients, and pets.
1. Puppy and Kitten Visits
Puppies and kittens are furry balls of joy, but all the care they require can be overwhelming, particularly for new pet owners. People need to be exposed to information about seven times for it to fully sink in. So when your client's eyes glaze over while you're running through your spiel on vaccines and parasite prevention, provide handouts they can review later on their own time.
Elevate patient care without overwhelming staff. Learn how.
Handouts for new puppy or kitten owners can help you drive home important points, such as:
Vaccination: Vaccine handouts should cover the appropriate series for each species along with details about the diseases each vaccine protects against. Include whether they're core or lifestyle-based vaccines and summarize the factors you consider when formulating a vaccination protocol.
Parasite prevention: Many pet owners don't think about parasite prevention, particularly heartworm prevention, until a later age, but protective measures should be implemented early on. Handouts should outline the diseases parasites can spread, their transmission route, and your recommendations for prevention.
Nutrition: You can easily spend an entire appointment talking about pet food. Instead, have a stash of handouts that discuss how to feed a pet, how to evaluate body condition, and which diets are recommended based on breed and expected adult weight.
Problem behavior intervention: Have handouts available on socialization, litter box problems, crate training, house training, leash walking, and separation anxiety prevention and dole them out as needed.
Spaying and neutering: Sterilization procedures can be worrisome for a new pet owner, but detailed handouts on the anesthetic and surgical process can help ease their fears. Plus, you can add facts about the benefits of spaying and neutering to help encourage your clients to book their pet's surgery.
Dental care: At-home dental care should start from day one, even if those sharp puppy and kitten teeth haven't fallen out yet. Handouts can instruct your clients on the basics of teeth brushing, safe chew toys, and spotting oral health issues.
A lifetime of wellness care: Many clients believe that initial puppy and kitten visits are enough to provide a lifetime of good health. Educate them about what a lifetime of health entails. Provide a general outline of what's included at each wellness visit to show how essential regular preventive care is for their pet's health and well-being.

2. Parasite Issues
A flea infestation is a tough battle, especially if your client doesn't fully understand the flea life cycle and how prevention works. Create a handout—complete with infographics—that shows it all, highlighting how difficult these pests are to eradicate without proper prevention. The handout can also cover on other parasites such as mosquitoes, ticks and worms that could possibly spread disease to the pet and its family.
Handouts act as one of many smart communication tips to stress the importance of preventive care and to point out the importance of annual parasite testing.
3. Stages of Life
Let your clients know what to expect along their pet's life journey with handouts for each particular life stage. For example, offer a handout on professional dental cleanings at a pet's 2-year wellness visit. The majority of pets at this age have some form of dental disease despite regular at-home care, so now is the time to educate your clients.
Handouts can also help inform your clients about age-related diseases their senior pets may develop and provide important end-of-life care education. Highlight the importance of routine screening tests and outline signs to watch for that may indicate underlying diseases.
Making and Obtaining Handouts
If you make your own veterinarian client handouts, it's important to put in the time and effort to make them easy and appealing to read, as well as to deliver the right information concisely. If you are unable to make your own or are seeking good models, turn to reputable sources like the American Veterinary Medical Association, American Animal Hospital Association, and other organizations for professional-grade client educational materials.