How to Modify Your Workflow to Increase Your Veterinary Practice's Productivity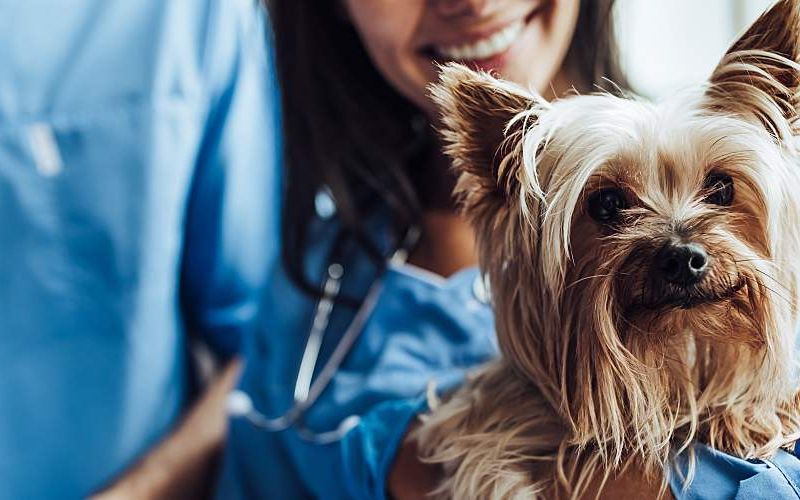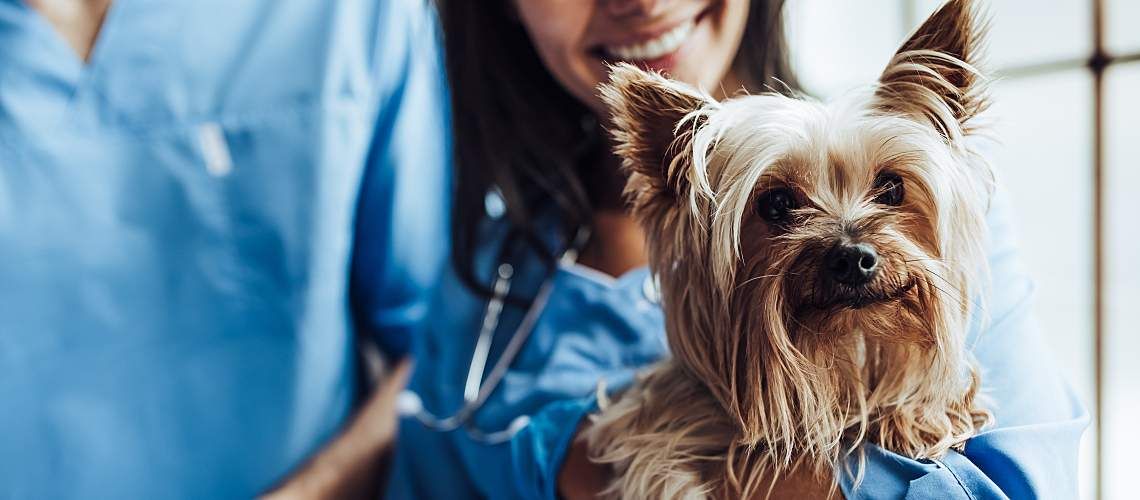 Workflow improvements can liberate your veterinary team from daily bottlenecks, increase operational efficiency, and unlock previously unrecognized pockets of time. When combined with key cultural strategies and technology, organizing a daily huddle, training team members on using medical notes and standard protocols, and overseeing training for technician-led appointments can help veterinary teams meet ongoing labor demands and staffing shortages without compromising patient care or their own well-being.
If your team needs to improve workflows, these four tasks are proven to drive success.
Understand the actions your practice can take  to save up to 15 minutes per clinical visit.
1. Coordinate a Daily Huddle
Technology is an enormous asset in modern practice, but it can't replace face-to-face meetings. The entire team should huddle for 5 to 10 minutes each day at the beginning of each shift. Similar to patient rounds, the daily huddle is an opportunity to:
Relay critical information
Review the day's schedule
Establish expectations
Prioritize the day's tasks
Assign duties for the day (for example, assign specific team members to certain tasks or appointments)
If client service representatives (CSR) or veterinary technicians anticipate a scheduling conflict or potential backlog, the team can collaborate on a strategy that will keep the rooms running and the veterinarians on time.
Effective huddles not only establish leadership but also provide a strong sense of ownership and the chance for everyone to be heard. This allows the entire team to start their shift with clear intentions and purpose. Ideally, this will reduce guesswork and indecisiveness, and incomplete tasks that cost precious time will no longer routinely clog up your practice workflow.
Once your start-of-day huddles are well-established, consider adding a similar routine at the end of the shift. Use this time to quickly debrief the team on the day's wins and challenges, or simply ask each team member to describe their day in one word. Closing huddles can then inform the next day's huddle by recognizing and addressing workflow problems with levity, camaraderie, and a ritual that helps team members leave work at work and avoid burnout.
2. Train Every Veterinary Team Member to Use Medical Notes
Information gaps can be associated with medical errors and daily time loss. When one team member has to track down another before they can treat a patient, or they have to perform repetitive or contradictory tasks because they don't have the entire history, standard workflows are impeded.
Minimize these small, but cumulatively significant, delays by ensuring all team members know how to use your practice management software's medical notes feature. Include this training when you onboard each team member, including CSRs and veterinary assistants, so they understand how to obtain and record a patient's history, or where to note any significant owner information.
Also, create standardized templates for your most common appointment types or presenting complaints to standardize note-taking and ensure team members gather the most relevant information.
3. Train Veterinary Team Members on Standard Protocols
Standard operating procedures (SOPs) or clinical protocols ensure consistent service quality and foster team confidence and efficiency by establishing clear performance expectations and job roles for common appointment types, such as preventive care or a sick pet.
SOPs also reduce room for error and guesswork that can add minutes to a routine appointment, minimize overlooked services that mean a second visit is required, and accelerate the new hire onboarding process. During staffing shortages, detailed SOPs ensure any team member can step in and fill the void without compromising patient or client care.
If you don't have SOPs in place, begin by firming up your preventive care protocol and writing a guide. Review the SOP with your team and offer training sessions to ensure their understanding and proficiency. Finally, incorporate SOPs into your practice management software with ready-to-use templates, linked service or inventory items, and prompts.
4. Oversee Training for Tech-Led Appointments
Delegating high-level tasks and services to credentialed veterinary technicians effectively increases veterinarian productivity, improves appointment availability, and generates additional practice revenue.
If your practice isn't currently providing technician-led appointments, start with non-rabies vaccines and boosters. Administering vaccines is included in most credentialed veterinary technicians' skill set, but specific training may be necessary. You must ensure that the technician understands each task and responsibility, can perform each task efficiently and confidently, and always meets your practice's care standards.
Once you've established clear protocols and training procedures for technician-led vaccine appointments, you can add more services and responsibilities.
Make the Necessary Daily Adjustments
Increasing productivity through enhanced workflows may sound like a significant undertaking that requires completely overhauling your current system, but small adjustments to your daily routine and communication strategies can help you and your team find pockets of time previously hidden behind inefficient processes.