How to Manage Late Appointments in Your Veterinary Practice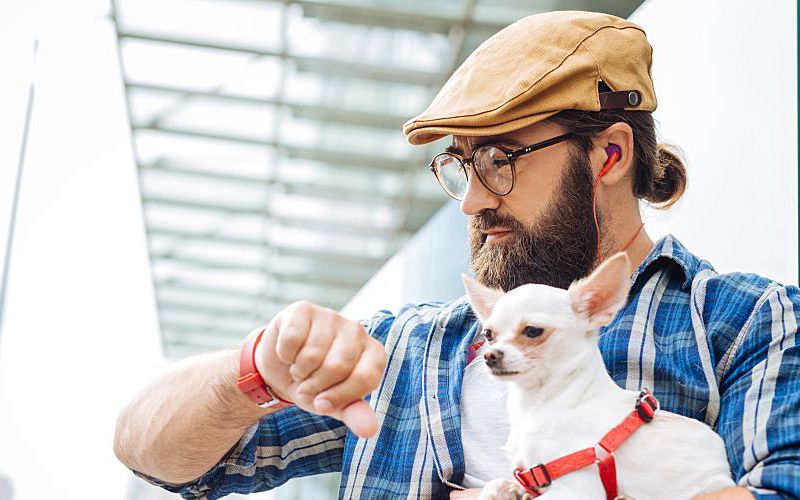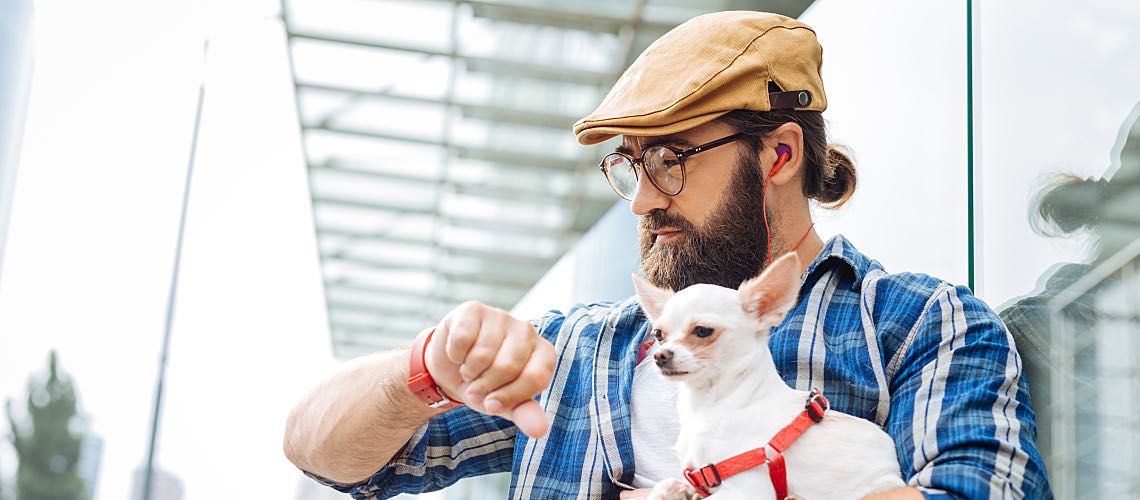 Pet owners showing up late for veterinary appointments is a tricky situation. You always want to provide excellent customer service and patient care at every appointment, but we are only allotted so much time to see patients. One trip-up in the day and your doctor is 30 minutes behind, pet owners are growing anxious in the waiting room, and patients are piling up to be seen.
When schedules are already packed tight, there are ways to manage late arrivals without losing a client or the opportunity to help a pet. Veterinary appointment flow needs to be a well-oiled machine.
The Late/Early Arrival
Let's say Dr. Typically-On-Time's 10:30 check skin appointment shows up at 10:45. The client scheduled for 11:00 a.m. is early because her dog has been vomiting all morning, and she needs to fill out new client paperwork. So how do we care for each patient and keep the clientele happy?
One way is to communicate and flip-flop — you can see the 11 a.m. early and have the 10:30 appointment loaded into a room closer to 11. The 11 a.m. will be thrilled that she was seen a little earlier, and the 10:30 will not be forced to reschedule. When we stay calm and get things moving without immediately tossing blame into the equation, we are still able to address our customers in a thoughtful manner. Use the front desk and treatment teams to communicate, so clients won't be forced to sit in the waiting or exam rooms wondering when they'll be seen.
A Better Way to Manage Cancellations and No Shows. Read now.
'Saving' the Day
Late appointments can also affect the care of hospitalized patients or unexpected anesthetic procedures. We often try to fit in sedated X-rays or a quick laceration repair right before lunch. If the 11:30 appointment shows up at 11:45, and we were planning to do anesthetized hip films at noon, we're stuck wondering how to handle it. This may be one of those cases where we can use the "save the day" routine.
Have the late client checked in with an assistant while the tech and kennel attendant anesthetize the patient for X-rays as planned at noon. Induction, intubation, positioning, and any retakes will probably continue until about 12:15. As a manager I would then perform the "save the day" method: Politely knock on the door and let the doctor know that the radiographs are ready for them to review. This gives the doctor enough time to wrap up the appointment and delegate filling medications, creating estimates, or further client education.
Prep and Remind
To avoid late appointments, there are a few things we can do when we are preparing. Create a policy that is reinforced in client communications, and make sure reminder calls are being done. Review the cancellation rules with clients: What is the cut-off time to keep a scheduled appointment? What are the clients' options: Can they drop off, be worked in, or do they need to reschedule? If it's a sick pet versus a wellness exam, is there any wiggle room? And when a new client is coming, let them know that there will be paperwork, and ask them to come in 5-10 minutes early.
Although we can't align the forces so that clients are always on time, I do believe that there are times that we absolutely can work with it. If an appointment shows up late and your doctor feels bogged down, needs to go into emergency surgery, or if this client has been a repeat offender, do not feel bad about telling the client what we need from them in order to provide everyone with excellent patient care. Be flexible but comfortable with setting boundaries. Clients often recognize and appreciate our efforts to be accommodating, which in turn makes them more conscientious about respecting our appointment policies in the future.
Late appointments happen, but when you plan ahead and problem-solve creatively, you can find a way to make it work for both your team and the client.