How to Educate Clients on Summer Pet Safety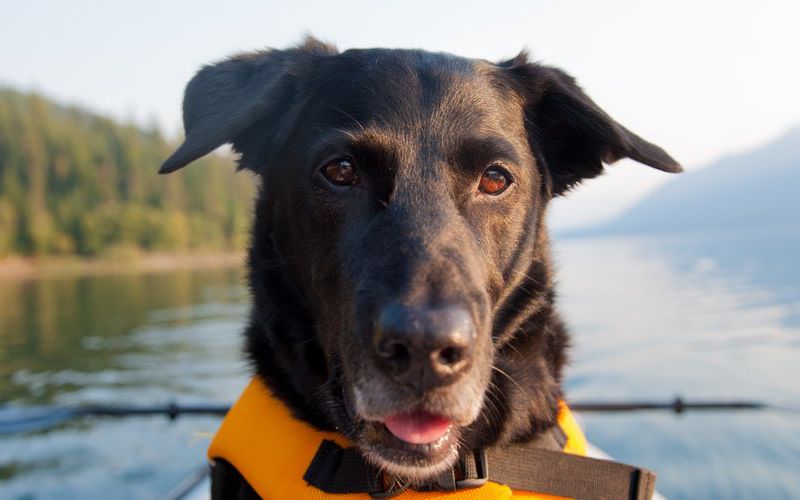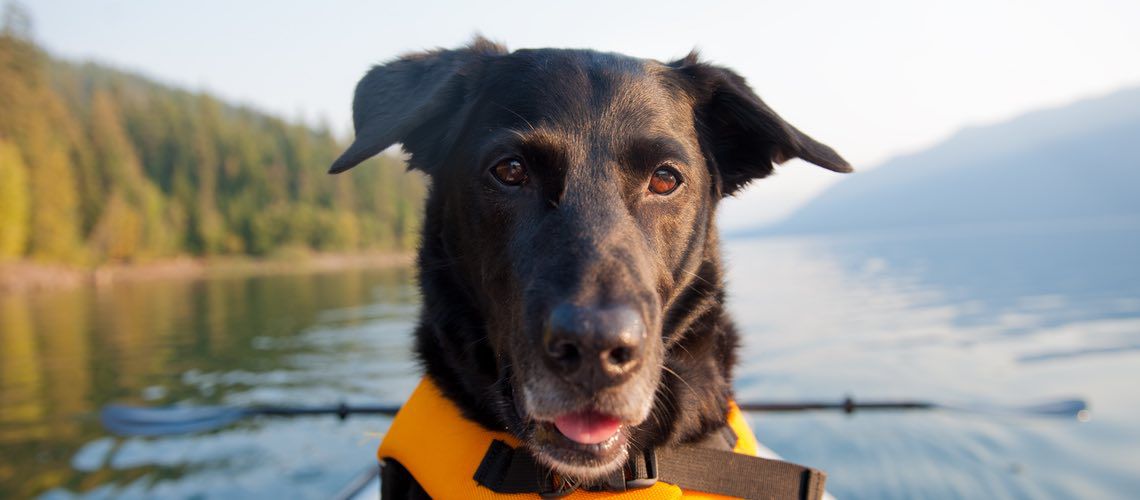 Summer is officially here and with all the outdoor fun occupying the minds of your clients, how do you effectively convey the importance of summer safety for pets? And what channels are most effective?
Direct mailers, handouts, web posts, emails, and social media can all be effective ways to reach your clients, but each channel should be approached differently. Don't worry, you don't need to reinvent the wheel for each communication channel. Once you've determined what safety tips you want to relay to clients, you can modify that same message for each channel you use. This will save you significant time and resources, yet still allow you to reach the maximum number of pet owners in your community.
Here are five steps to creating your pet summer safety communications plan:
1. Write a Web Article
Your pet summer safety web article will be the most comprehensive piece of communication you create — it should be a minimum of 500 to 1,000 words — and it will inform the rest of your outreach efforts. While writing this article may be time-intensive, it will help save you time later as you craft social media posts, emails, and other communications, which can include copied-and-pasted excerpts of the article.
If your practice has a blog, feature the article prominently on the site. If your practice doesn't have a blog, consider publishing the article on a dedicated page of your practice website — or include it on the homepage for the duration of summer. You might also submit the article to relevant web publications or local newspapers.
Be sure to focus on the most relevant summer pet safety concerns for your geographic area. Some ideas include:
Heat stroke. Explain what happens if pets are left in cars or outside for long periods of time without shade or water. Note which breeds are more susceptible to heat stroke and overheating during play.
Gastrointestinal issues. List examples of potentially toxic seasonal foods that can lead to gastrointestinal blockages.
Thunderstorm or firework anxiety. Explain how pets can develop destructive behavior as a result of noise aversion, and suggest positive reinforcement training as a possible solution. Provide tips on how to calm pets during loud events.
Swimming safety. Caution clients that not all dogs are natural swimmers, and explain the dangers of salt water consumption along with what symptoms to look for.
Trauma. More outings and visits to dog parks mean increased potential for dog fights, accidents, snake bites, lacerations, and more, so it's important to educate your clients on how to care for their pet in each situation.
Summer parasites. Fleas, ticks, and mosquitoes also enjoy warm temperatures, so now is a good time to remind clients about protecting their pets.
Not a writer, or don't have the time? Ask a team member who enjoys writing, outsource the task to a professional writer, or ask your website management company if they offer custom writing services.
2. Craft Social Media Posts Based on the Key Points of Your Article
Your article on pet summer safety is written and published. Now, it's time to create social media posts centered on some key takeaways. Be sure to link each social media post to your article, if it's published online. Here are a couple of examples:
"Think all dogs are natural swimmers? Think again. Learn more about swimming safety and how to keep your pet safe this summer in our latest article."
"Planning to serve barbecued chicken, corn on the cob, and chocolate cupcakes at your Fourth of July gathering? Be sure your furry friend can't access these or any other potentially toxic human foods. Learn what foods to stash away in our pet summer safety article."
There's a reason some of the most startling stories go viral: They tug on heartstrings and solicit powerful emotional responses, which can get the attention of your clients. While they may not remember an email from your practice that included pet summer safety tips, they'll probably remember (and may even comment on and share) your practice's social media post about the dangers of leaving dogs in cars on a hot day.
3. Create an Email and a Direct Mailer
Some clients prefer email, while others enjoy receiving tangible mail. Cover your bases by doing both. When crafting an email and direct mail handout for your clients, be sure to:
Keep the content short and sweet, repurposing bits and pieces from your article to save time.
Include a call-to-action directing them back to your article. ("Read more about keeping your pet safe this summer in our recent article.")
Print a handful of extra mailer copies, which you can use as client handouts at checkout or as promotional materials at local events.
4. Send Push Notifications Through Your Practice App
If you have a practice app, notify your clients about relevant summer safety concerns by sending appropriate push notifications.
Reserve push notifications for important "news" updates. ("This local animal hospital treated two rattlesnake bites this week! Read our latest article to learn how to protect your pet from snakes this summer.") Don't send too many push notifications, as that could devalue them and irritate clients.
5. Promote at Local Events
Does your practice sponsor or exhibit at local events? Use the opportunity to not only reach new clients, but also to educate the broader community. Bring your leftover direct mail pieces as educational handouts on pet summer safety. Also consider setting up props on your table or booth to focus your efforts around a theme.
Now that you have a comprehensive communications plan in place, as temperatures rise, so, too, can your clients' awareness of how to keep their pets safe this summer.