How to Create a Veterinary Practice Culture That Drives Productivity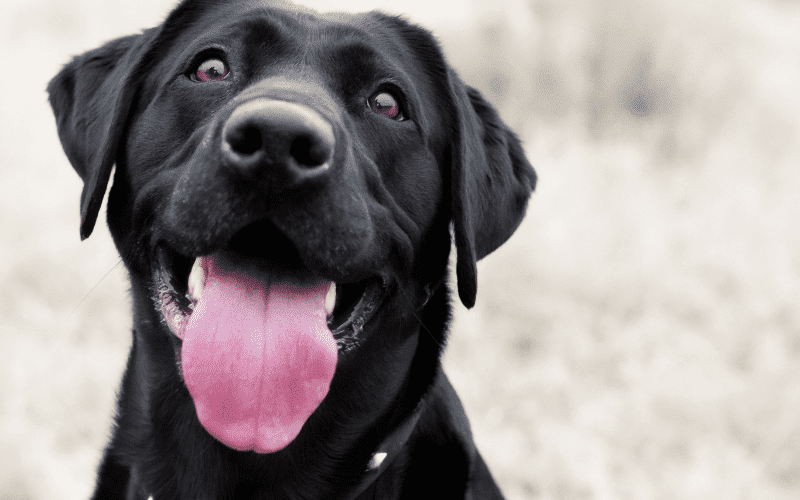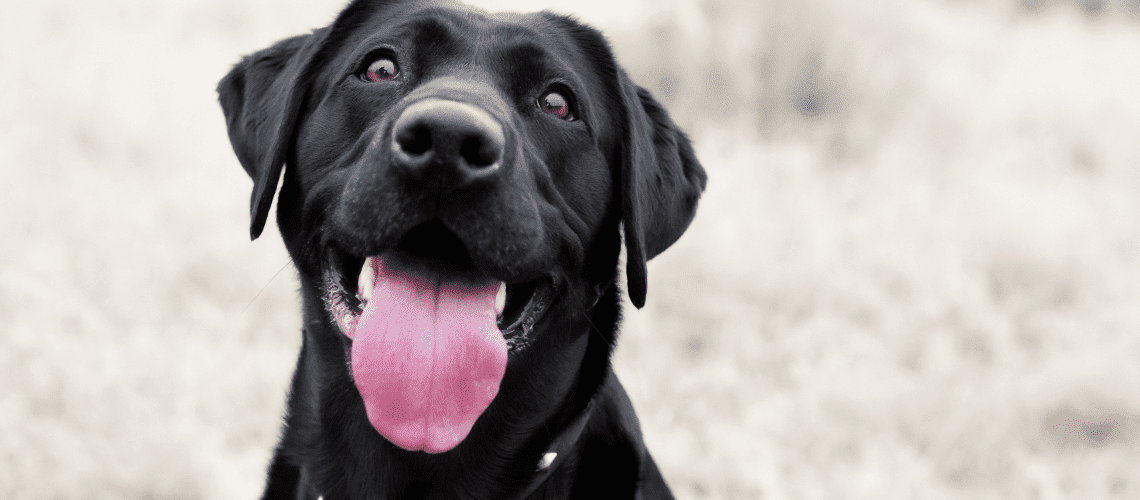 Practice culture can be difficult to define but think of it as the engine that drives productivity in a practice. The difference between a veterinary practice with the check engine light on and a well-oiled machine could be as simple as improving the day-to-day practice culture. A recent study by the American Animal Hospital Association (AAHA) indicated that the turnover rate has risen to over 20% in veterinary practice—highlighting the costs of having poor practice culture. For a team of 20, that means hiring and training a new employee about once every three months. The study also indicated that teams with positive culture and engagement can generate more than twice the revenue of companies with low levels of engagement.
In the "Finding the Time" study IDEXX published earlier this year, only 48% of veterinary practices reported having a dedicated staff training program and 70% of the surveyed practices indicated that they had "major staff changes and disruptions" in the past year. If we want our practices to run like well-oiled machines, a robust system of training, appreciation, and engagement is critical. The practice culture assessment tool can help you identify and prioritize specific needs.
Starting from scratch is overwhelming, but there are concrete steps a practice manager or Practice Productivity Champion (someone who's been appointed to lead the practice through change and implement productivity levers) can take.
Start with a Mission Statement
If your practice doesn't have an existing mission statement, sit down with your team and develop one. It can be as simple as the one I use at my practices: "We do our best for your pet—every pet, every time." Or it can be a more intricate paragraph that includes everything your team thinks is important. Your mission statement is the guiding principle for your training program and the basis of your practice's culture. It's the first thing new hires should learn—it's your practice's "why" and a statement of its values.
Update Job Descriptions
Create job descriptions to define roles and responsibilities. If the practice doesn't have any job descriptions, the practice manager or Practice Productivity Champion can look to resources from AAHA and the Veterinary Hospital Managers Association (VHMA) for ideas and sample descriptions. These should be shared with the practice team and modified as needed. The goal is to align team members on the proper training they need and their responsibilities, increasing their engagement in the practice.
Designate Team Members for Training
Who is training? This is more than just the practice manager's or Practice Productivity Champion's role. The practice should develop lead team members in each relevant area (for example, a client service representative, a veterinary assistant, and a credentialed veterinary technician) to do the primary training of skills for each role. These team members should be an integral part of the training program and receive recognition and compensation for their efforts. This will allow team members to take on more responsibility and feel ownership in the practice and their team.
Track Performance
A critical aspect of training is tracking performance and developing strategies for improvement. The practice manager or champion needs to build in continuous and practical assessment to keep the team working efficiently and productively. A problem-solving approach to performance evaluation is essential for growth—focusing on negatives will demotivate the team. One practice I worked with came up with a Jeopardy-style game to help their team improve client communication. They wrote up scenarios with client and patient situations, and then came up with the questions or answers on the spot. Make training an ongoing process and consider game strategies to address workflow issues and team responsibilities.
Communicate and Plan
Communication and planning are key to making a practice shift from firefighting to fire prevention. A practice with an ongoing commitment to team training has frequent meetings to identify concerns before they become bigger issues. These can be as simple as 5-10 minute morning rounds meetings or regular weekly get-togethers. The critical part is communicating and continuing to dedicate time to planning. This can alleviate some of the everyday stressors team members face and therefore improve practice culture.
Expand Training
Expand training outside of the hospital team. This could be as simple as the team watching a webinar and applying it to their situation, or planning lunch and learns with outside experts. The IDEXX Learning Center and AAHA offer educational opportunities, and the VHMA has options for management team members. Your training program should also include opportunities to attend local continuing education events and veterinary conferences. At the highest level, practices may choose to support veterinary management and veterinary technician certifications and education for their team members in those roles. Reinvesting profits into team training often pays significant dividends.
Drive Engagement with Appreciation and Respect
Appreciation sounds simple as a concept but it can be difficult in practice. Like most things, appreciation works best when it's preplanned. Practice managers and Practice Productivity Champions should develop an approach to appreciation to drive team member engagement. Basic appreciation and respect include thanking your team at the end of the work day and treating people courteously. But creating a practice culture that drives productivity through appreciation and increased engagement can be more difficult. To improve practice culture with appreciation, try to:
Recognize each individual team member's learning and communication style. For example, one team member may prefer that you write a quick and private note about something they do well while another would be thrilled if you mentioned it in morning rounds. Finding out what works is challenging, but a one-size-fits-all approach will lead to disengaged team members who don't feel valued.
Review your compensation to make sure that it's fair and rewarding. Take a broad view of compensation—if you can't do raises due to financial constraints, can you give your team a day off or one-time thank-you gifts like new sneakers to show your appreciation? Financial compensation is important, but team members will leave a practice with poor culture and a lack of appreciation despite pay.
Plan team activities to help your team come together and bond as a group. At the practice level, have your team get to know each other better. An activity could include everyone answering questions anonymously and then seeing if team members can guess who each person is from their answers. Or consider encouraging team members to write notes to their coworkers when one of their coworkers does something they appreciate. Some teams like to do off-site activities like a night of bowling and others might enjoy working with a rescue group or humane shelter.
Team training is the backbone for developing a robust practice culture that leads to higher levels of productivity and financial well-being. Clarifying practice values through your mission statement, developing clear expectations for your team members, investing in education, and communicating solution-oriented performance feedback on a continual basis will strengthen your team. Appreciating, listening to, and including your team will also foster deep engagement and reduce turnover and disruption. While improving practice culture isn't always easy to do, your practice will reap the benefits through improved productivity and engagement.