A Tail of Success: How Woodhaven Animal Hospital Leveraged Culture to Increase Productivity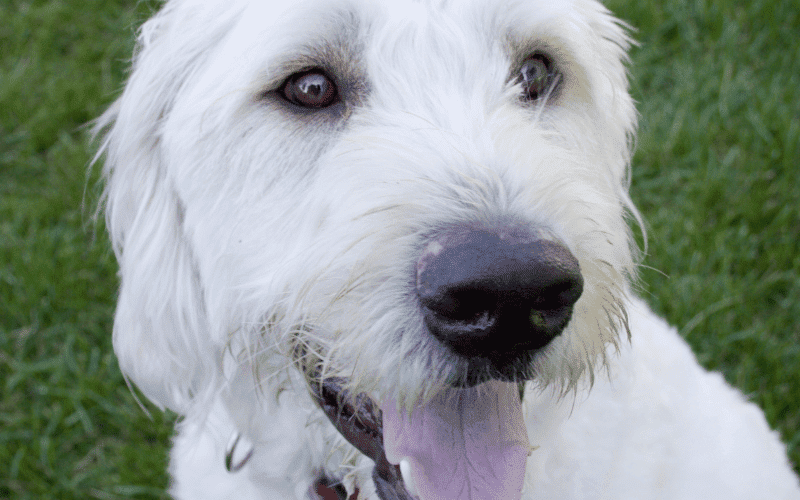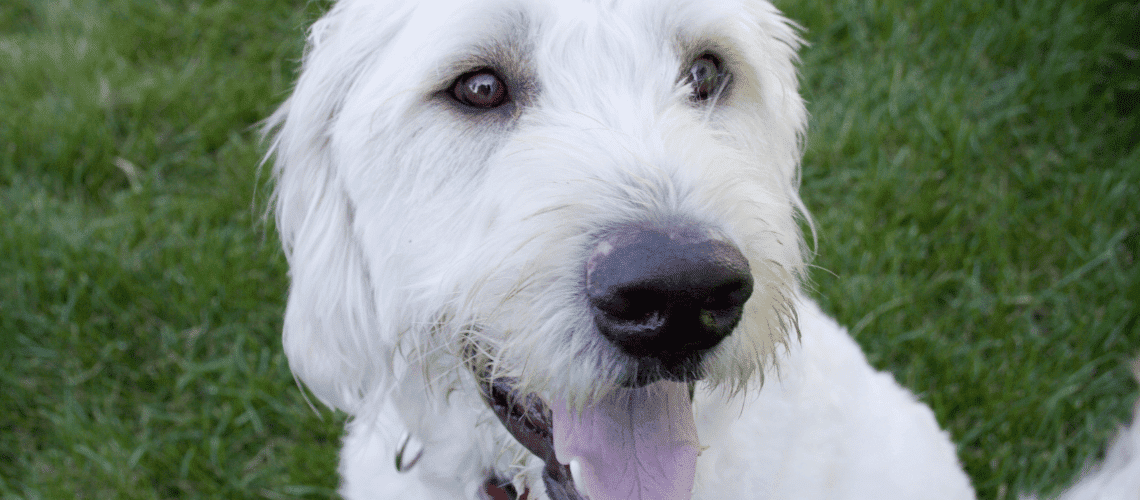 "Embracing change is a huge part of our value system," says veterinarian and practice owner Lucretia Greear DVM, CVA, "We never stop learning."
At Woodhaven Animal Hospital in Woodhaven, Michigan, Dr. Greear sets a compelling example for her team, demonstrating core values that reflect a cohesive practice culture and enhanced productivity. The multidoctor practice delivers high-quality medicine while implementing continuous enhancements through new services and technology, staff training, and a collaboration-driven team dynamic that ensures everyone feels supported, valued, and empowered. Demonstrating many of the attributes identified in IDEXX's Finding the Time study, Woodhaven Animal Hospital exemplifies how nurturing workplace culture can increase productivity and improve job satisfaction.
Communication Is Vital
According to the study, determining your veterinary team's communication preferences can enhance workflow efficiency and employee satisfaction. At Woodhaven, staff development is continuous and thoughtful. Regular employee check-ins help Dr. Greear and hospital administrator and co-owner Tony Greear stay abreast of internal team challenges and concerns. They strive to understand and support professional goals and development, and give and receive feedback about job performance and the practice's day-to-day operations.
The Greears promote an open-door policy and encourage frequent communication through scheduled one-on-one meetings, informal messaging, and email. When possible, these effective communication strategies result in practical action.
"We want our team to be happy in their work," Dr. Greear explains. "We do the best we can to accommodate team needs." This includes small touches, such as stocking the kitchenette with basic supplies for team members who have to skip their lunch break. "I think our efforts are appreciated," she notes.
Growing Together
Because they believe their input matters, team members feel a sense of purpose, especially during transitions when new technology and practice protocols are being introduced. For employees to embrace and implement a practice-wide change, a systematic onboarding process is necessary. The Woodhaven leadership team understands that employee buy-in begins with team input and inclusion.
"We try to involve the entire team in the process, so they have a sense of ownership," Dr. Greear says. "It definitely changes the dynamic of how successful the integration or change is."
To achieve practice-wide buy-in, Dr. Greear appoints project champions from within the team to provide input, help plan or oversee training, serve as their peers' point person, or manage new service scheduling. In addition to their participation in regular all-team meetings, project champions attend small meetings and dinners where they share their ideas and suggestions for the transition process. Participation, collaboration, and investment in staff development helps ensure veterinary team members feel valued, resulting in employee retention. According to Dr. Greear, the majority of Woodhaven employees have been with the practice for more than four of the six-and-a-half years that the hospital has been in business. "Once they're part of the team, they stay," Dr. Greear says.
Striving for Clarity
Well-defined job roles increase efficiency and confidence because each team member is clear about their own and their colleagues' responsibilities, boundaries, and expectations. At Woodhaven, these assignments are defined in a way that promotes a sense of fun and camaraderie.
"Team members are scheduled according to football terms, like quarterback, running back, safety, or tight-end," Dr. Greear explains. "Each of their roles in an appointment is similar to how they would be on the football field, and how the patient moves through the hospital—if the patient were a football." These fun but functional assignments help each team member stay focused on their role and increase productivity, ensuring every service is performed but no task is duplicated, which prevents lost time.
Team Trip to VMX
Profits benefit everyone at Woodhaven, as practice owners reinvest earnings into the team through educational opportunities. Most notably, in lieu of a traditional holiday party, the office closed, and the entire team attended the Veterinary Meeting and Expo (VMX) conference. According to Dr. Greear, the investment was well worth the cost, "If learning is truly something that I value for myself and my team, they need to know how important it is that we maintain that culture."
With a project champion ensuring everyone stayed on the same page, the entire team collaborated in the trip planning. As a group, the practice reviewed the conference program and decided which lectures and events were appropriate for each team member's role—such as client services, technicians and assistants, management, or veterinarians. In addition to offering educational opportunities, the trip provided an unparalleled team bonding experience.
To capitalize on fresh ideas and inspiration, Woodhaven employees gathered for a mandatory team meeting during the conference. Each group shared their experiences, takeaways, and ideas for enhancements they believed would be effective once back at the practice. These discussions provided a treasure trove of new and practical objectives, and created a shared learning experience, reinforcing that each team member is valued and respected.
One Team, One Dream
Attending a conference is one thing, but implementing inspiration is another. Woodhaven Animal Hospital avoids this common pitfall through thoughtful planning. While small changes, such as adjusting veterinary client communication language or adding new cage mats, can be implemented easily, more substantial changes, such as introducing new technology and protocols, are discussed and scheduled on a timeline for future action. To help ensure new equipment and approaches have a positive launch, this staggered introduction approach prevents employees from feeling overwhelmed and provides them with sufficient training time and additional resources, promoting buy-in.
At first, you may not recognize how your practice culture can increase productivity, but each team member's buy-in is essential to ensuring that technology and workflow enhancement are properly introduced and successfully implemented.