5 Ways To Boost Veterinary Team Morale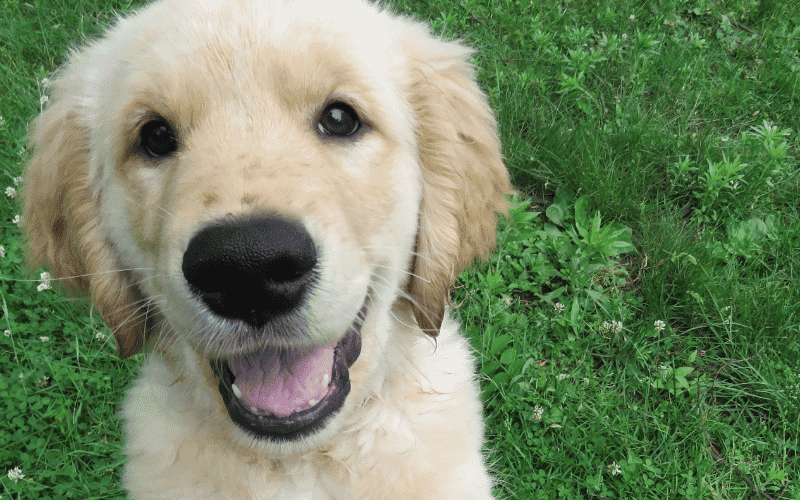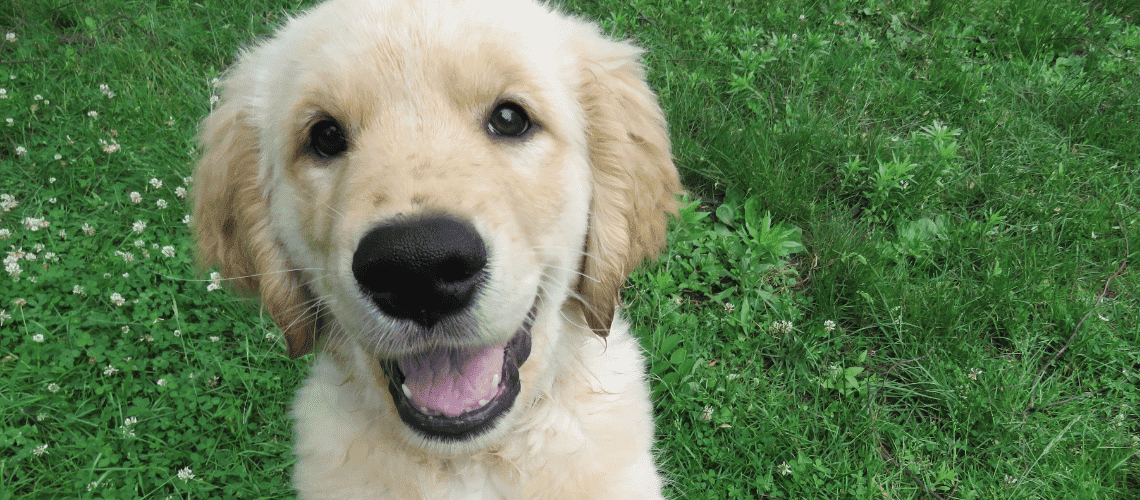 Veterinary practice teams can only be effective when team members are engaged in their work, but industry challenges often make this difficult. Many teams are short-staffed, leading to increased workloads, higher stress, and subsequent compassion fatigue or burnout.
Nearly 50% of veterinary team leaders say that keeping up team morale is their most pressing need, according to the 2023 iVET360 Practice Manager Report, but leaders can employ many techniques to boost morale. In addition to providing the base needs, you can improve your team's ability to handle day-to-day stressors, improve the overall practice mood and environment, and offer employees a sense of resiliency. Here are five team morale boosters you can try.
1. Skills-Sharing Workshops
Each team member likely has a superpower—a particular skill or skill set that sets them apart from the others on the team. Do you have a customer service representative who can handle any difficult client with ease, or a veterinary technician who can hit every vein, every time? Let these individuals share their knowledge, tips, and tricks with the rest of the team. This highlights and celebrates the individual for their special abilities and helps add to other employees' knowledge or skills. Learning from a peer fosters a cooperative, close-knit environment where the collective team wants to help each other succeed and routinely celebrates wins big and small.
Find veterinary CE courses that fit your team's schedule. Visit the IDEXX Learning Center.
2. Share The Wins
Most veterinary team members are barraged with client complaints, requests, or problems each day, which can quickly overshadow the positives. Our brains generally are wired to focus on the negative things that happen, which tends to beat us down rather than be uplifted by appreciative clients or cases. Help your team members feel the love by passing along positive reviews in team meetings or posting them on a board for everyone to see. Team members can also use the board to post thank-yous, compliments, and peer successes, so everyone can celebrate together. Each time a team member walks by the board, they'll be reminded of all the good they're doing each day.
3. Pet Therapy Days
You likely went into this business because you want to help animals, and you enjoy spending time with them. But, some days, you're so busy and strapped for time that each patient interaction feels overly clinical because you're in a race to get things done. Your team members also want to fawn over the new puppy with big, round eyes, who gives them a desperately needed hit of oxytocin and dopamine that they seldom have time for. If you have a practice resident pet, team member pet, or favorite patient whom everyone enjoys, invite them for a round of team pet therapy. Allow team members to visit, pet, cuddle, and otherwise enjoy the pet when they feel stressed and need a few minutes to breathe.
4. Community Outreach Projects
Community involvement can give team members a renewed sense of purpose and show them the difference they make for individuals, families, and pets in need. Ask for volunteers to:
Staff a booth at a local charity event.
Partner with rescues to provide discounted care or to house homeless pets until their adoption.
Offer low-cost services to community groups in need, such as veterans or women's shelters.
Community outreach helps team members feel good about their jobs and their contributions inside and outside the clinic.
5. Get Back To Basics
Employees will feel more engaged and energized about their jobs when you regularly take the time to acknowledge them. Monthly one-on-one check-ins allow practice leadership to express heartfelt, sincere gratitude and tell team members they're doing a great job, while also encouraging them to develop and pursue long-term goals. Without a goal to work toward, employees may view their job as something to simply get through the day, but meaningful goals and personal development ensure they continually reengage with the reason they entered the field. When employees express a weakness they'd like to improve or a skill they want to acquire, ensure you provide the necessary financial support and tools to accomplish their goals.
Boosting staff morale can be challenging for veterinary practice managers and owners, who are pulled in many different directions each day, and who often aren't sure exactly what they should do. Use the above ideas as a starting point and adjust them to appeal to your team and fit with your practice culture or the goals you'd most like your staff to achieve. A little goes a long way in boosting morale, and consistently prioritizing employees in small ways can transform their feelings from stressed-out and disengaged to productive, positive, and efficient.