Expanding the Role of Vet Techs in Preventive Care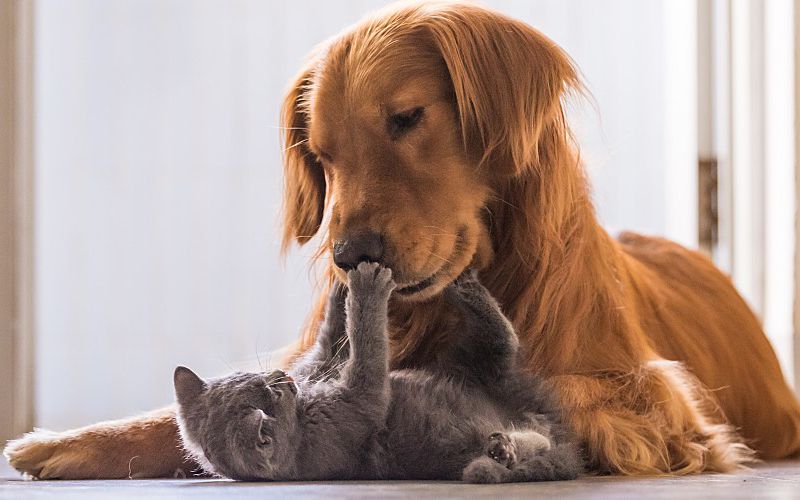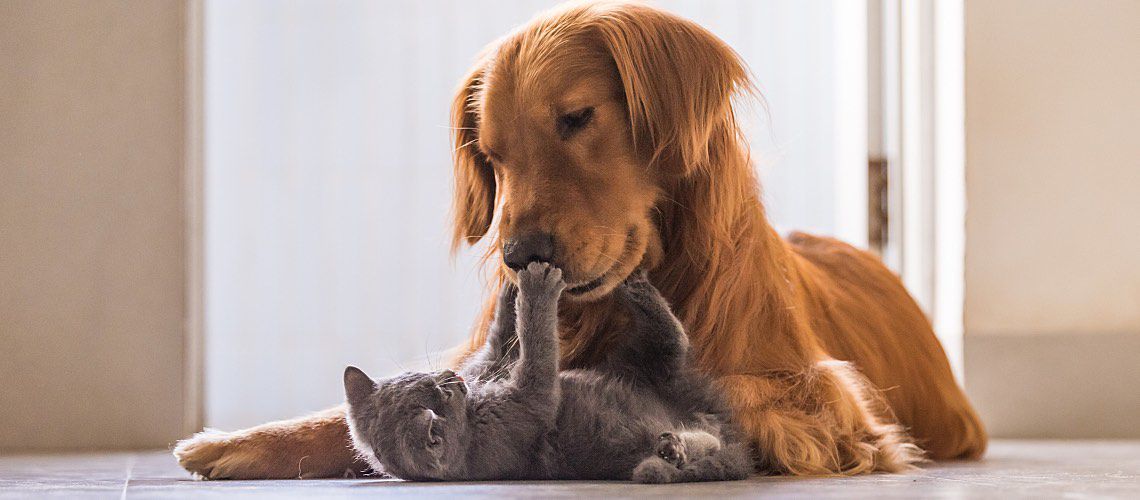 Vet techs are the hardworking but often unsung heroes of veterinary medicine. In most practices, they provide the vast majority of the treatments and testing that the doctors recommend. But, what if there were more ways for them to add value?
In a recent survey conducted by CMI Insights, 86% of respondents said that vet techs have more clinical responsibilities post-pandemic, and 80% said they have more diagnostic responsibilities, as well. You can leverage the growing experience and knowledge of your tech team to not only offer them a path to a more fulfilling career but also deliver better preventive care.
Elevate patient care without overwhelming staff. Learn how.
Before giving your veterinary nurses the keys to the castle, it's worth remembering that there are certain restrictions on the work vet techs can perform. Per the American Veterinary Medical Association, they must work under the supervision of a licensed veterinarian and cannot diagnose, prescribe, or perform surgery. Even so, that still leaves a lot of room for things they can do, helping pet owners get the most out of their visits and freeing up your veterinarians
Providing the Best Care for Veterinary Wellness
To support your technicians who are starting to take on more responsibility, encourage them to review pet records before entering the room and identify services the patient may need. Having clear preventative care protocols ensures your veterinary technicians can determine not only what the patient needs today but also the services that will come due in the next few weeks and beyond.
This allows the veterinarian to quickly put together a plan for comprehensive veterinary wellness care and present a proposed timeline to the pet owner. You'll find compliance can improve if you can offer a complete service package.
Once your doctors have approved a care plan, your vet techs can perform one of their most important roles: client education. Technicians can be the bridge between the doctor's recommendation and the pet owner's understanding of what's best for their pet. As part of their training, they should have a good understanding of why each recommendation is made and be able to explain that to the client.
Your vet techs usually have more time with the pet owner and patient than the veterinarians do, so giving them the opportunity to build trust with clients will help patients get the best care possible.
Expanding the Vet Tech Role
Although technicians often run the rooms for doctor appointments, they can also run their own appointments. These are scheduled and charged to the client and used when a doctor exam isn't required—for instance, when a patient needs to come in for a routine blood draw or a second dose in a vaccine series.
In addition to providing the service, these appointments offer an opportunity to check the basic health of the patient. The technician can collect history, perform a symmetry exam, and then report any areas of concern to the doctor, allowing them to perform a full exam if required. The additional time offered by a scheduled appointment can be used to answer client questions and address any concerns that have come up since the last visit. You'd be surprised by the things these exams help catch.
ADVERTISEMENT: Elevate patient care without overwhelming staff. Learn how.
The vast majority of lab results you receive from routine appointments are likely within normal limits. Vet techs can easily take on the role of communicating these results to clients. Sometimes, the best result from routine blood work is that everything seems to be normal. Here again, veterinary nurses can make a huge difference to client perception by taking the time to celebrate the normal and explain the importance of setting this baseline. The time invested in building trust with the client will be equally important in the future if the latest results are unusual or concerning.
Supporting Your Team and Practice
Technicians already add a lot of value to veterinary practices, but the role is starting to evolve. Vet tech certifications may grow and change to incorporate the responsibilities of nurse practitioners. This could help to create a seamless experience for clients and, ultimately, better care for the pets. Until then, ensure your practice is making the most of the team's knowledge and skills while getting essential preventive care services to patients.