Veterinary Practice Management: 11 Things I Wish I Knew at the Start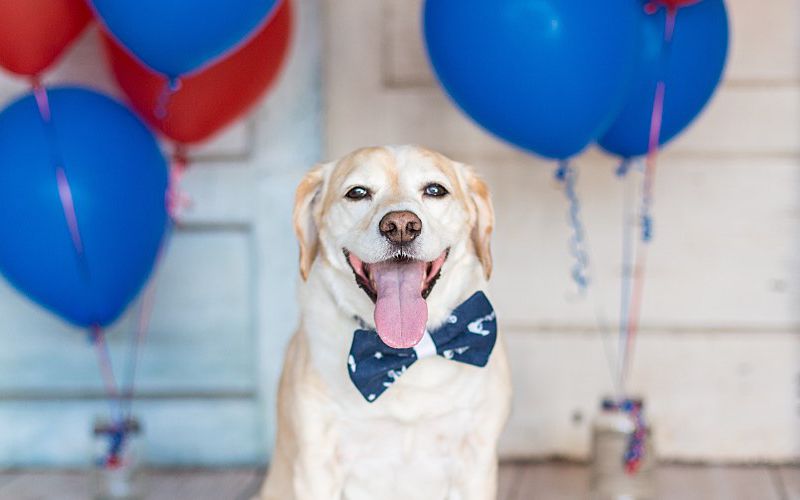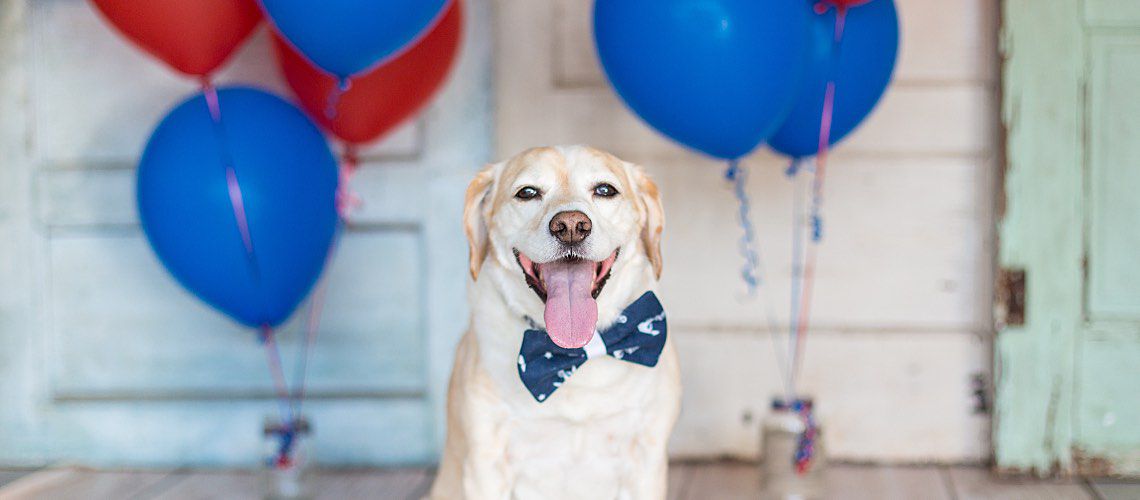 This year, I'll be celebrating my 10th anniversary of owning and operating veterinary practices. Although I'm still learning—and always will be—I feel like I know what I'm doing most days. That wasn't always the case, however, and it took much trial and error to achieve.
To help reduce the latter in other practice owners, I want to share 11 things I wish I'd known before starting my veterinary practice.
IDEXX Cloud Software: The ultimate time-saver. Get your FREE guide.
1. Create a Goal-Oriented Plan
My first month owning a veterinary practice was a blur of learning and building trust with my new teams. By the end of that initial period, I'd lost sight of what I was trying to achieve and how to get there. As a result, I lost months trying to figure out a better plan. Establishing clear short-, medium-, and long-term goals at the start makes it easier to devise a solid plan of action.
2. Cash Flow Is King
Money may not buy you happiness, but worrying about how to make the next payroll is sure to keep you up at night. It took me a full year of watching cash flow rise and fall with the monthly cycle before I became confident enough to sleep well. In hindsight, however, I should have taken greater advantage of the many tools available that can help, including those from our lenders.
3. Investment Is Different Than Spending
As a first-time business owner, I initially thought of business expenses in the same way as my personal expenses. It was simply a question of whether I could afford to purchase an item. In business, the calculation is very different, and the questions should be, too. For example, will the net increase in revenue or decrease in cost from this item offset the cost of purchase and ownership? What other opportunities might I miss out on if I devote my limited resources to this? Focusing on the return from investment can help determine the answers you need.
4. You Need Data to Optimize Your Veterinary Practice
How many of your wellness clients are getting routine bloodwork? How many of your sickness appointments keep their follow-up visits? Choosing a good veterinary practice management software that integrates appointments, inventory, and reporting allows you to focus on areas of opportunity—which, in turn, provides better medicine and increases cash flow. It takes time to learn how to get the best from new software, but I'm glad I did!
5. Fewer Vendors Mean More Value
With a constant barrage of advertisements, company rep communications, and customer requests, it's easy to end up stocking duplicate products, increasing the cost of goods in your veterinary pharmacy. I've found that if you can consolidate the number of your vendors, you become more valuable to them. This can achieve better rebates and give reps more opportunities to support your practice, potentially making a huge difference in your success.
6. Focus More on Value Than Cost
If none of your veterinary clients ever tells you that you're charging too much, you're probably doing something wrong. When I first started, I was incredibly sensitive to this feedback, worrying that we were losing clients because our prices were too high. Now, I focus more on what we could have done differently, so the client perceived more value in our services.
7. Don't Fixate on Difficult Clients
Negative bias is real. We have some great veterinary clients at the practice, but that's not what my mind focuses on when worrying about my performance and the outcome of the visit. Remember: The human mind tends to overemphasize interactions with unhappy or challenging clients, so try to balance these with memories of happy, satisfied clients, who are the vast majority.
8. Reach Out to Veterinary Associations
Even today, with a decade of experience, I lean on the incredible people at Veterinary Hospital Managers Association or even our local management organizations to help me make better decisions. The resources are there, so make use of them.
9. Weed Out Toxic Influences
Nothing will destroy your veterinary team faster than the perception that not everyone is held to the same standards. That means sometimes sweating the small stuff by paying attention to things that can have a bigger impact if not addressed. This includes not allowing tardiness or gossip, and making sure everyone shares the less fun tasks, such as cleaning or callbacks. If a team member doesn't want to do their fair share, and you've already had a discussion about it, let them go. The longer you hold on to them, the harder it'll be to remove them—and the higher the risk of long-lasting damage to your team's morale and success.
10. Advertising Experts Are Your Friends
Are you an expert in social media or a web marketing guru? If not, then it's worth investing in someone who is. I fell into this trap, thinking that I could run successful marketing campaigns because I knew how to use Facebook. Long story short, I couldn't—and you probably can't either. Focus on your area of expertise, and let advertising professionals bring in the clients.
11. Delegate Duties and Set Limits
Last, and by no means least, you can't be involved in every part of your veterinary practice. That only creates bottlenecks. At first, I was HR, IT support, legal, and client relations, but that gave me little time to focus on growing the practice. So, I started to set limits on when and why my team can contact me. Through task delegation and other time management practices, I've been able to carve out personal time to relax and enjoy my life away from work. An owner who is rested, relaxed, and focused is much easier and more pleasant to work with, which is good for everyone.
Progress in any veterinary practice will require some trial and error, but much of the latter can be reduced with a bit of know-how and input from those with more experience. Hopefully, these 11 tips will inspire you to continue reaching out to experienced practice owners. You may be surprised by how willing they are to reach back and support you.