Employee Benefits That Make a Splash with Veterinary Teams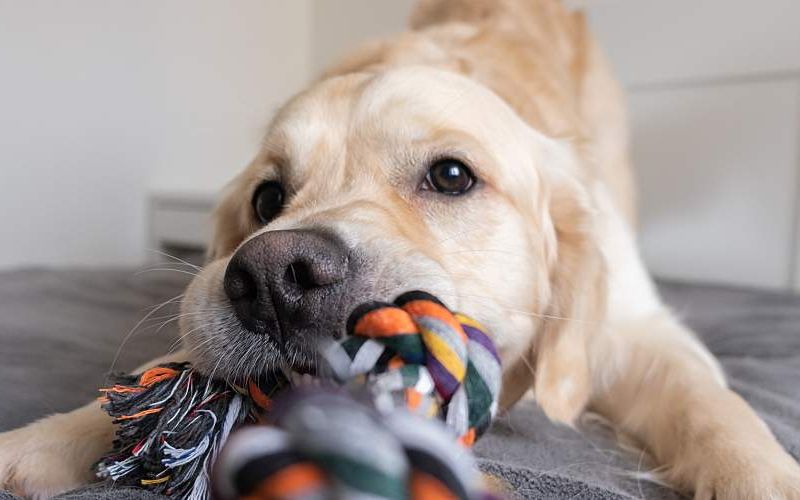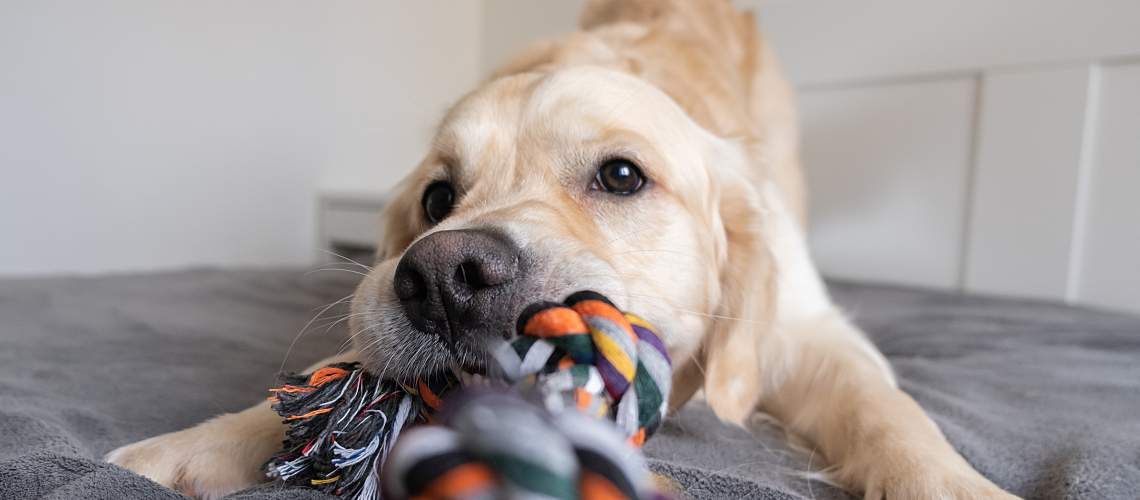 It shouldn't be a surprise that many practices, including my own, are still facing hiring challenges. According to the Bureau of Labor Statistics, unemployment was just 3.8% in August 2023. From an economic perspective, that represents full employment.
In this environment, we need to stand out—not only from other practices but also from employers across all industries. Competitive pay is a great starting point, but you also need your team to know you care about them. Employee benefits are a great way to showcase that.
Here are some areas you can focus on, so you can put together a package that will help you attract new hires and keep the team you have.
Keep Your Team Healthy
A healthy team is a happy team. Providing your team with the benefits they need to stay at their best not only helps with team hiring and retention—it can also improve attendance and performance.
Health insurance: For many employees, access to affordable health care that provides the benefits they need for themselves and their families can be a deciding factor when choosing an employer. This is an expensive benefit to provide, but if you don't provide it you'll risk losing great hires and existing team members.
Other health benefits: In addition to medical insurance, adding dental, optical, and mental health options is an inexpensive way for you to help your team be their best selves while showcasing how your practice cares about them.
Health-related accounts: Depending on the types of insurance plans you offer, a Health Savings Account (HSA) or Flexible Spending Account (FSA) may provide your employees a way to save for health expenses while reducing their tax burden. Your CPA or insurance broker should be able to help you select the right plan for your practice.
Gym membership: Going to the gym is a great way to relieve stress, and our team appreciates the discounts we've been able to negotiate for them with very little cost to the practice.
Support Working Parents
Parenting and work is a delicate balance. Many of my team members are raising a family, and that makes it hard for them to cover all of their children's care needs. Helping them do that can make their lives a lot less stressful.
Flexible hours: There are challenges to providing flexible hours for team members, but our team tells us this is one of the best employee benefits for working parents. Whether you allow notes to be finished at home or shifts to be split, parents appreciate the opportunity to work with their kids' schedules.
Child care: While most clinics I know can't provide full onsite child care, we can provide support towards the cost of regular or backup care. If you can negotiate lower rates with a local provider, you can make this benefit go even further.
Encourage Passion Pursuits
Encouraging your team's passions can really help support their well-being and the feeling of making a larger impact.
Charity matching: Encourage your employees to give to charity and double their contributions. This has become an increasingly popular way to help your team invest in the things they care about and can provide a tax benefit for your practice.
Paid volunteer days: Providing a few paid time off days to work on local projects is a great investment in your community. It increases morale and shows the practice shares its teams' values.
Discretionary discounts: Sometimes team members just want to help a patient and their family. Giving them a budget to apply to client discounts each year gives them the chance to do that while keeping everything on the books.
Education allowance: Self-improvement is just as important as helping others. Provide your team with an education allowance for them to work on themselves. You can cover the cost of continuing education and course materials, or provide time off for exams.
Don't Skip the Fun Perks
No benefits list would be complete without considering some of the small steps you can take to make your practice a fun place to work.
Stock the break room: How many times have you skipped lunch because an emergency walked in? Keep your kitchen stocked with snacks and drinks your team likes so they never go hungry.
Company events: Planning a few events each year provides team-building opportunities and makes for some fun talking points about your practice. Consider hosting family summer fun days, adults-only bike tours, or holiday parties. These can be exciting perks for your employees that will support retention and recruitment.
Close early before the holidays: Wouldn't it be nice to know that you'll finish by lunchtime on Christmas Eve, or that you'll be able to travel in the afternoon before Thanksgiving? This is a popular benefit we've found has very little impact on the overall workload, since we can concentrate staff earlier in the day.
Allow pets at work: Our team loves their pets, and welcoming them at work saves your team from worrying about them alone at home. Allowing pets in the practice even one day a week could be a big benefit for team members.
While you may not be able to provide every perk, picking and choosing a few benefits to amp up what you currently offer can entice team members to stay on board and encourage new applicants. Prioritize benefits that work for your team and allow your practice to stand out from the crowd.