Infographic: Change Management in Veterinary Practices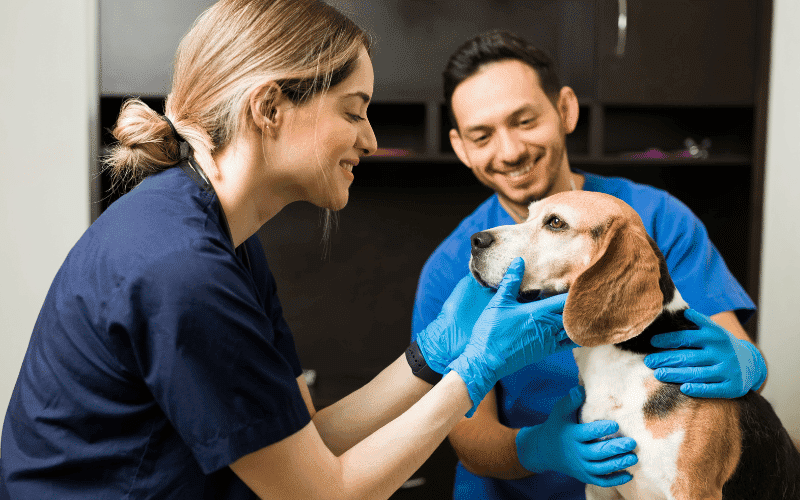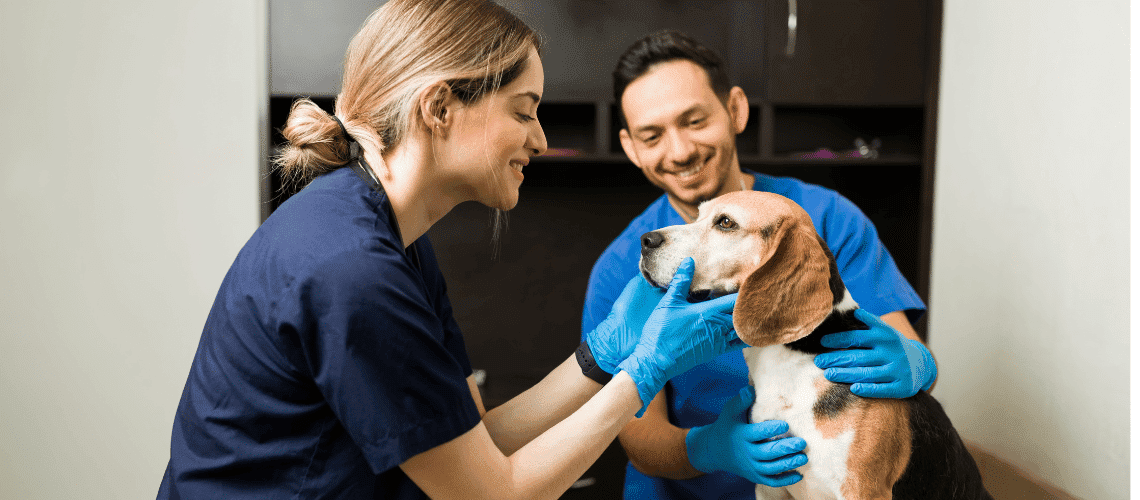 CEOs are 66% more likely to want an audacious change management strategy.1 It can be up to regional managers to help close the gap between how the most senior leadership and frontline employees feel about change.
Explore the following change management frameworks.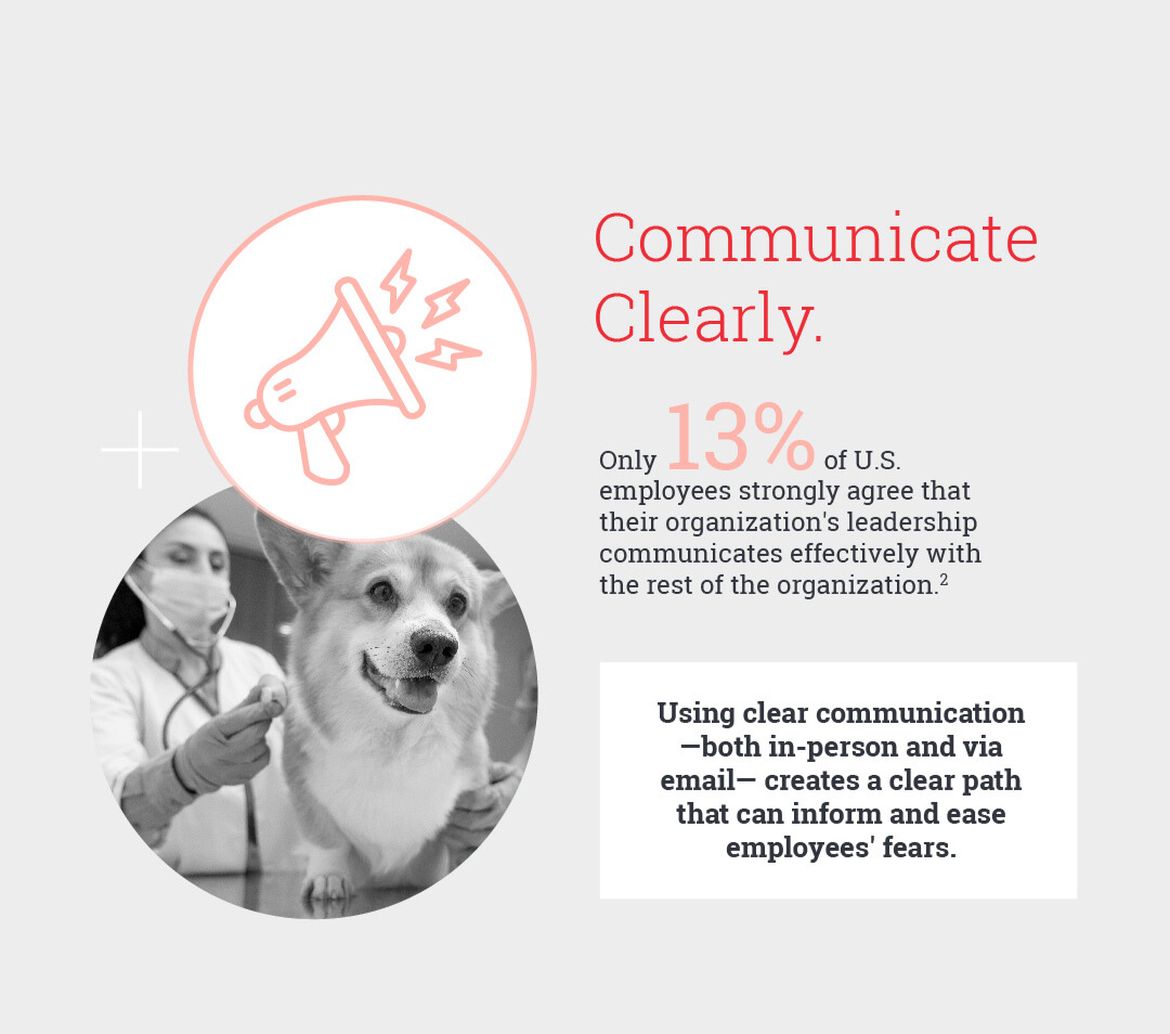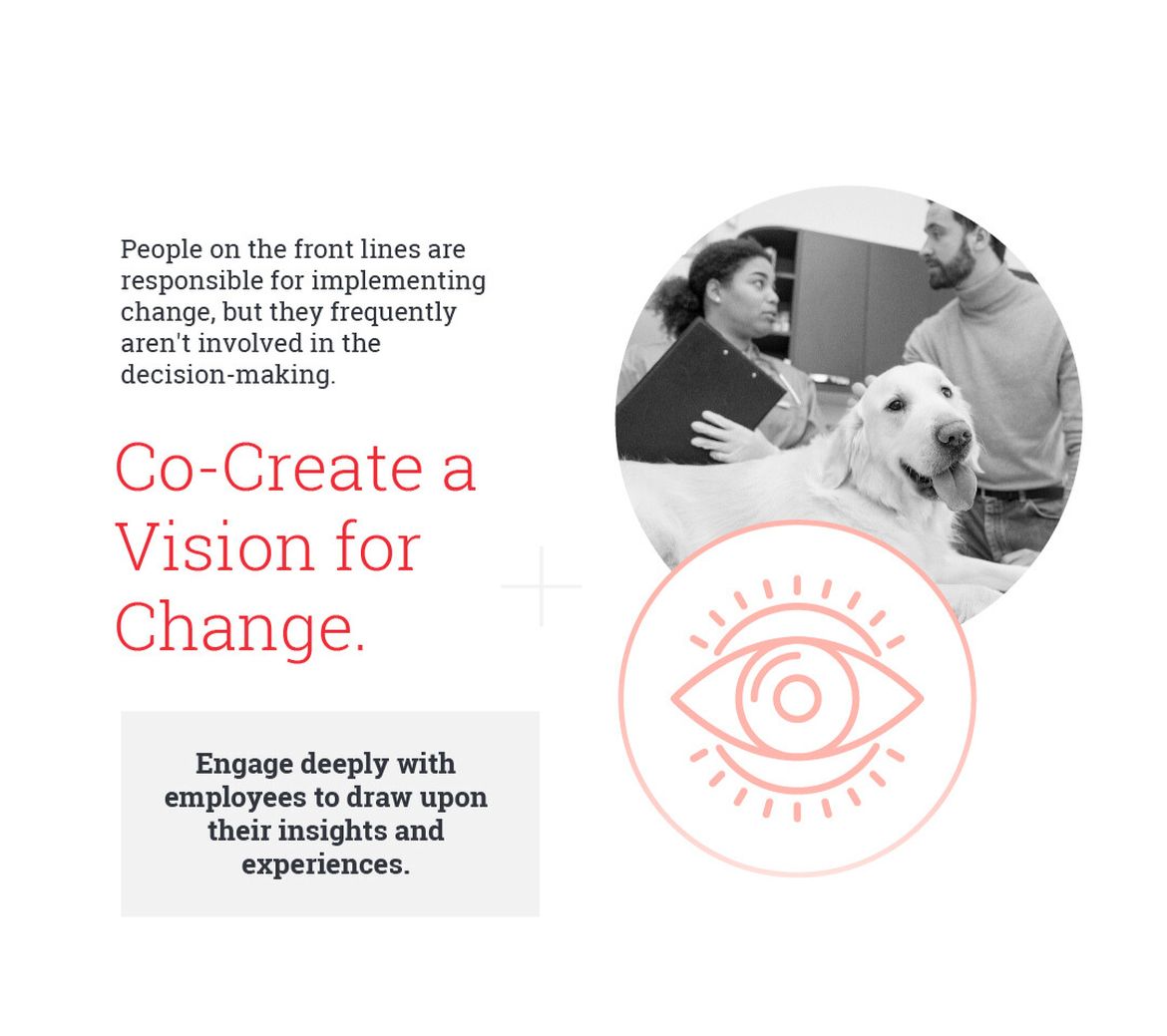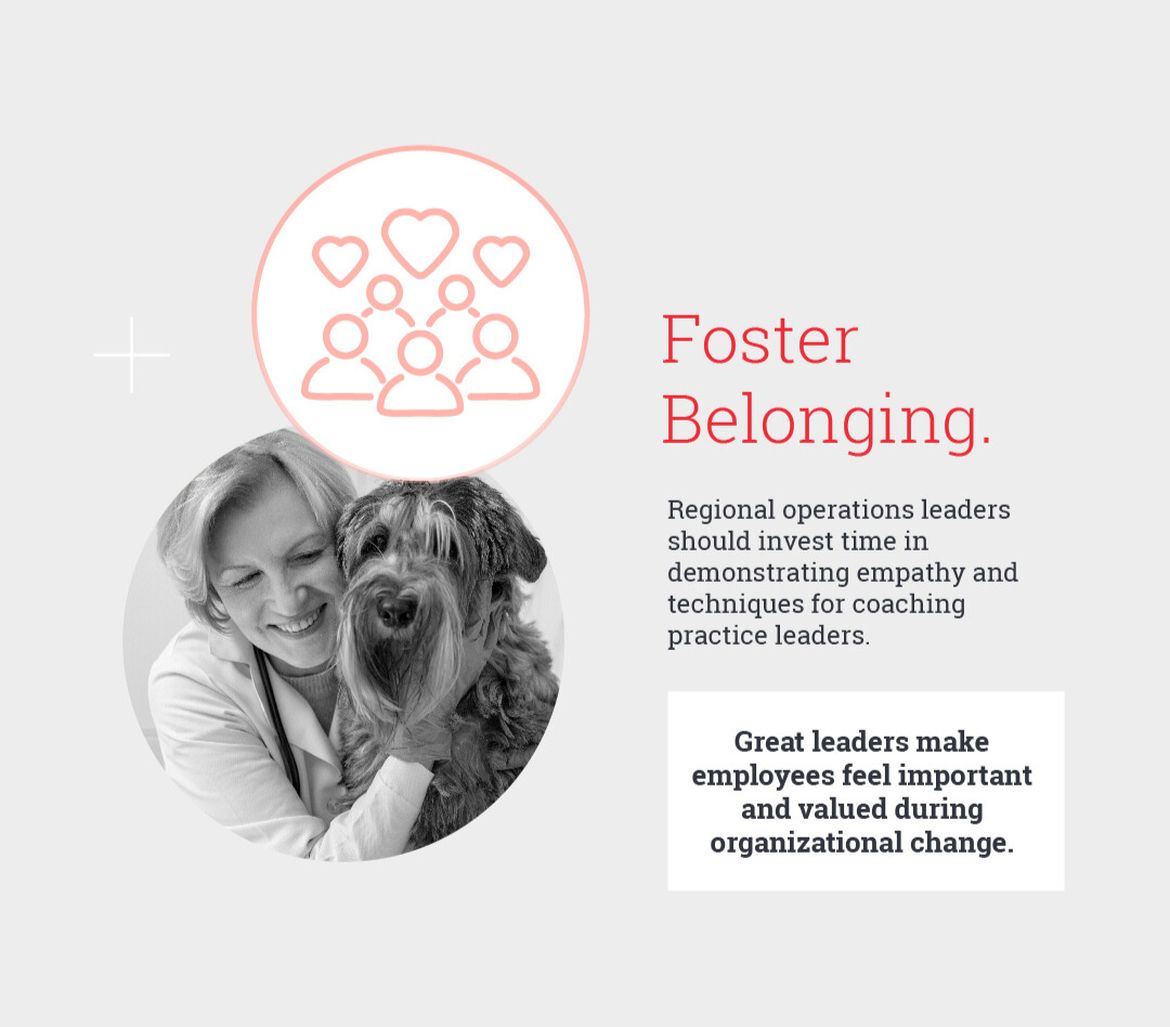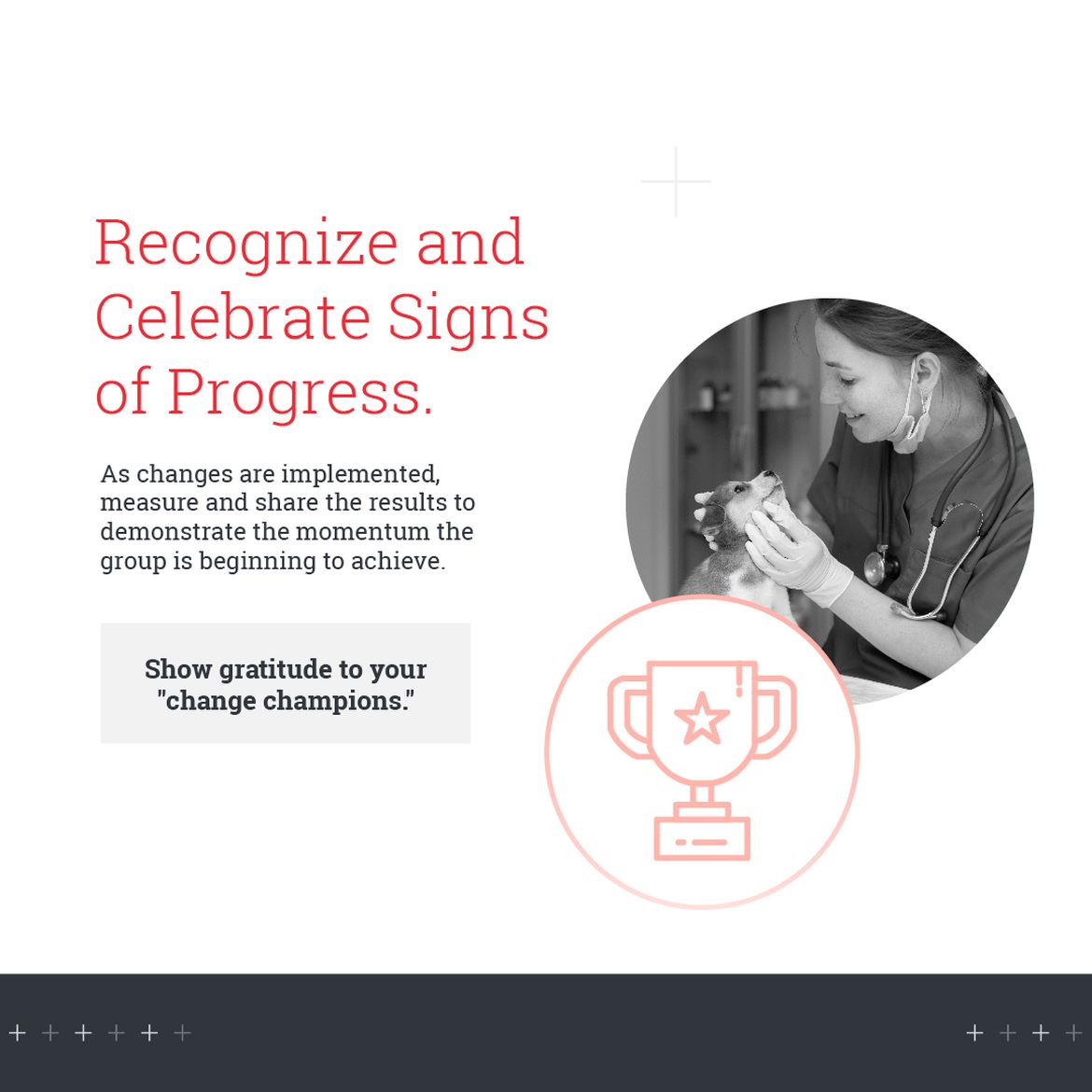 1. Mark Murphy, Forbes, Why Change Management Really Fails: 4 Shocking Causes And How to Fix Them.
https://www.forbes.com/sites/markmurphy/2022/10/26/why-change-management-really-fails-4-shocking-causes-and-how-to-fix-them/Fails: 4 Shocking Causes And How To Fix Them. Published October 26. 2022.
2. Rantajee, V. Successful organizational change needs a strong narrative.
httos://www.gallup.com/workplace/349295/successful-organizational-change-needs-strong-narrative.aspx. Published April 30, 2021.
Discover the 5 Ways to Bring Change Management Into Your Veterinary Practice
Download the one-page guide now >>