Building a Veterinary CE Plan for Your Team vs. Letting Them Plan Their Own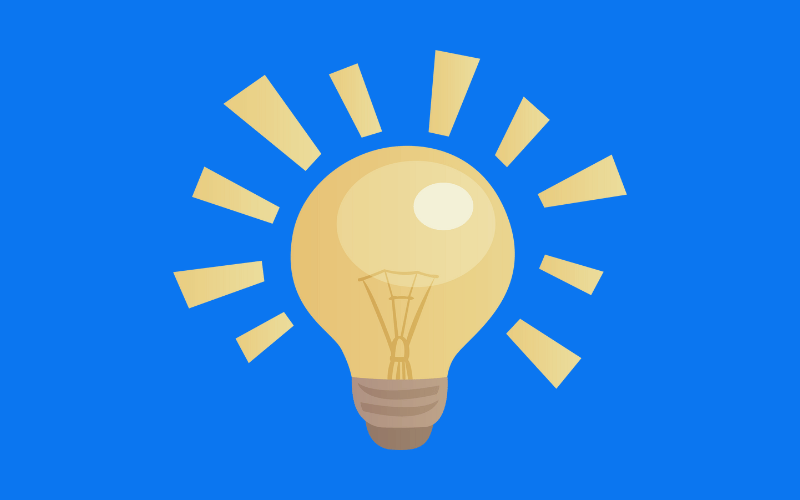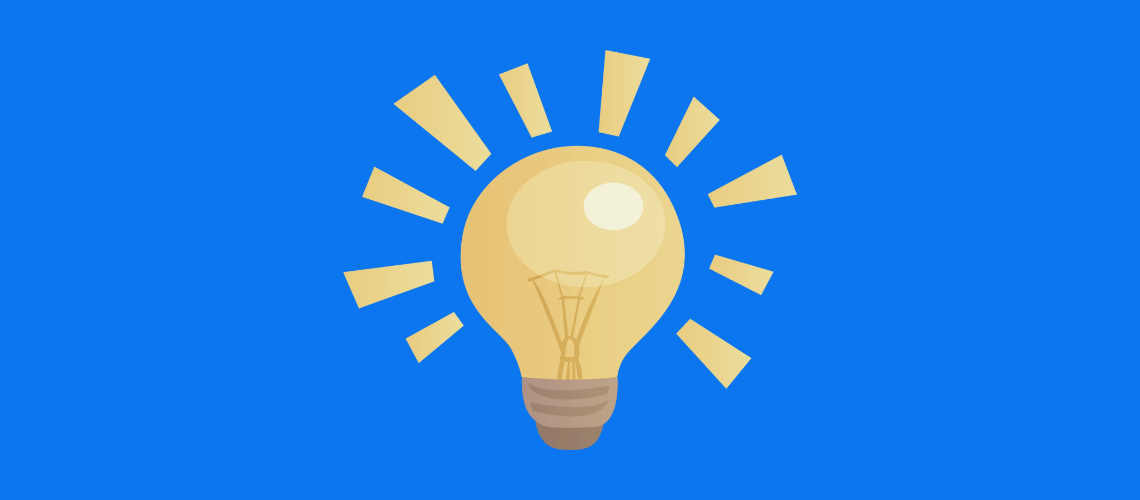 A strong commitment to training and development can make the difference between simply working a job and growing a career in veterinary medicine. While you want your team to own their growth, leaving the decision of what continuing education (CE) to pursue and how to learn can create inconsistencies. In such a dynamic and fast-paced industry, developing an overarching veterinary CE plan can help maximize the benefits.
But creating a plan isn't easy. To work well, the plan must balance ensuring your team has the skills your clinic needs while encouraging their personal career goals—all within your limited training budget. Many clinics, especially smaller ones, develop their training plans in-house, but making the investment in a plan and tailoring it to your specific needs may save you time. You also have the benefit of knowing the experience has been used successfully at other clinics.
Find veterinary CE courses that fit your schedule. Visit the IDEXX Learning Center.
Whether you decide to invest in a plan or start from scratch, here's how to guide your team's learning goals to maximize the benefits.
Align With Business Goals
Training is an area of the budget that's often threatened because it's hard to make the business case for the benefits. A documented training plan can help tie training to specific skills that raise revenue, reduce costs, or retain team members. Tracking performance metrics against training, such as client compliance with wellness recommendations, can allow you to demonstrate the value in a tangible way and help your clinic grow. If each team member is creating their own plan, it may be harder to recognize the tangible benefits of their CE.
Be Consistent
A key part of every clinic's culture is the medicine it offers, and keeping that consistent is a big part of your clients' experience. If every team member follows the same training plan that clearly describes the steps team members take for each appointment, it helps provide clients with an efficient well-practiced process, where patients are offered all appropriate services and charge capture becomes easier. You may even see an increase in compliance as your clients hear the same messages about required services from your entire team.
Create Transparency
Career progression is an important driver for team morale and retention. A 2022 Pew Research Center study found 63% of respondents cited no opportunities for advancement as a reason for leaving their jobs. Within my clinics, we've implemented tier-based training for our teams. This allows team members to progress through the training at their own pace, and control their advancement through the clinic. A team member that shows mastery of the skills at their current level moves up, seeing increased pay and responsibility as a reward for their investment in learning. With everybody following the same rules and veterinary CE plan it makes progression transparent and encourages each person to own their own growth.
Make Better Hiring Decisions
Hiring the right team members sometimes feels like more of an art than a science, but a well-designed CE plan adds some quantitative ways to assess candidates. I use skill requirements at each training level to create a hiring criteria that allows me to figure out where a potential new team member fits into the team. This also creates a benchmark to set compensation and day-one goals to quickly get the new employee up to speed. My hiring managers also appreciate knowing what skills we're looking for, helping to ensure we get the right candidates, no matter who is evaluating them.
Align With Personal Goals
While a top-down veterinary CE framework may initially seem to limit flexibility, in my clinics I've found it actually helps by giving team members a menu of options. To help with this, we keep a goals board in each treatment area for employees to list their next targets. This helps their peers know what they need to work on, so they can be alerted to learning opportunities when they come up. For example, a technician who wants to practice placing a jugular catheter can list it on the board, and the team will alert them the next time an opportunity arises. They may even provide a little peer pressure to encourage them to master the skills.
Encourage Continued Growth
As your team becomes more senior, having already learned the majority of skills they need every day, there is an opportunity to expand their learning horizons further. For doctors and senior technicians, this is a great time to sit down and talk about their long-term goals and how those align with the clinic's needs. For example, a doctor may be interested in furthering their soft tissue skills, allowing new services to be offered by the clinic, or a technician may want to focus on becoming licensed, increasing the amount of autonomous work they can do to support the doctor team. If you fold these new ideas back into your training plan you'll make future discussions easier and provide growth goals for your junior team members.
By creating a CE plan that everyone in your clinic can benefit from, you can ensure that everyone is on a path that fits them—while continuing to work toward common goals. You might find it easy to build this plan yourself, but there's nothing wrong with seeking out a pre-planned program that will allow you to save time while ensuring