Communicating the Value of CE Courses to Your Team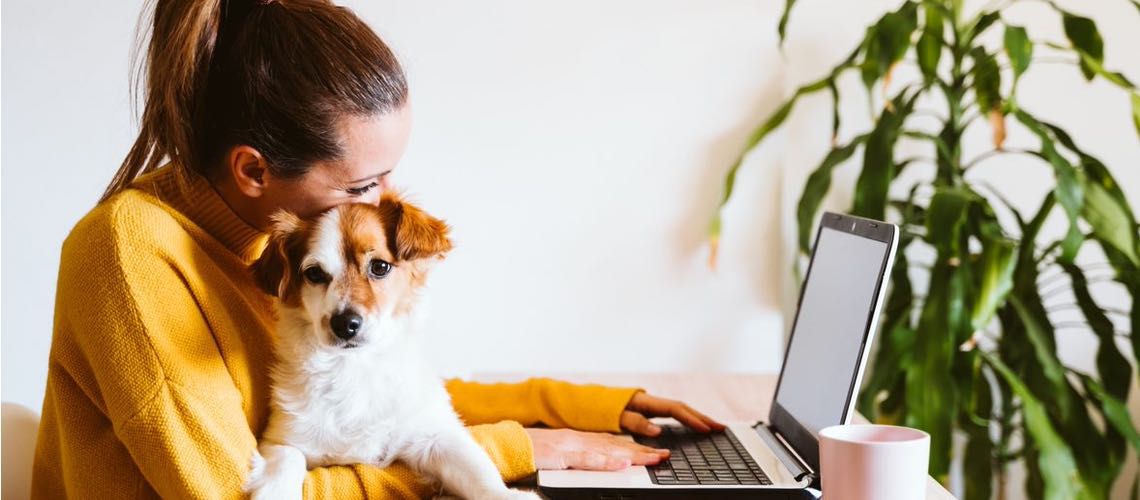 The veterinary profession is a fascinating and dynamic world, one that is constantly being reshaped by new ideas. Continuing education efforts, or CE courses, are a great way to keep up to date on the best practices in veterinary medicine and most efficient ways to work while also meeting professional requirements. Still, you may find that making time to keep up can be hard — and this is where online courses can be particularly useful. One of the few positive legacies of the last year has been the growth in quality, quantity, and ease of access to great online materials.
The Value of Veterinary CE Courses
With so much content available, it can feel overwhelming to find the right courses for you and your team. Because you don't know what you don't know, a better question to ask might be this: Why am I trying to learn? In my practice, we identified a few key motivating factors for enrolling in CE courses:
License requirements: Likely the most obvious, many veterinary professionals, doctors, licensed technicians, and CVPMs all need CE credits to maintain their status. Beyond the credits they provide, RACE-certified courses benefit from external validation by the American Association of Veterinary State Boards, providing some reassurance that the information has been assessed for quality and accuracy.

Strategic direction: As you introduce new protocols and ideas to your practice, these courses can be a great way to develop your team's understanding of procedures. Whether exploring a vendor course introducing a new tool or taking a deep dive on a new technique, it is much easier to leverage existing content than to develop your own from scratch.

Personal development: At my practice, our regular review process includes creating individual training plans. This can include areas where team members need to improve within their role and seek growth opportunities. Courses don't have to be veterinary-focused; learning time management or client communication skills can make a team member a more rounded professional and support their development.

Just something new: Last but certainly not least, taking advantage of courses offered to your clinic is a great way to develop a new interest. We find that our most successful team members take an active interest in furthering their careers and never stop learning.
NEW IDEXX LEARNING CENTER: Find courses faster than you can inhale lunch
Whatever the reason, make sure that the courses come from reputable sources and introduce ideas that align with your medical philosophy.
How to Create a Learning Culture in Your Practice
As leaders in our practices, we can create a culture that values learning and growth, benefiting both the team and the business. If we allow ourselves to think of our own CE courses as a chore, it can undermine our team's commitment. By investing in and making continuing education a priority, we encourage everyone to take them seriously.
There are tangible things practices can do to show that they value and want to prioritize a learning culture:
Make time: Learning in the limited time between blood draws in the treatment room is difficult. Provide your team with time to work on their education, either during office hours or paid time at home. This will give them the space they need to learn.
Work together: Swapping ideas with someone else can be helpful, clarifying your own understanding and ensuring you haven't missed anything.
Share what you learn: As part of our all-hands meetings, team members get to present interesting new approaches they've learned about. Not only does this help spread knowledge, but it also gives them a reason to keep good notes and even seek out additional information.
Use new ideas: If you are encouraging your team to learn about new tools and processes, then you should also be ready to consider implementing them into your practice. Not every idea will be a fit, but learning feels more valuable when it leads to actual change.

It can be difficult to find time to invest in continuing education, but ultimately, this is a key part of keeping your team happy. They will appreciate that you are investing in them and will be better prepared to help your clients and patients. Demonstrating that you care about the people you work with can help attract and retain talented teammates and make your practice stand out from the rest.