Cloud-Based Practice Management Software: 5 Reasons to Make the Switch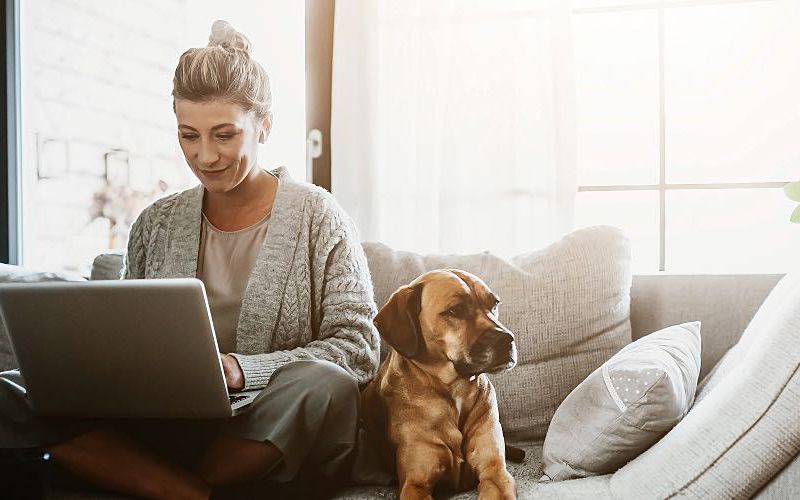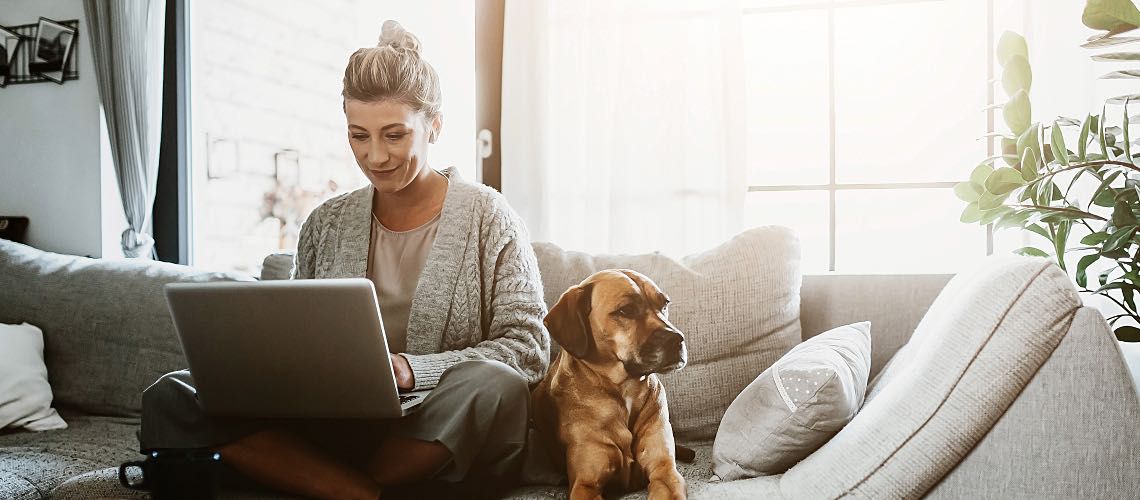 The veterinary profession is constantly changing to meet evolving client expectations. But fortunately, cloud-based practice management software can help your practice meet these changing times.
The challenge? Existing front- and back-office technologies don't always keep pace with the speed of veterinary innovation, leaving staff members frustrated with aging systems and substandard critical functions. Cloud-based practice management software can help to bridge the gap in your veterinary practice. At its most basic, it shifts complicated and expensive IT functions—such as data storage, processing, and retrieval—out of your local office and into a shared server facility managed by cloud providers, who can more efficiently administer and maintain them. This results in potentially significant savings in time and cost, compared to keeping IT on-site. Practice management software tools are then offered "as a service," accessed through your existing Internet connection.
IDEXX Cloud Software: The ultimate time-saver. Get your FREE guide.
Still not sure about making the switch to cloud-based practice management software? Here are five reasons to motivate you.
1. Anytime, Anywhere Access
Cloud-based systems also make it possible for clinicians and their team members to access software systems anywhere, anytime, and from any device. While traditional software tools require users to log in directly from physical workstations in the office, cloud offerings deliver this functionality through any internet-connected device, allowing team members to quickly view schedules and request changes. It also makes it possible for veterinarians to finish their work at home or on the go wherever they have an internet connection rather than in the office.
2. Ease of Use
Cloud-based systems don't require practices to manage and maintain hardware or ensure software compatibility, and you don't have to worry about application upgrades. Instead, staff can simply turn on their computers, log in to their accounts, and start working. This ease of use is critical as veterinarians see a significant uptick in client volumes. From increased pet adoption during the pandemic to reports that 59% of C-suite executives plan to allow more work flexibility for staff to stay home with their pets, practices need software systems that streamline common processes such as appointment scheduling, inventory management, and patient data entry.
3. Improved Team Morale
Cloud based practice management software can help to boost team morale by making it easier for them to do their jobs. Reliable, on-demand access to the services they need — when they need them — means that your team spends less time fighting with technology and more time working with clients and patients. The result is a win-win for your practice.
While on-premise practice management tools may be getting the job done — for now — the cloud offers a way to future-proof veterinary operations with simplified, scalable, and secure services on demand.

4. Reduced Risk
From payroll data to patient histories and client payment information, practice management systems often contain a host of protected data. Loss, damage, or theft of this data could not only put practices in danger of legal action but also damage their reputation, making it more difficult to retain clients and sustain revenue.
Moving to the cloud offers two ways to help reduce this risk. First, improved security through the cloud thanks to built-in detection and prevention tools helps to keep data secure, thereby increasing confidence in your customer base. Second, the danger of losing data lessens because copies are distributed across multiple secure servers. Even if local systems go down, or primary cloud services are compromised, practices can get back up and running quickly.
5. On-Demand Scalability
When on-site servers reach their storage or processing capacity, practices must either purchase new hardware or delete existing data, both of which can negatively impact their bottom line. With cloud-based practice management software, resources are provided on an as-needed basis. For example, if a sudden influx of clients means your practice needs more data storage or processing throughput, additional resources can be added with a quick call or email to your provider. If demand ebbs, services can be reverted to baseline levels. And since you're paying for what you use, this scalability remains a cost-effective solution.