7 Ways Veterinary Conferences Can Help Optimize Your Preventive Care Protocols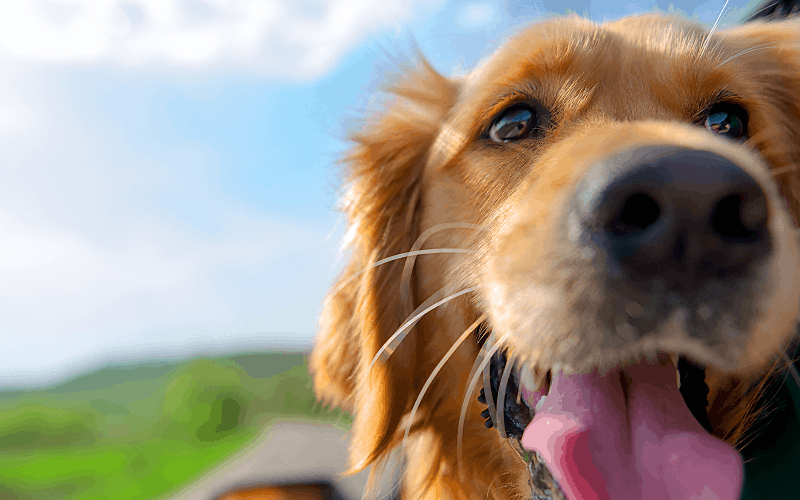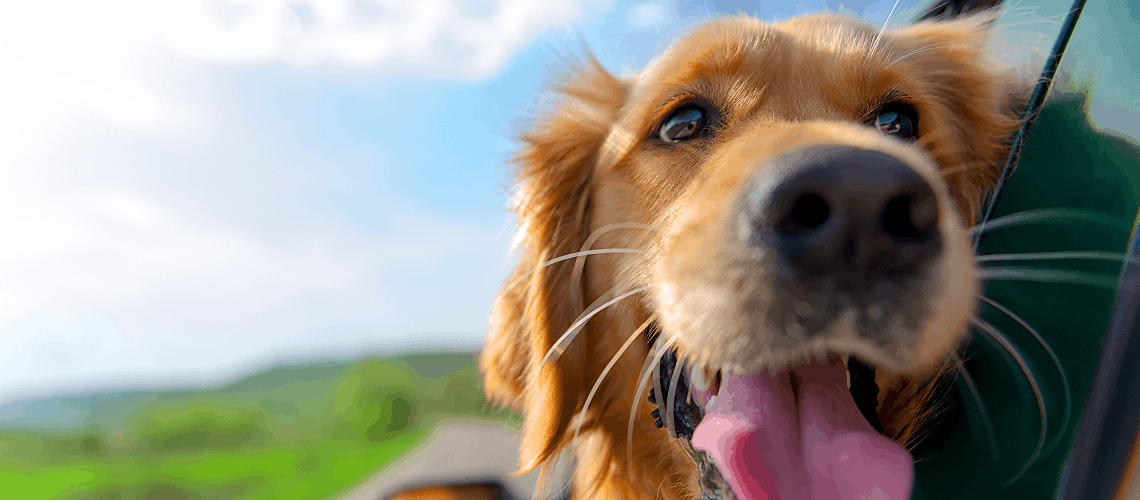 Veterinary conferences are a great resource when you need to level up your preventive care protocols or improve client compliance for wellness diagnostics. However, because conferences offer countless educational sessions and networking opportunities, you can easily lose your focus, attend unhelpful workshops, and return home with impractical or unrealistic plans.
Learn how to maximize your conference experiences and attain—and retain—the best information.
Elevate patient care without overwhelming staff. Learn how.
1. Identify Your Veterinary Practice's Needs
Once you've decided to attend a veterinary conference, review your practice's current routine. Listen in as your team members recite the preventive care and wellness diagnostics recommendation script, observe client reactions, review clients' purchasing trends and declined services, and gauge your team's feelings about preventive care. Then, consider the following questions:
Are your team members struggling to make confident recommendations?

Where are you seeing client pushback?

Are your patients experiencing an increase in a specific preventable condition, such as heartworm disease or tick-borne illness?

Do you need guidance on efficient and meaningful client communication in the exam room about the importance of preventive care?

Are you using in-house diagnostic equipment to its fullest? Are all appropriate team members trained to use the equipment? Is the technology current?

Is the team clear on when and what to send to the reference lab to balance out the use of point-of-care diagnostics?

Would enhanced workplace efficiency improve your ability to deliver preventive care by creating more time with clients?
By analyzing your practice's current approach, you can pinpoint specific snags or barriers that impede desired growth. Once you've carefully considered your veterinary practice's challenges, take some time to review the conference program; identify sessions, presenters, and exhibits that may offer potential solutions; and add them to your schedule in a strategic manner.
2. Research the Veterinary Conference Presenters
Before heading to a conference, research the presenters to check out their professional experience and past presentations, interviews, or podcasts. This preliminary work can help you determine if the presenter is engaging and knowledgeable about the topic of interest and whether their ideas are achievable for your practice. You may also discover that you and the speaker have shared experiences or colleagues, which can help establish a personal connection and pave the way for a smooth networking experience.
3. Select a Few Sessions for Your Veterinary Team
If you will be attending a conference with other team members, assign appropriate tracks or sessions to each member based on their role in the practice. Assigning team members to cover topics that are meaningful to your practice's needs can help create skill-building opportunities specific to your preventive care goals, such as:
Making an effective recommendation

Understanding exam room efficiency

Mastering enhanced sample collection techniques (e.g., venipuncture, cystocentesis)

Incorporating low-stress patient handling

Using client communication apps for reminders, scheduling, and medication requests
Ask team members to take notes during the sessions they attend and prepare three new ideas or takeaways they can share and implement to enhance preventive care and wellness diagnostics compliance.
4. Go Beyond the Lecture Hall
Although traditional presentations are a surefire way to increase your knowledge and discover new ideas, the exhibit hall also offers rich and dynamic learning opportunities. Before you head to a conference, skim the program for scheduled exhibit hall meetings and vendor talks.
These informal presentations are a fantastic opportunity to learn practical preventive care solutions, explore in-house screening tools, discover the latest in innovative wellness diagnostics and cutting-edge research, and create a natural networking opportunity with vendors and company representatives.
5. Plan to Implement at Least One New Strategy
Conferences are empowering and often inspiring, but don't be tempted to immediately toss out your current protocols. After you return from the conference, take a few days to decompress and let the new information sink in before presenting the most practical preventive care and wellness diagnostics compliance ideas to your team.
After receiving your colleagues' input, select only one to three ideas to implement. This will help you avoid becoming overwhelmed by trying everything at once.
6. Don't Forget to Follow Up
With so much going on before and during conferences, it can be easy to forget to follow up after you return home. If you find a service, product, or concept that suits your practice's needs, request additional information or join the company's mailing list so your newly discovered ideas don't fade away in a post-conference haze.
The most advantageous resources can help you observe a concept or product in action and better visualize the benefit. Keep in mind that the most beneficial follow-up opportunities involve the entire team—because preventive care and wellness diagnostics compliance are practice-wide efforts. Examples may include in-house equipment trials, team lunch-and-learns, live virtual software demonstrations (e.g., practice information management systems or client communication apps), or in-person consultations with field representatives or efficiency experts.
7. Remember to Enjoy the Conference
Time spent at a conference is a financial investment, and you hope to get the best value for your money. However, allow yourself to have a little fun, too. Give yourself regular breaks and permission to spend some unstructured downtime roaming the exhibit hall, checking out late-night social offerings, exploring the city, or simply lounging in your hotel room.
Are you planning to attend any upcoming veterinary conferences? Plan ahead to make the most of your time, and enhance your preventive care protocols and wellness diagnostics compliance.