7 Tips for Your First Veterinary Conference as a Manager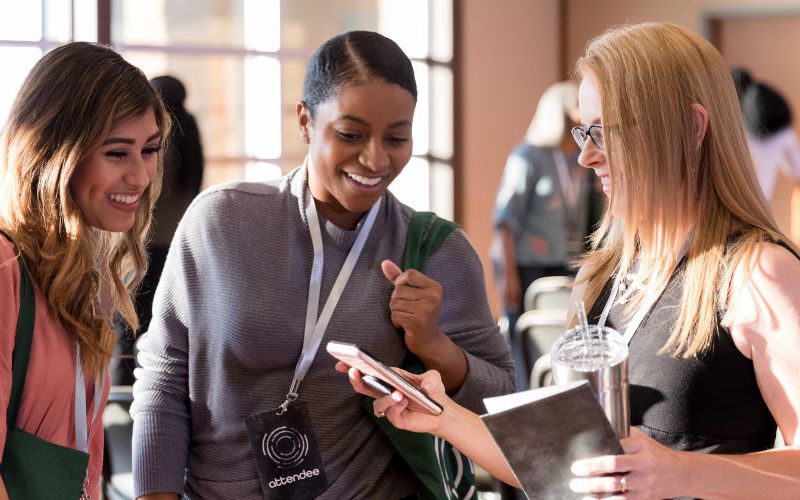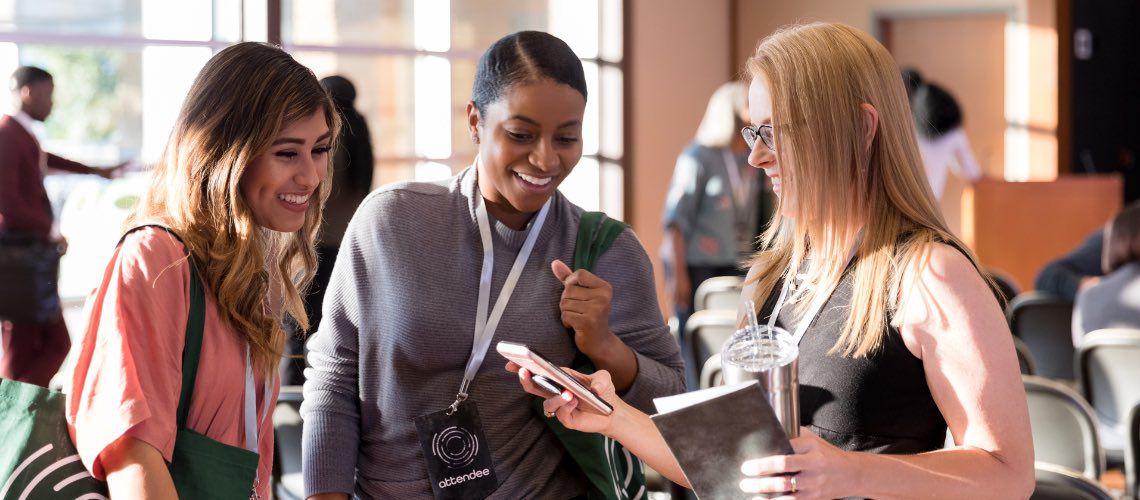 Going to a veterinary conference allows you to experience a range of benefits, whether you're learning from experts or building a network of peer relationships. They can be an incredible opportunity to become a better leader, too.
If you're a veterinary practice manager heading out to your first conference, you're probably feeling excited but also a little overwhelmed with so much to see and do. These tips can help you make the most of your time and the resources available to you while you're there.
Elevate patient care without overwhelming staff. Learn how.
1. Research the Conference Before You Go
Most veterinary conferences offer multiple tracks, each covering different areas of the industry. Whether you're interested in learning more about the latest medical advances or focusing on managing team members, there are plenty of options you can mix and match to create a customized learning experience.
Reviewing the offerings immediately after signing up not only helps make sure there will still be spots in labs and other limited seating events, but also gives you time to look up the speakers and revise your itinerary if you find someone you're really interested in.
2. Make the Event a Priority
Going to a veterinary conference is a commitment to your professional development, both for you and your practice. To make the most of that investment, you need to keep your focus on learning as much as possible, and that means leaving work at the practice.
Before you go, take the time to hand off tasks that will have to be done while you're away and move up those that can be done early. Then, while you're there, limit the times you take calls or answer emails and make sure your team knows you're available only for urgent things that no one else can deal with.
3. Take Copious Notes to Retain the Information
While you're at the conference, you'll likely encounter a barrage of information, ideas, and opportunities. It's a lot to take in, and if you don't take good notes, you'll almost certainly forget some of the best bits. Even with access to slides and course materials, your notes will contain extra information—from ideas on how to use the new information to specific speakers' answers to questions from the floor.
With this in mind, consider carving out 15 minutes each night to review your notes and pull out the best ideas. This can help you structure your thoughts when you get home, enabling you to better pass on knowledge to your team or put together changes you'd like to make.
4. Visit the Vendor Floor
The vendor floor is an important part of the experience at every veterinary conference. The exhibition space provides an opportunity for vendors to show off their products and services while providing you with an opportunity to ask questions and learn about what solutions may be useful in your practice.
Even if you're not currently in the market for something new, it's a great opportunity to meet with your existing vendors in a more casual setting to exchange ideas and provide feedback to their product teams. Look out for the giveaways and competitions, too, because it's always nice to have some swag to bring home.
5. Network With Other Professionals
If you work in a small organization where you have a limited number of peers to bounce ideas off of, a conference can be a great opportunity to connect with several veterinary professionals in one place. This will help you meet new people and build a network you can lean on after the event ends.
To make the most of it, resist the temptation to stay in your room or head out to see friends or family that live locally. Instead, take advantage of evening events, dinners, and even downtime at lunches or breaks to say hi to other attendees. Remember, your ideas are as important as anyone else's, and knowledge-sharing is a critical aspect of this industry.
6. Pair Up With a Veterinary Conference Buddy
Still not sure that you're ready to go? Some conferences, like the VHMA conference, provide conference buddies for first-time attendees who will help you find things at the event and even grab lunch with you to make sure you're settling in.
If that's not formally available to you, it's worth seeing if someone you already know will be attending—maybe even a colleague from your practice. Consider arranging to meet up with them or asking them for advice on what to attend, especially if they've been there before.
7. Have Fun
Although a veterinary conference is technically a work event and you're there to learn, it's important to enjoy yourself. You're more likely to have a positive view of new ideas, be easier to approach, and engage more energetically with the content if you're making it a point to have fun. Being offered time away from the practice to focus on your development is a privilege, so reach for the smile and come back ready to tell your team how great it was and what you learned.
With these tips and tricks in your back pocket, you'll be set and ready to make the most of your time at the next veterinary conference you attend. At this rate, you'll be a seasoned pro in no time!