5 Ways to Boost Team Morale during COVID-19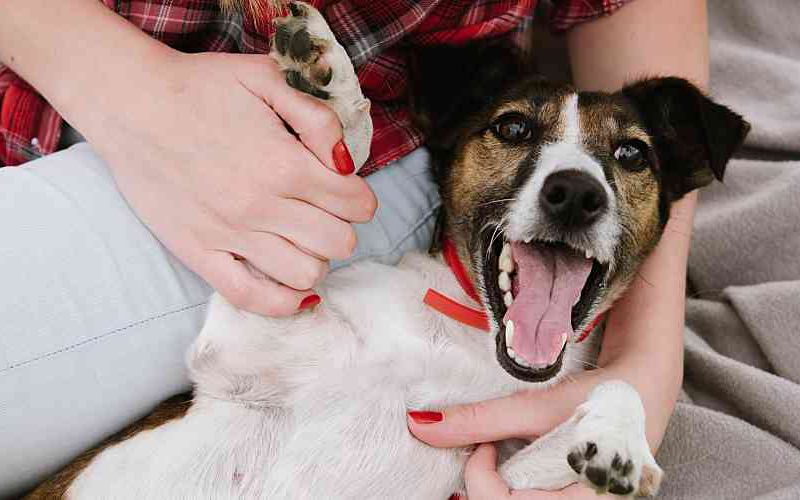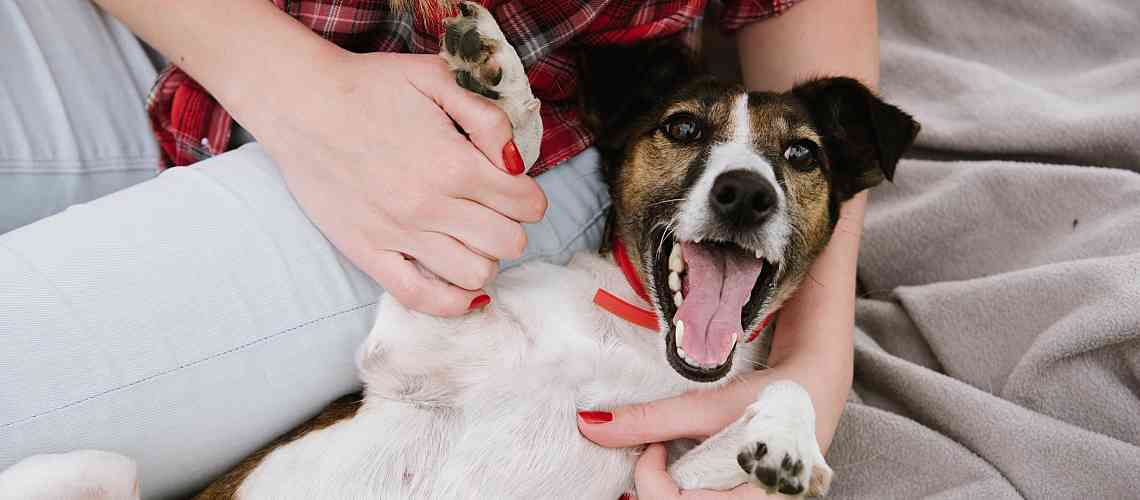 Many business leaders cite plunging employee morale as a top concern during this uncertain time. How can you keep their spirits up? Your actions during this tumultuous time matter and can have a significant impact on your team's morale.
Follow these five tips to guide your team through the COVID-19 crisis.
1. Keep Calm and Practice on
Your team members look to you for guidance and will follow your lead. If you run around the practice emitting stress, they'll do the same, and chaos will follow. But, if you calmly handle each case, obstacle, and challenge that comes your way, your composure will be contagious and set the mood for your team. When a difficult day threatens to get the better of you, take a deep breath and find your inner peace — your team will thank you.
2. Keep Lines of Communication Open
It's never been more important for your team members to feel like they can talk openly about their needs and concerns. Check in with employees regularly to see how they're coping with the current turmoil, at work and at home. Team members may need schedule adjustments to juggle childcare duties, help finding temporary housing, or encouragement that you will get through this together. Boost your team's morale by helping however you can, from flexible scheduling to frequent pep talks.
3. Lighten the Load
Despite seeing fewer appointments, most practices find themselves busier than ever while transitioning to less efficient protocols. Help your team adjust seamlessly by taking advantage of technology to make curbside medicine easier. If you haven't adopted telemedicine yet, what are you waiting for? You can quickly triage patients to determine which pets truly need an appointment, check any ongoing conditions, and monitor surgery patients, all from the comfort of your office while still making a profit. Resources collected by the American Veterinary Medicine Association can help you get started.
4. Encourage Stress Relievers
Although you may barely have time to eat lunch, insist that your team members — yourself included — incorporate daily mental health breaks. Take a walk outside during your lunch break, meditate for ten minutes, or listen to music. You'll be amazed at how invigorated and more efficient your team is after 30 minutes away from office stress. Watch out for over-eager employees who indicate they don't need a break, and insist they slip away for a few moments of peace.
5. Show Your Appreciation
Show your team how much you appreciate their dedication during this tough situation. Write short thank-you notes, treat them to donuts and coffee, or splurge for restaurant gift cards for a takeout dinner to let your staff know that you couldn't make it through this without them. You may be tempted to push off important celebrations, such as birthdays, births, or milestones, until after the crisis passes, but celebrating them now will show your team that they are the most important part of your practice.
When looking back on hard times, what people remember most is how they felt. Managing your team through a crisis isn't easy, but keeping morale up is critical to weathering the storm and coming out stronger. Your employees will remember how you handled the COVID-19 pandemic and that you made them feel safe, appreciated, and part of a valued team.