How to Increase Compliance of Pet Owners: Understanding the Human-Animal Bond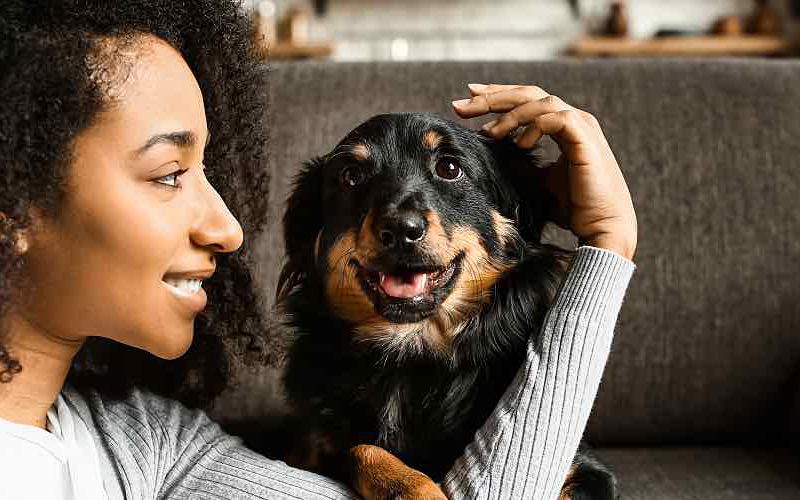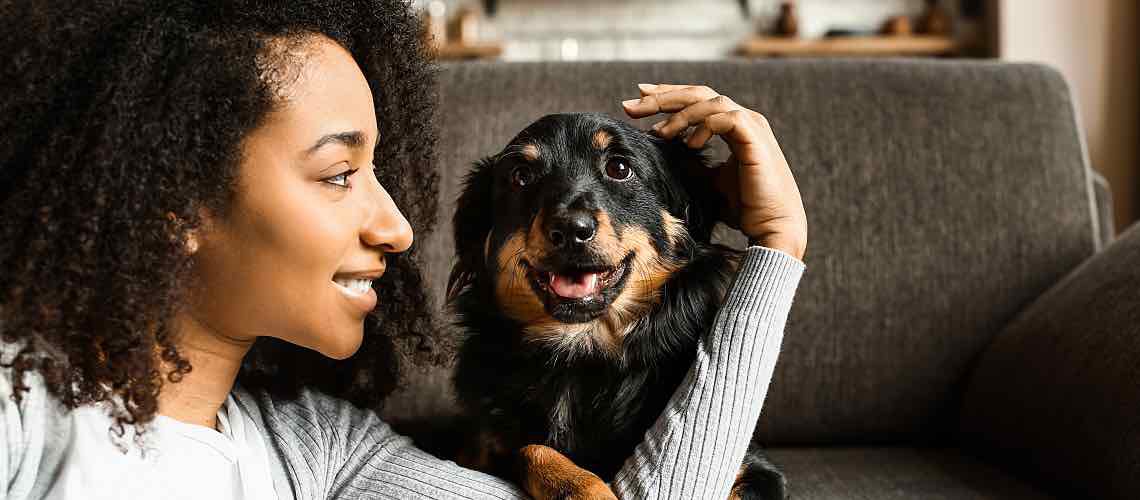 The Human-Animal Bond Research Institute (HABRI) released in Janurary 2022 the results of a powerful and revealing international survey of pet owners and veterinarians. More than 16,000 dog and cat owners and more than 1,200 small animal veterinarians were asked questions related to the connection between humans and animals. The responses showed that "the human-animal bond is strong, the pets positively impact their owners' health, and that stronger bonds are connected to improved veterinary care around the globe."
The results of the survey empower veterinary professionals to focus on building relationships with pet owners to better the pets' lives. With 95% of dog and cat owners globally considering their pet a part of their family, it only makes sense they want to have a working relationship with the entire veterinary team—one that's rooted in connection and trust.
Here are four tips that, when combined with data from this survey, will help your practice increase pet owner communication and compliance, specifically with preventive care.
Know Your Pet Owners
The survey divided respondents into three tiers based on the strength of connection they have with their pets. "The stronger the bond, the higher number of annual vet visits pet owners tend to make." There were 45% of respondents in the weakest bond tier while the highest tier reached 71%. Knowing this helps build a foundation for empathetically and authentically connecting with the pet owner.
Although it's true that dog and cat owners represent a vast array of socioeconomic statuses requiring a variety of practice styles, the HABRI survey illustrates that most are the same at heart. For example, greater than 60% of dog and cat owners said their pet calms them when they feel stressed, and more than 50% said their pet makes them feel less lonely. With that level of bond present, it only makes sense that pet owner behavior will positively increase in your practice when using these survey results to educate them.
The survey points out that highly bonded owners are very likely to provide their pets with preventive care, so teams must be fully trained on these topics, too. These topics include preventive medications (76% of those in tier one), vaccinations (78% of those in tier one), maintaining oral health (44% of those in tier one), and performing diagnostic screening (26% of those in tier one).
Train Your Veterinary Team
Notably, 59% of pet owners globally said they would spend more money on their pets' health if they understood the correlation between veterinary care and their emotional bond. Put simply, the pet owner will become more compliant when reminded how much they need and want the pet in their life.
A veterinary practice cannot operate at its best without an engaged team. It's important that all members of the team be trained for successful communication. Everyone in the practice should be taught about the human-animal bond and its significance in helping the owner make the healthiest choices for the pet.
Although you might initially plan to gather everyone together for a team lunch to explore the survey, there are other ways to train your team that have less impact on practice operations. Some options include:
Share messages across the practice's communication platform or even during daily rounds.
Share this article with a link to the survey
Prepare fun flashcards with statistics from the survey to display around the practice, highlighting some client communication examples.
Assess the Veterinary Practice
It takes time to change a habit. Your team likely has a lot on their plate, so asking them to learn something new and effectively implement it is going to take a while. Does your practice have protocols in place to help foster their success? Help them to understand the impact of the results by recognizing the importance of their own pets. Those who buy in will show it in their demeanor and care.
People learn in a variety of ways: visual, auditory, and kinesthetic. How can your practice combine these learning styles with facts from the survey to help encourage happier and healthier lifestyles for your patients?
Finally, data can be provided in passive forms, such as printing it on reminder notifications and having it displayed in the lobby or exam room.
Review the Data
As you begin including more emphasis on the human-animal bond in your pet owner communications, use the powerful reporting capabilities of your practice management software to objectively evaluate its impact. Specifically, track preventive categories to see if compliance with preventives, vaccines, oral health, and diagnostics are improving. Consider conducting this evaluation once per quarter to see if compliance is trending upward. You may also want to reinforce team training at a similar frequency.
According to the survey, 95% of veterinarians globally credit the human-animal bond as the reason they entered the profession. Although veterinary support professionals weren't surveyed, it's highly likely the results would have been nearly identical. In other words, everyone in the practice is naturally full of love and empathy for their pets and others. Tapping into that and combining it with lessons from this survey will surely improve the practice culture, team member satisfaction, and pet owner compliance.
All of this adds up to pets who are better protected, so they can live longer and live better—and that sounds like a win for all.