3 Tips for Rebuilding the Veterinary-Client-Patient Relationship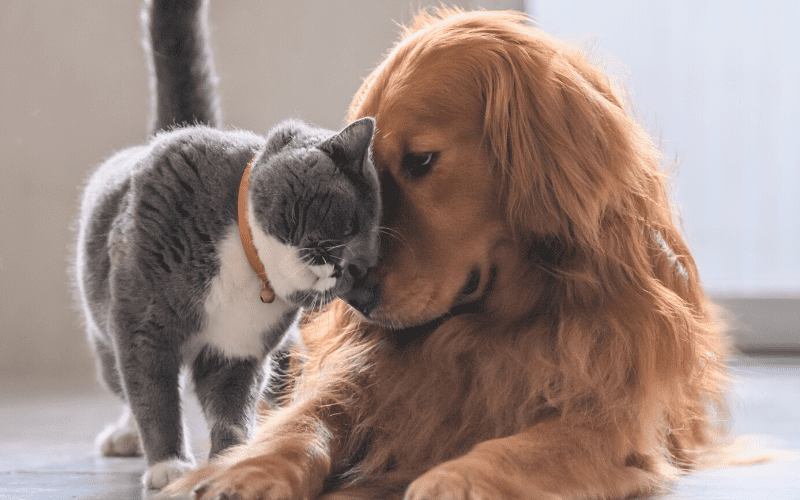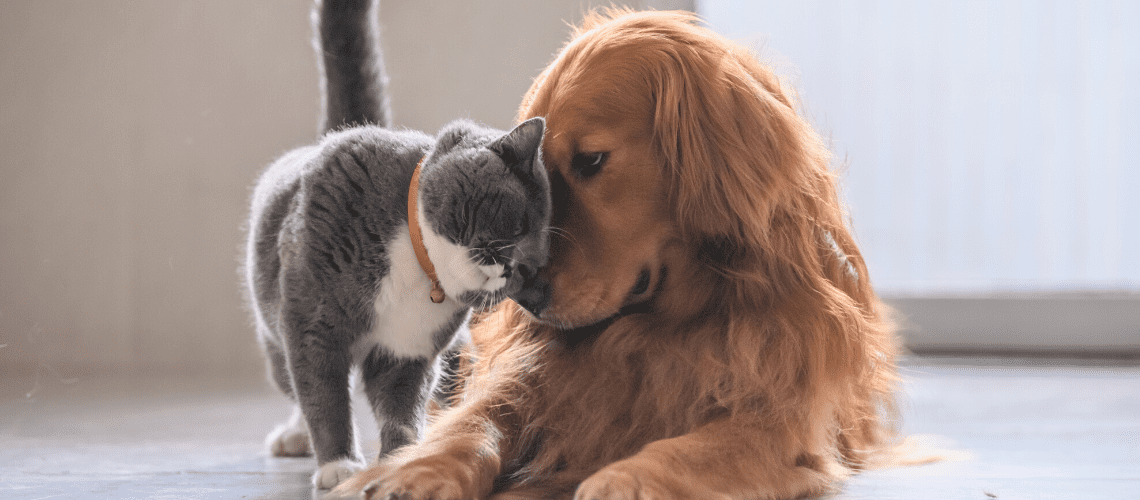 Many things changed in our practices during the Covid-19 pandemic, including the veterinary-client-patient relationship. No one—practice owners, veterinary techs, support team members, and clients alike—was prepared for everything to come to a screeching halt and a new set of restrictions to emerge. This stressed relationships on all sides.
With most restrictions now lifted and life slowly returning to "normal," it's essential that practice owners and their teams get comfortable with in-person communication again and focus on rebuilding the veterinary-client-patient relationship. Here's how.
Elevate patient care without overwhelming staff. Learn how.
What Caused This Change?
To repair any rifts in the veterinary-client-patient relationship, it's necessary to first highlight the causes.
Lack of Veterinary Care
Pet owners want to know that their veterinary practice is there for them—not just for preventive care, but for any illness or emergency. Before the pandemic, responding to a pet's needs quickly built that strong bond between practice and pet owner. As soon as restrictions, staffing shortages, quarantines, and other challenges began, it became impossible for many practices to keep up with demand.
Fear of the Unknown
When clients watch us handle and treat their pets, there is no room for assumption; they can see exactly what we are doing and why. Curbside care removed the pet from the client's view, and many were not comfortable with that and grew annoyed at what they took for a lack of transparency.
Communication Failures
Most practices were not prepared to handle the overwhelming phone calls associated with all the changes. Especially in the early period of the pandemic, many clients struggled to even get through to a team member at all, causing great frustration. Effective communication is also how you convey value to the client. If you lose communication, you lose value in the client's eyes. Lose value, lose trust.
How Can the Relationship Be Repaired?
It's not hard to see how the above issues stressed relationships with clients. The question then becomes how best to repair and strengthen that relationship.
Transparency in Communication
Practices are still struggling with issues like appointment availability, and they are not likely to resolve soon. The important thing is to be transparent about our limitations and efforts to overcome them. These might include adjustments to scheduling—for example, opening up more blocks for urgent care appointments or booking routine appointments further out than usual.
If you still offer curbside services, consider using a telemedicine app or other service, so the client can visualize and have a face-to-face meeting with the doctor during their appointment. The conversation might be the same as on the phone, but clients now see their pet, as well as the facial expressions and body language essential to clear communication—and interpretation, as well.
Kindness and Empathy
We can't see every pet or solve every problem, but we need to remain kind and empathetic in all cases. In fact, this is even more important now to help strengthen relationships. Be understanding of the pet owner's frustrations and let them know you are doing your best to meet their needs and are continually working through the existing struggles.
This doesn't mean we tolerate abuse, but it does mean that we cannot let our own frustrations seep into our customer service and damage relationships further. Remain professional, set clear boundaries and expectations of behavior, and enforce them when necessary.
Remember the Real Beneficiaries
It's important to remember the real beneficiaries of this relationship: the pets we all love! A solid relationship and bond between practice and client encourages better care and ultimately leads to better health outcomes over the long term. Therein lies the true value. By rebuilding and strengthening the veterinary-client-patient relationship, our furry friends and family members win.