How to Give an Effective Veterinary Technician Performance Evaluation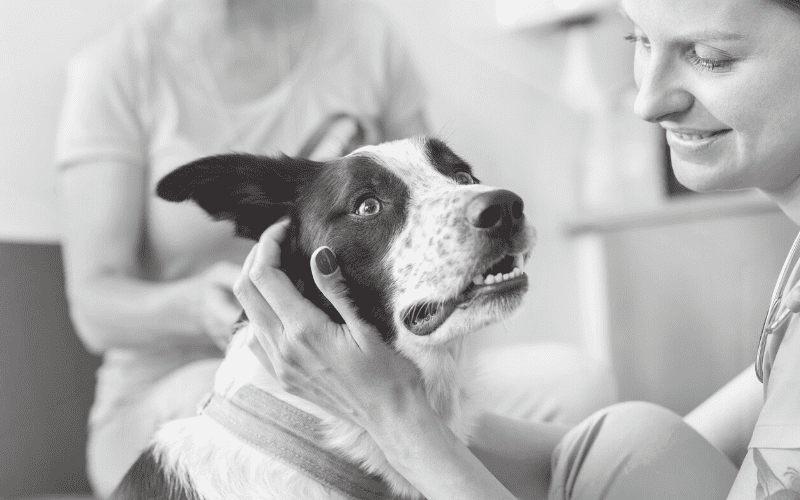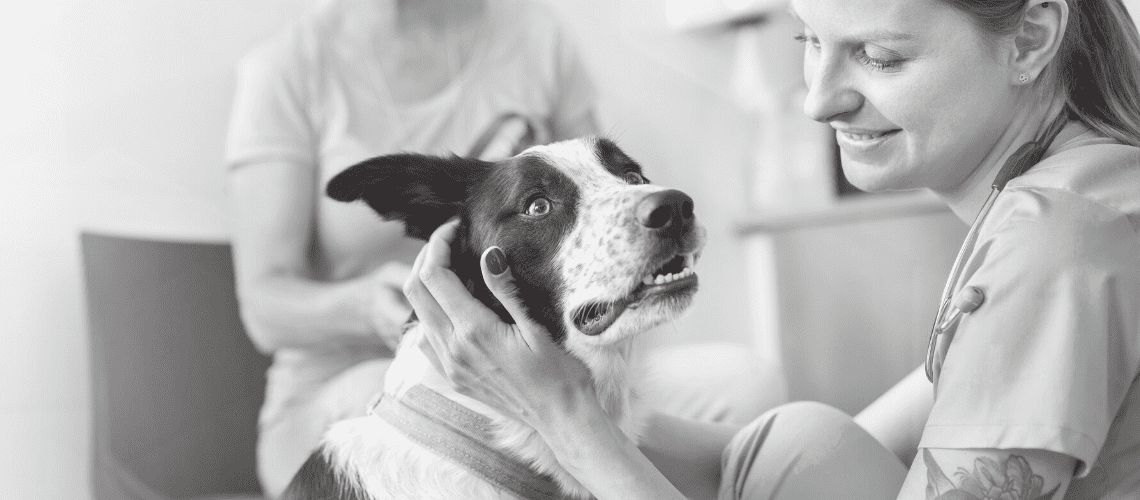 Many of us have worked in veterinary practices where hard work was seldom acknowledged and feedback focused only on mistakes. Unfortunately, veterinary technicians in these practices usually feel anxious and stressed at performance review time, and some leave the office in tears. Reviews that invoke negative emotions don't actually work to improve performance—they only damage morale.
If you want to improve your practice culture and encourage your veterinary team members to achieve actual, positive change, it's time to review your approach to the veterinary technician performance evaluation and make changes to improve. Here's how.
Tips to Improve Performance Evaluations
A performance evaluation, typically conducted annually, is not the time to surprise your team members with a list of mistakes, problems, and grievances. Instead, the evaluation should celebrate successes and inspire future ones by pointing to areas of opportunity to collaborate and improve. Ideally, veterinary team members should walk away from evaluations feeling motivated, energized, and inspired.
Here are some ways to boost positivity during performance evaluations:
Offer continuous feedback: Use monthly or quarterly one-on-one check-ins to address problems as they arise and give team members a chance to raise concerns. This can help prevent them from developing bad habits and keep them from feeling ambushed at their annual evaluation.
Give positive feedback: Let team members know what they're doing well, not only what they're doing wrong. Consider a peer feedback system, where team members can thank each other with small, practice-funded gifts for small acts of kindness or daily wins.
Establish a level system: Implement a skill-level training system to give vet techs goals that align with your practice.
Provide incentives: Review each technician's compensation annually, and award appropriate raises based on performance, not solely tenure.
What to Include in a Performance Evaluation
The exact topics covered in a veterinary technician performance evaluation should align with your organization's mission and goals, as well as the values you want your techs to embody each day. As a starting point, choose from the following topics to customize and prioritize your team's performance goals:
Reliability and punctuality: Is the team member on time each day? Do they follow time-off procedures, or do they take excessive, last-minute absences that affect business operations?
Presentation: Does the team member adhere to the dress code and comply with practice-specific attire rules? Do they look clean, groomed, and presentable at work?
Initiative: Does the team member require micromanagement, or do they stay busy, productive, and self-directed? Do they help other team members without being asked?
Pet owner communication: Does the team member conduct themselves appropriately on the phone and in exam rooms? How well do they educate pet owners, including difficult ones?
Teamwork and relationships: Does the team member get along with everyone and foster an inclusive environment, or do they perpetuate cliquey behavior? Do they collaborate on a task when needed?
Patient care: Does the team member handle patients according to hospital protocols and procedures and provide high-level care? Do they treat patients compassionately, keep them clean and dry, provide for their needs, and follow the veterinarian's treatment plan?
Behavior and professionalism: Does this team member instigate complaints? Do they remain calm during crises, or do they make the situation worse? Is their attitude perpetually positive or negative?
Overall work quality: Are their medical records neat and easy to read? Do they complete their work on time? Do they pull their weight, or do others have to pick up their slack?
Job- or level-specific skills: Is the team member meeting expectations for their current skill level? Can they improve their technical weaknesses or learn new skills? If you have a skill-level system, has the team member mastered the skills needed to move up?
Prepare comments for discussion in each evaluation section with the intention of allowing your team member to ask questions and contribute to the conversation. You might also consider assigning a scoring system to each category, which can provide the team member with a concrete goal for next year.
How to Turn Team Weaknesses into Positive Change
At the individual level, consider individual deficiencies as growth opportunities. How can the team member in question overcome the issue, raise their performance, and improve as a technician? Have open, two-way discussions about each issue, ensuring that you also emphasize and praise the team member's strengths. Devise an actionable plan together to improve their performance, which may include:
Setting achievable, individualized goals
Making time for training courses or hands-on skill clinics
Adjusting their schedule
Mediating conflicts
Accessing mental health resources
Practice-wide, use your performance evaluations to look for patterns that could indicate systemic problems, be it training deficiencies or communication problems. If most of your vet techs struggle with a specific technical skill, such as catheter placement or X-ray positioning, host a workshop or lunch-and-learn on that topic. Or you might address workflow and task delegation if everyone is behind on charts. Workshops and other get-togethers may also help stop team conflict before it happens and manage it when it does.
A Tool for Growth
It's important to remember and appreciate that your team members are showing up every day to a difficult profession, doing the best they can for you, your clients, and your patients. The performance review should both honor their efforts and seek to raise them to higher levels through education, inspiration, and collaboration. When you change your mindset and treat performance reviews as a tool for growth, rather than an opportunity to point out mistakes, your can foster high morale among your veterinary team