Using Social Media to Educate Pet Owners on the Risk of Cancer in Dogs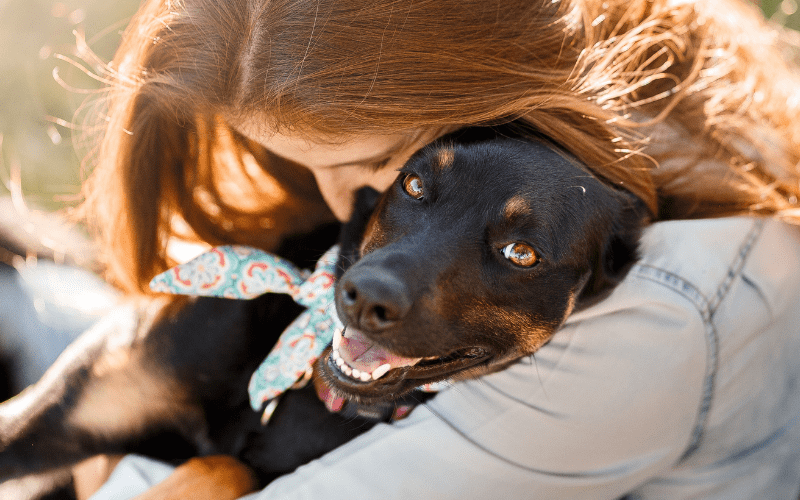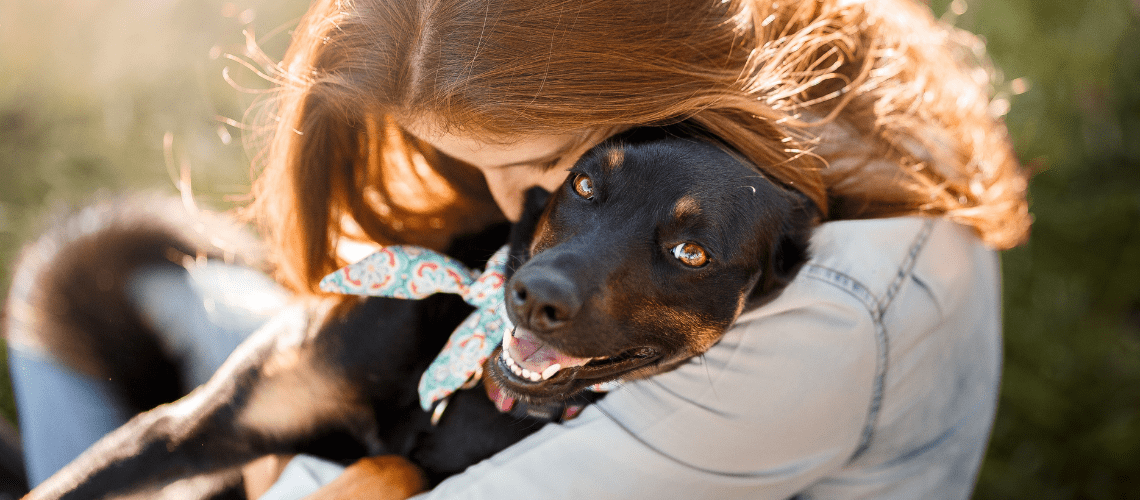 Conversations about cancer screening are difficult to have—for both pet owners and your in-house team. With cancer being the leading cause of death in adult dogs and impacting 1 in 4 dogs in their lifetime, it's important to have these discussions to allow for earlier detection and better patient outcomes.
But, how do you approach these uncomfortable and sometimes emotional conversations without causing panic? Start an awareness campaign on your practice's social media channels. Consider sharing the following posts that help explain the value of cancer screening alongside each adult dog's routine wellness testing.
Learn how to detect cancer in dogs before clinical signs appear.
Recommended caption
Cancer screening is used as an early detection tool in healthy pets, similar to mammography or colonoscopy in human medicine. Your pet's cancer risk increases after age 7. Ask us about cancer screening at your dog's next wellness visit.
Recommended caption
When it comes to helping your dog live a long and healthy life, cancer screening is an important step. It's recommended to include screening alongside routine wellness testing for dogs over the age of 7 as well as high-risk breeds age 4 and older.
Recommended caption
The average age of cancer onset in dogs is 8.8 years, with some high-risk breeds developing clinical disease as young as 4 years old. Consider running a cancer screening test alongside your dog's next routine wellness tests.
Recommended caption
Diagnostic screening tests, like cancer screening, can act as an early warning system to uncover health issues before your dog shows signs of illness. Ask us about cancer screening at your dog's next visit.
These posts can help set the stage for continued conversations at your patient's next wellness visit, where your team will have the opportunity to address concerns and answer questions face-to-face. Taking a proactive approach will allow your clients to make informed decisions surrounding their dog's health and increase the chances they will accept your testing recommendations.