Top Veterinary Trade Shows to Attend in 2019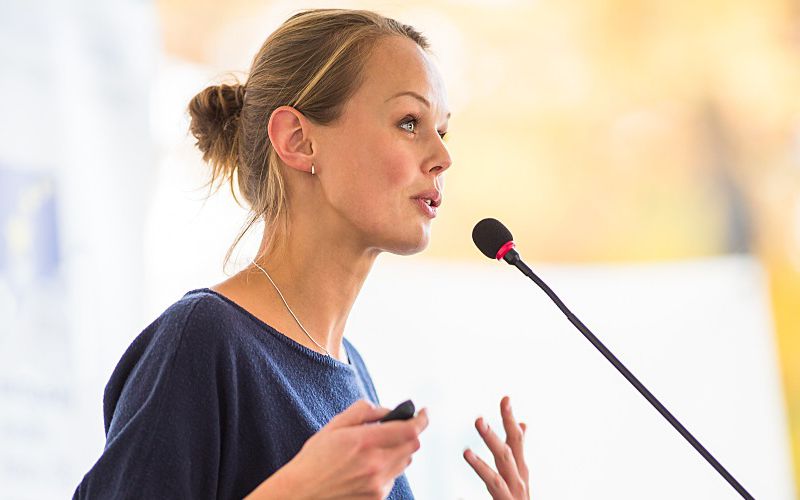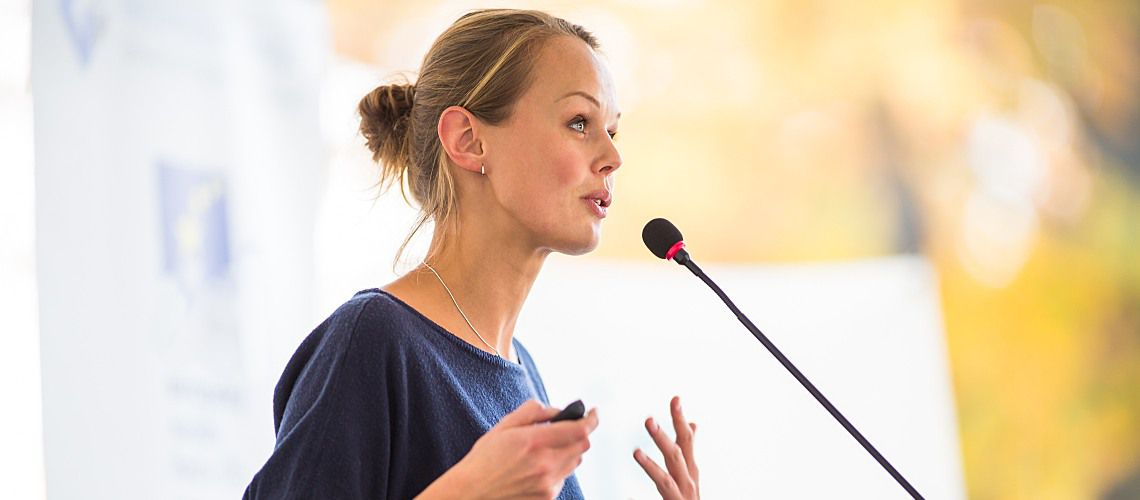 Conference season is in high gear — have you made plans for your team to attend one or more of these valuable learning opportunities? There are several major veterinary trade shows coming up before the end of 2019 that provide many hours of continuing education and hands-on learning for practice managers and staff. Here are some of the big industry conferences that should be on your list.
AAHA Connexity
The American Animal Health Association's Connexity Conference will be held from September 12-14, 2019 in Indianapolis, Indiana. The event is being promoted as a nontraditional veterinary conference for practice leaders that features field trips, case study work, and small group problem solving (plus fun extras like puppy yoga). The event is CVPM approved for 16 CE hours, and it is also RACE approved for 5 hours CE in medical topics and 16 hours in non-medical topics. Connexity does not offer technician-focused scientific CE, but technicians interested in practice management are still encouraged to attend. Topics of note include conflict management, recruiting and retaining employees, the opioid epidemic, biosecurity, stress management, veterinary fees, marketing, and much more.
FREE HANDBOOK: How to boost team morale. Candy helps, too
Wild West Vet
Wild West Vet (formerly the Wild West Veterinary Conference) will run from October 23-26, 2019 in Reno, Nevada. More than 2,000 veterinary professionals and 160 exhibiting companies attend Wild West Vet. This conference offers more than 200 hours of sessions, with up to 36 hours of CE credit available per attendee. Topics include small animal medicine, exotic animal medicine, business management, practice management, and more. There will be several interesting courses touching on employee retention, recruitment, marketing mistakes, and improving communication.
AAFP World Feline Veterinary Conference
The American Association of Feline Practitioners (AAFP) is hosting the World Feline Veterinary Conference from October 31-November 3, 2019 in San Francisco, California. This event will feature many topics related to complex disease management in cats, plus three tracks specifically designed for veterinarians, technicians, and practice managers. We noted several interesting practice management courses focusing on work-life balance, team building, risk management, and implementing feline-friendly techniques. The event expects to offer up to 31 hours of RACE-approved CE credit to attendees. Over 75 exhibitors will also be participating in the exhibit hall.

Fetch West DVM360 Conference
The Fetch West DVM360 Conference will run from December 12-15, 2019 in San Diego, California. Attendees can earn up to 28 hours of CE at a Fetch event, and the program features clinical, practice management, and technician tracks that will interest your entire staff. The keynote session, "Under pressure — surviving the work-life imbalance," focuses on stress management in the veterinary profession.
Embrace Education
Your staff can really benefit from the continuing education offered at these veterinary conferences. Remember to divide and conquer: Designate an attendee for each important session and have them present the highlights of their session to the team once you return. In today's learning culture, it's important to consider trade shows as another key opportunity to advance the skills of your staff.