Infographic: New Approaches to Employee Retention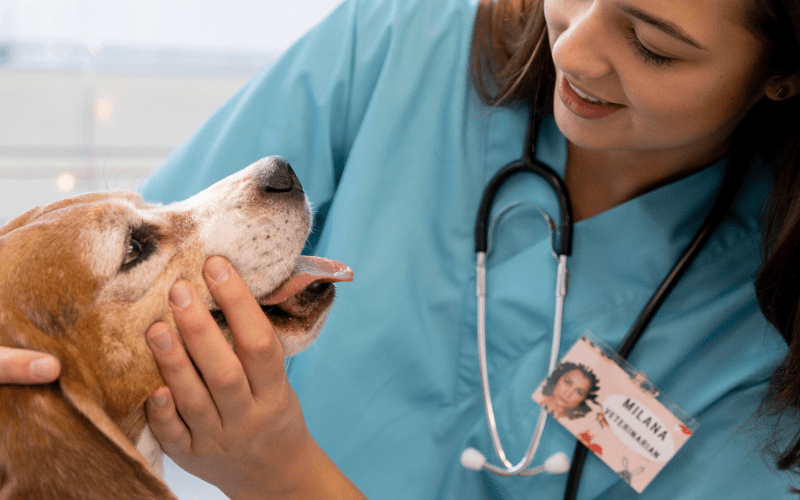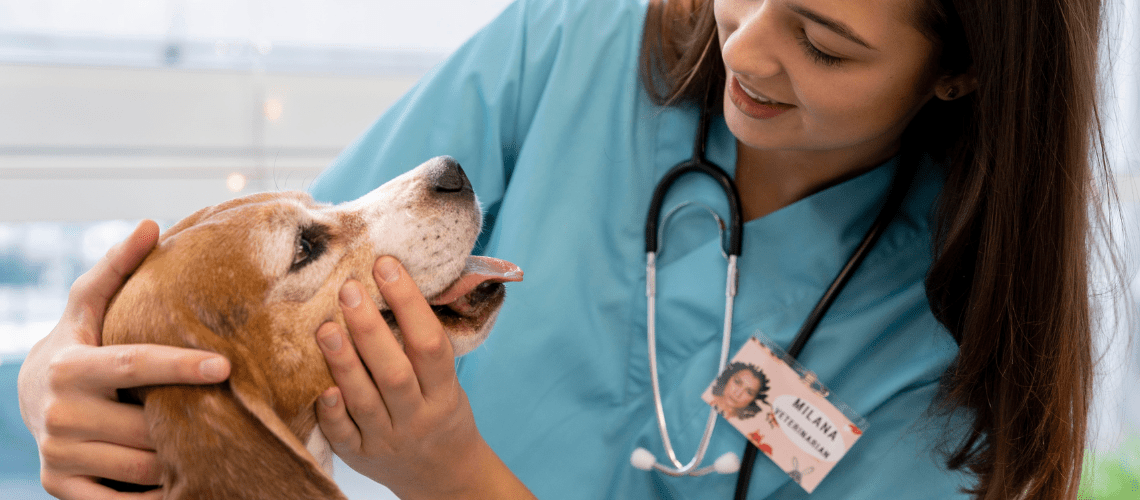 As the industry faces new challenges, it's time to take a fresh look at retaining employees. By modernizing your approach, you can better engaged your employees, improve retention metrics, and support long-term organizational health. This means modernizing the way you approach even familiar processes and situations.
Let's take a look at five elements your modernization can take.