How to Use Google to Enhance your Practice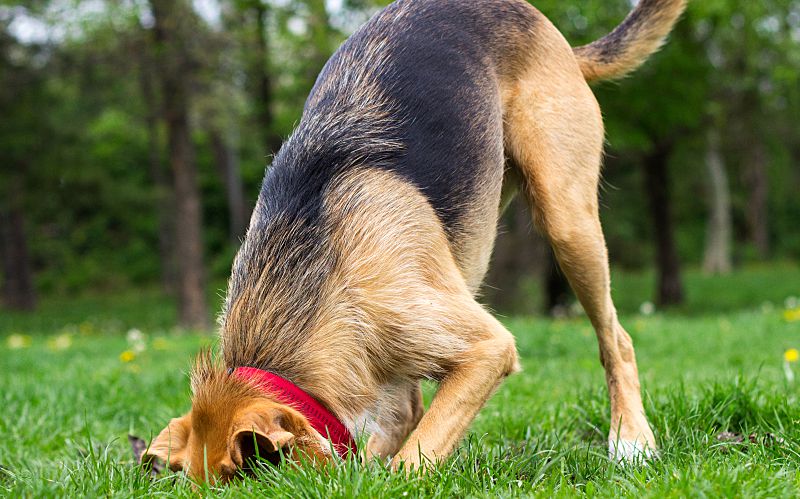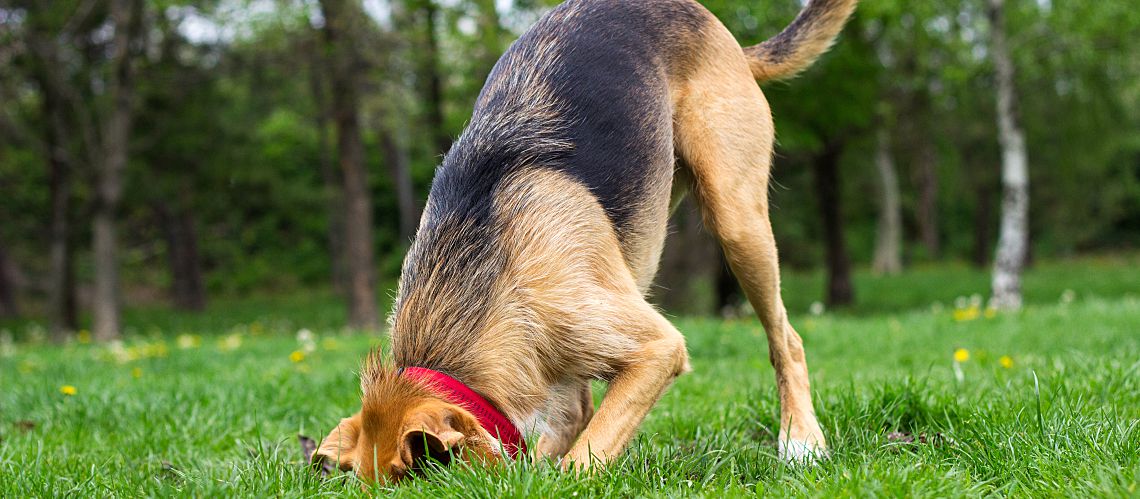 Keeping up appearances online for your practice can be overwhelming. From Facebook to Instagram to YouTube to TikTok, there are so many places to connect with current and future clients, and pet owners looking for a new business often turn to the Google search engine, which controls 92.2% of the search engine market worldwide.
This means it's essential to make sure your practice's webpage is up to date, as webpages are often the primary connection point for new clients. Here are several ways to achieve this goal and enhance your standing on the world's most dominant search engine.
Activate and Update Google My Business
Although virtually every practice has a webpage or Facebook page, sometimes we overlook one of the most important online resources available: Google My Business. This account manages the information clients will see when they search for your practice using the search engine, which makes it imperative that your business hours and other pertinent pieces of information are correct here. Any related announcements on your social media pages should carry over to Google My Business as well.
3 Ways Neo Veterinary Software Can Give Time Back to Busy Veterinary Teams. [Read the article.]
Not updating your business information, particularly as practices ease out of pandemic hours and restrictions, could unnecessarily frustrate your clients and reduce the confidence of new clients in your business practices.
For more detailed instructions on how to set up Google My Business, check out this helpful article from HootSuite.
Share Photos beyond Facebook
One of the most underappreciated ways to get attention on Google is posting photos. Cute puppy and kitten photos tend to get a lot of attention on social media sites, but uploading them to your My Business page can help draw in new clients, too.
Sharing your photos on your My Business page gives new clients a better understanding of your practice's personality and what makes it special, which can improve your business ranking in searches, potentially connecting you to even more clients.
Using a social media managing website or app, such as HootSuite or eclincher, can reduce the hassle of making these posts by sharing your photos in multiple locations at the same time, including your My Business page.
Ask for Reviews
When our clients have great experiences, it can help tremendously if they share that with the world. According to a Customer Review Survey conducted by BrightLocal, in 2020, 91% of consumers regularly or occasionally read reviews to help them choose which local businesses to support. Another 79% reported that they trust online reviews as much as recommendations from friends or family.

In addition, the more positive reviews your business has online, the better it will do in terms of search optimization, as Google ranks businesses with more positive reviews higher than those with fewer reviews.
Don't be afraid to encourage your clients to leave reviews. In fact, they may welcome the opportunity, as BrightLocal also found that seven out of 10 customers were willing to leave a review when they were asked. Many practice management systems can help with this process by sending out surveys to clients after their visits or by asking for a review when they report having a positive experience. If you have a client that gushes about you each time they call or visit, be sure to ask them to leave a review online.
The power of Google is undeniable, and veterinary practice owners can gain a lot by updating their information as needed, promoting their practices in new ways and generally focusing their attention on their presence there.