6 Veterinary Influencers to Inspire Your Practice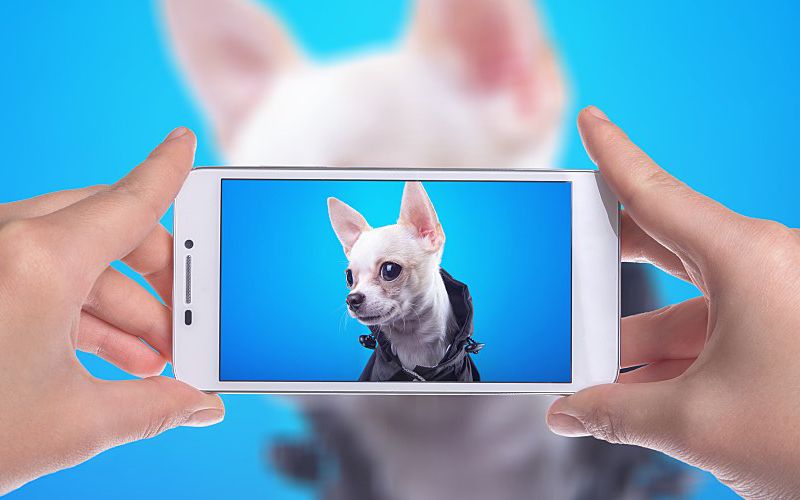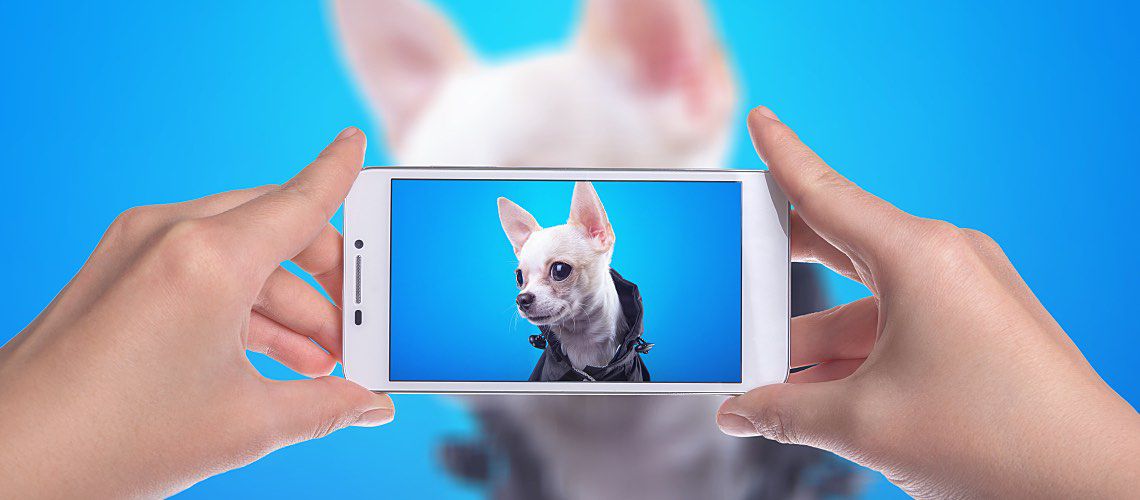 Everyone uses social media, but some of us use it better than others, even making a living at it as an "influencer." In fact, there are even veterinary influencers drawing large audiences. This may not be that surprising considering people's passion for animals.
By sharing experiences and perspectives on social media, these engaging veterinary personalities can help shape perspectives around veterinary medicine and the professionals in the space. For practice managers and practice owners, they also present the opportunity to see the exciting work others are doing and draw inspiration for themselves.
IDEXX Cloud Software: The ultimate time-saver. Get your FREE guide.
Here are six veterinary influencers that may do the same for you:
1. Dr. Shelby Baden
As the Traveling Dogtor, Dr. Baden provides insights into the fast-paced world of emergency medicine. Her passion to help patients and support her team really shines through, as does her desire to educate people about how to keep their pets out of the ER. She also shares her personal story of overcoming burnout and chasing her dreams, even when they seemed a long way away. My favorite posts are those covering mental health and the challenges we all face to maintain our compassion for patients while not losing ourselves.
2. Dr. Evan Antin
Exotic veterinarian, world traveler, and passionate campaigner for wildlife, Dr. Antin uses his extensive following and celebrity connections to bring attention to issues ranging from the pressure veterinary doctors face every day to the extinction threat posed to many of the world's most iconic animals. A mixture of veterinary advice and lifestyle commentary makes for easy reading and acts as a pleasant reminder that our work is important but still should be fun and rewarding. If you're interested in exotic medicine, you'll definitely find useful tips here—and possibly a certain amount of jealousy at the work Dr. Antin gets to do, too.
3. Dr. Marlena Lopez
A lot of kids want to be veterinarians when they're young—and Dr. Lopez was no exception. As soon as she started speaking, she told her parents she wanted to be an animal doctor. Not everyone finds a way to get there though, and Lopez's story of traveling from California to Spain to complete her studies is a great reminder that sometimes you have to get creative to meet life's challenges. Now based in Australia, her Instagram page Veterinary Adventures seeks to educate and empower clients. Plus, her upbeat personality really helps me when I'm having a bad day.
4. Drs. Karri, Wendy, and Dave
Rather than a single person, the Vet Ranch page is managed by three Texas veterinarians who focus on pets in need of rescue. If ever there was a page to hit you right in the feels, this is it. The compassion they bring, as they strive to help those without a voice, is comforting and truly inspirational. Although the majority of the animals they treat are cats and dogs, it seems like they will try to help any animal in need of rescue, from fish to goats to lizards. If you need a reminder about what we got into veterinary medicine for, this is a great place to start. It's a real example of influencers using their platform to make the world better.

5. Dr. Andy Roark
With an irreverent style, Dr. Roark provides advice that you can actually implement. Following his pages—which cover everything from marijuana toxicity to "how to stay positive when your practice is tortured by the souls of the damned"—is an investment in your own development. Plus, your team will thank you if you follow his advice on making their lives better.
6. Nurse Courtney Scales
Veterinary nurses (or techs, as we like to call them this side of the Atlantic) are amazing; we ask so much of them in caring for our patients. In my practice, anesthesia is one of the last skills we teach our technicians, as it's risky and complex, requiring a strong knowledge of the patient's systems. Courtney Scales and her page Veterinary Anursethesia provides fantastic insight and advice as she describes the work she does and provides insights into the complicated world of anesthetics. Check her Facebook pages for deeper dives on the topic and to find some of her other work.
Everyone who works at a veterinary practice hopes to influence clients to better care for their pets. Veterinary influencers may offer keys to achieving this outcome, and that alone makes them worth following.